Sport
Pep Guardiola signs new two-year deal with Manchester City
Great news for City fans. Less so for everyone else.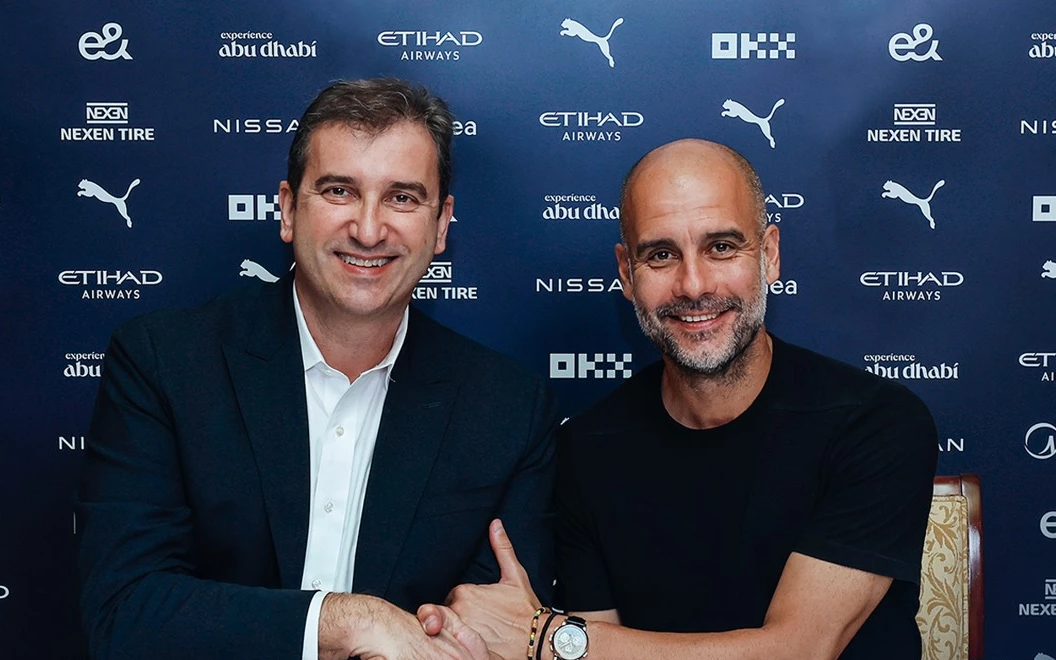 Manchester City manager Pep Guardiola has signed a new two-year contract which will see him stay at the club until 2025.
The Spanish coach has overseen the most successful period in the club's history, picking up four Premier League titles, four EFL Cups and an FA Cup in six years at the Etihad Stadium.
It's no secret that a big part of why the former Barcelona and Bayern Munich man was brought to the club was to win their first Champions League trophy and now he has at least another two years to get the job done.
Following an official announcement on the club site, the 51-year-old shared this video message to fans, quipping: "I know you want to get rid of me, but I stay two more years".
Guardiola went on to insist, "from day one I felt something special being here. I cannot be in a better place", adding that even beyond his tenure, "the next chapter of this club will be amazing for the next decade… it will happen in the next ten years because this club is so stable."
Club Chairman Khaldoon Al Mubarak also expressed his delight at the extension, stating that he is "delighted that Pep's journey with Manchester City Football Club will continue", as well as remarking that "he has already contributed so much to the success and fabric of this organisation".
He went on to conclude that thanks to Pep, the "City style of football is admired the world over" and, "like every City fan, [he is] looking forward to what lies ahead."
Read more:
City currently sit second in the Premier League behind Arsenal, who have been absolutely flying under the tutelage of Pep's former right-hand man, Mikel Arteta. However, they still remain heavy favourites to lift their fifth title in six seasons.
As detailed in the club statement, the revolutionary coach has won 271 of the 374 matches he has overseen, boasting a remarkable win percentage of 72.4%, not to mention a total of 921 goals – an average of 2.46 goals per game.
We're sure Blues will be looking forward to more of the same in the coming years.
For all the latest news, events and goings on in Greater Manchester, subscribe to The Manc newsletter HERE.
Featured Image — Manchester City