Sport
Jack Grealish surprises disabled superfan Finlay, who inspired his goal celebration, with video call
Look how chuffed Finlay is.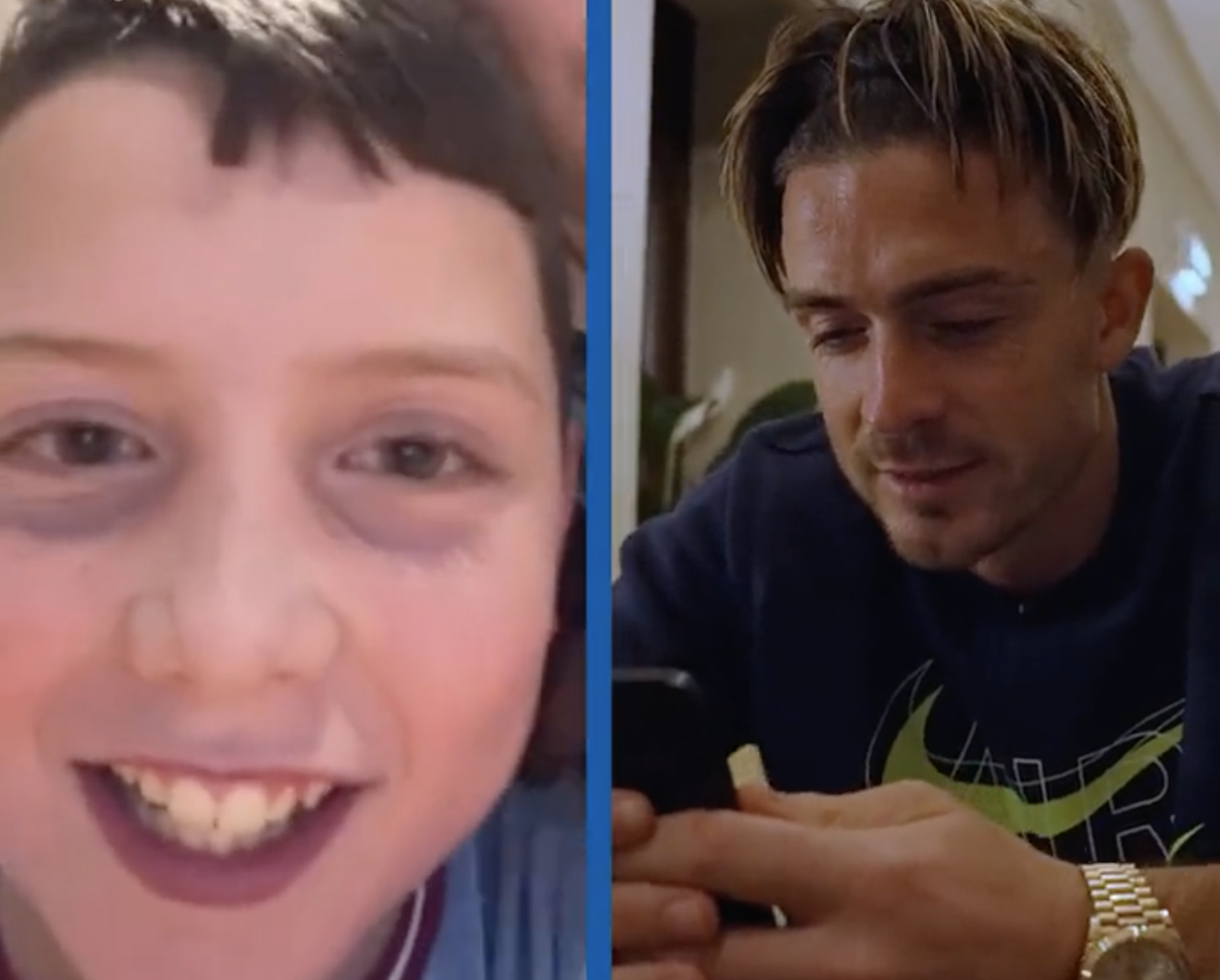 Jack Grealish has surprised Finlay, the young lad who inspired his World Cup goal celebration, with a video call.
The heartwarming exchange between the Manchester City attacking midfielder and the 11-year-old boy was shared by the official England squad account.
The pair have struck up an unlikely friendship after Grealish received a letter from superfan Finlay, who has Cerebral Palsy, and decided to surprise him at City Football Academy's disability sessions.
During that meeting, Grealish promised to do a celebration for Finlay if he scored a goal in the World Cup – and he kept his promise.
Grealish is currently playing in the World Cup tournament over in Qatar, scoring a goal in England's first match against Iran on Monday.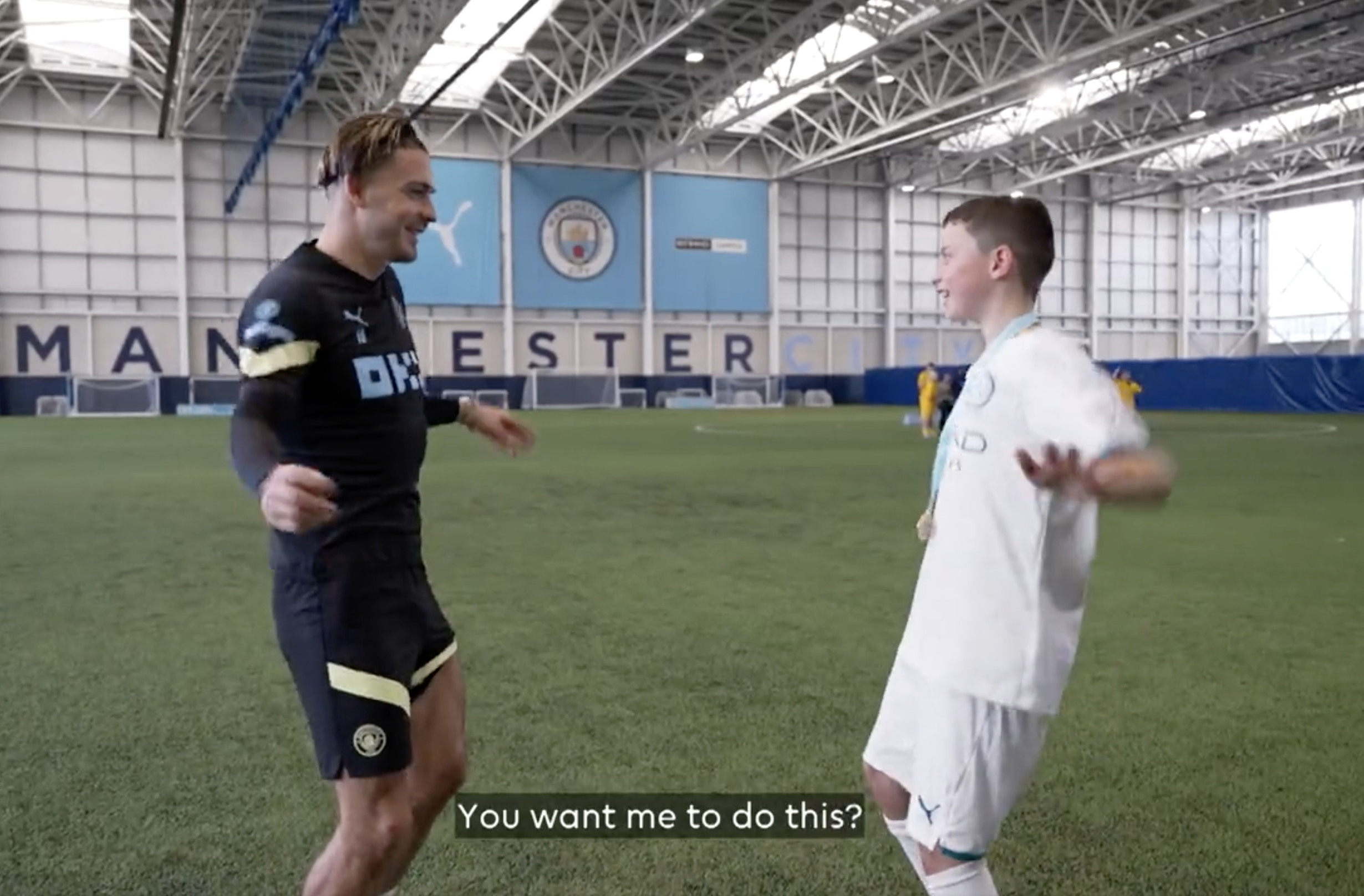 And true to his word, he performed a mad little arm-wave, body-roll, worm-like movement, as per Finlay's request.
He Tweeted afterwards: "For you Finlay" with a love heart emoji.
He's now checked back in with Finlay, who has become something of a star in his own right, over a video call.
You can watch the full exchange between the two below, including a surprise appearance from Finlay's very excited teenage sister.
Grealish said to him: "You've got a big smile on your face. You've been famous ain't you? You've been everywhere the past 24 hours."
He then said: "I was buzzing to get the goal and then I could do my little celebration just for you. You were always in the back of my mind mate."
Read more: The best places to watch the World Cup in Manchester
Finlay was wearing the signed Manchester City shirt that he was given earlier this month for the call.
He told the football star: "I'm going to watch every single game."
Featured image: England, via Twitter