Sport
Ronaldo set to earn £16 million in compensation following Manchester United departure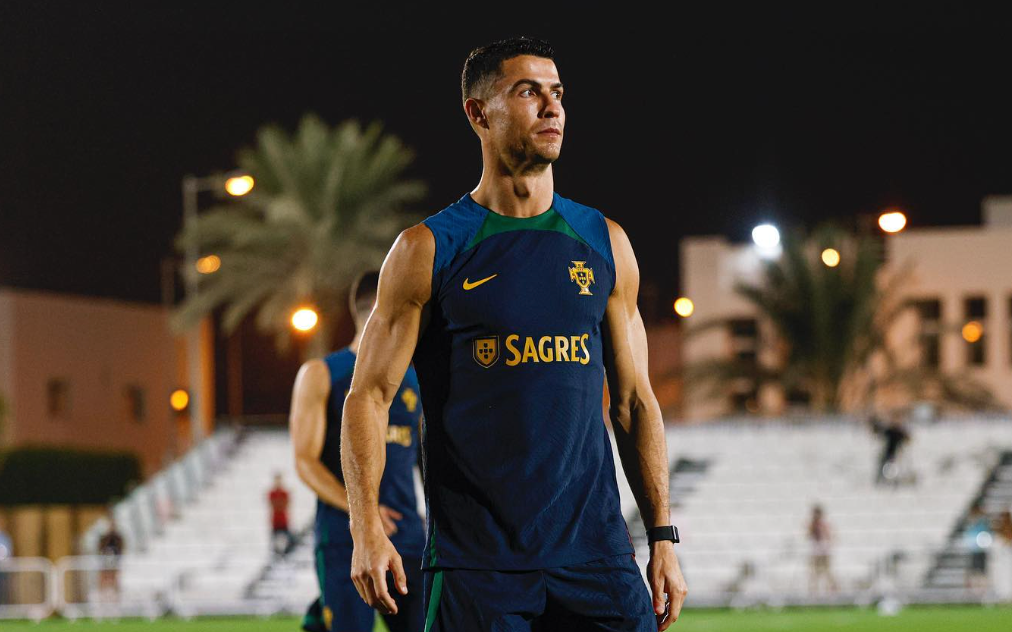 In news that is sure to annoy Man United fans, Cristiano Ronaldo is reportedly set to earn £16 million in compensation following his high-profile exit.
Ronaldo's contract was terminated following a mutual agreement between the player and the club — the only feasible outcome after his now-infamous Piers Morgan interview.
Now though, United are still obliged to pay the outstanding £16m in wages that the once beloved number seven would have earned were he to see out the remainder of his contract.
The Portuguese national hero and sporting icon was said to be on over £515,000 a week during his second spell at the Red Devils and it looks as though they might still be paying him now he's gone.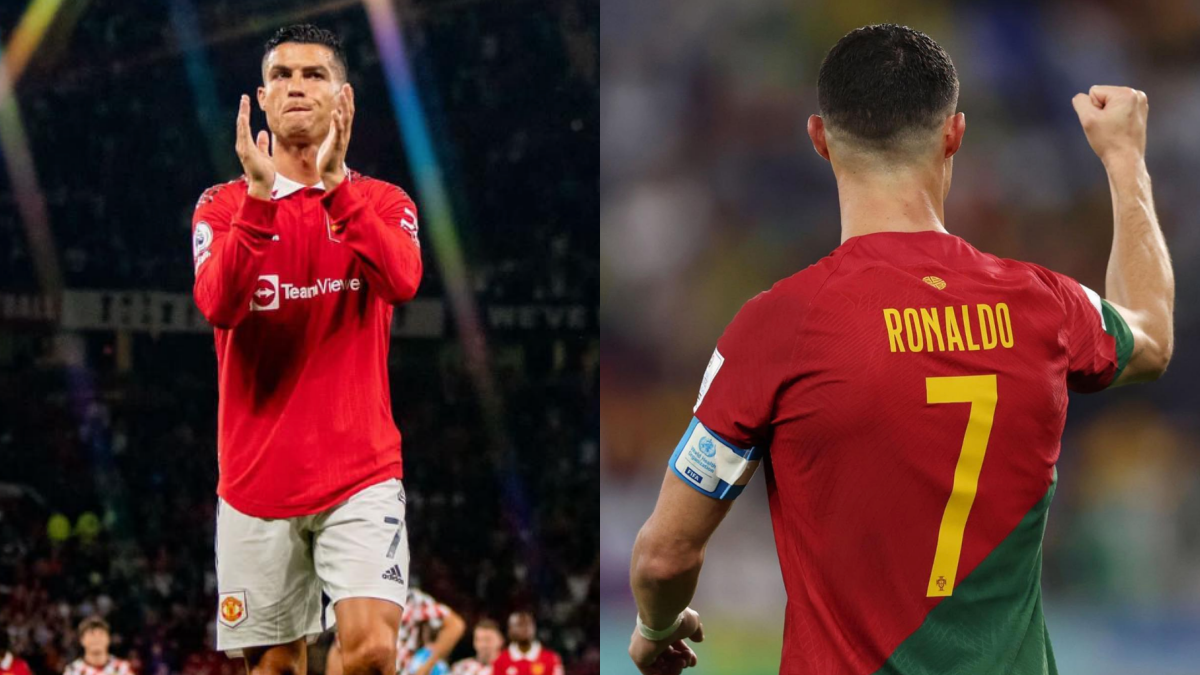 However, as per ESPN sources, the latest rumour is that Saudi Arabian club Al-Nassr FC are leading the race to sign him and although it might not be his first-choice destination, they are reportedly willing to sweeten the pot for both parties by fronting the cost of his £16m in compensation.
Though a move to Saudi-owned Newcastle United has also been mooted, the Al-Nassr are thought to be offering him a ridiculous package of more than $119 million (£100m) per annum and a three-year-and-a-half year contract.
Whether you like it or not, no matter where Cristiano goes, big money follows.
Read more:
Whoever CR7 ends up choosing as his next club, they will inevitably have to pay beyond a pretty penny to secure his signature.
Though he may be entering what would traditionally be considered a footballer's twilight years, which often sees players accept a wage cut to keep playing, the 37-year-old is still in incredible shape and it's unlikely he'll be ending his career anytime soon.
Where do you think he's going next?
For all the latest news, events and goings on in Greater Manchester, subscribe to The Manc newsletter HERE.
Featured Image — Cristiano Ronaldo (via Instagram)