News
Rob Burrow to read CBeebies Bedtime Story for International Day of Disabled Persons
One to make sure the kids watch this weekend.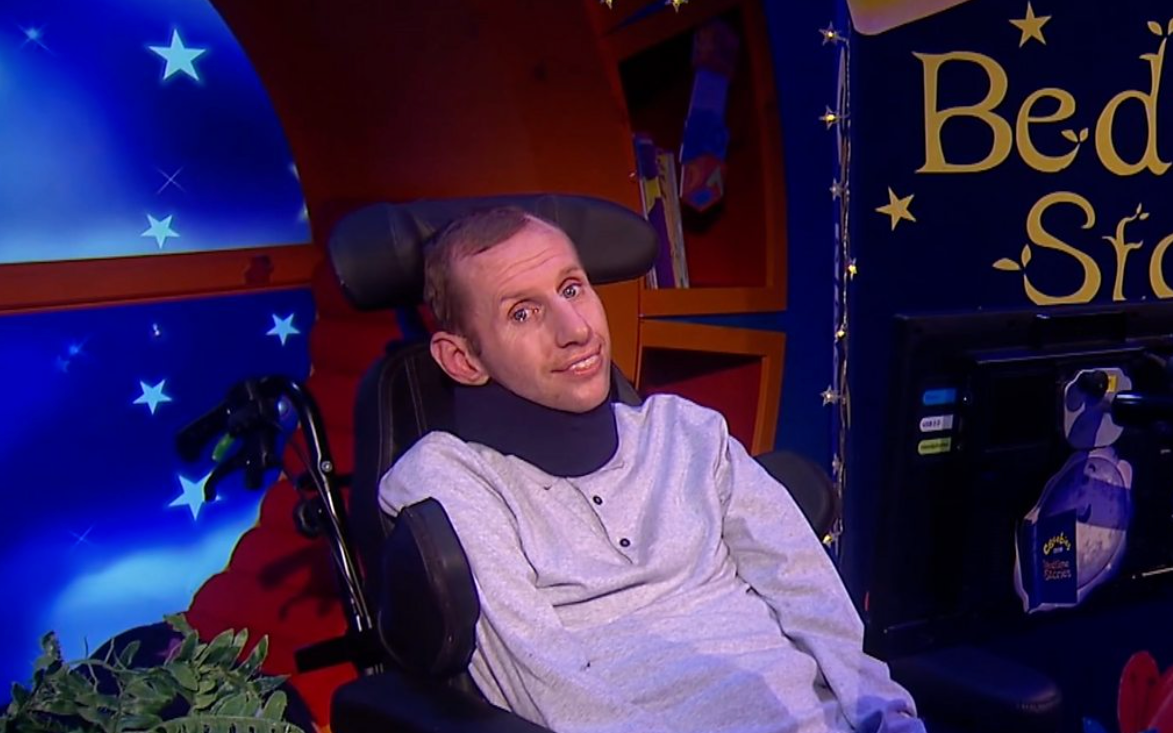 Former rugby player Rob Burrow MBE is next up to read a CBeebies Bedtime Story later this week to mark International Day of Disabled Persons.
The 40-year-old ex-Leeds Rhino turned MND campaigner will be reading a bedtime story on Saturday, 3 December, to celebrate the international day of observance.
Having already recorded his story, despite not being able to walk or talk anymore, Burrow used an eye-controlled computer to read the story, with a ground-breaking program able to recreate the words in his own native Yorkshire accent. Absolutely lovely.
Joined in the CBeebies studio by his wife Lindsey and two of their children, seven-year-old Maya and three-year-old Jackson, the pair helped to direct their dad from the gallery, shouting "action!" as the cameras started rolling. Heartwarming stuff, just watch:
Speaking to the BBC, Rob said he felt "excited and honoured" to be chosen for this British institution in UK television, especially as he used to enjoy reading to his own children.
He went on to insist that "reading and literacy are so important. It doesn't matter what your disability is, reading is accessible to everyone. Anyone can enjoy reading and develop a love of books and bedtime stories, just like me and my family."
The book chosen for his bedtime story is Tilda Tries Again by Tom Percival, which follows the story of a young girl who finds her world turned upside-down and has to find a new way to solve her problems, not unlike Rob's own journey in recent years.
Read more:
The Leeds Rhinos legend is one of the most successful players in rugby league history, winning eight Super League championships.
Sadly, in December 2019, Burrow was diagnosed with motor neuron disease, a condition which affects the brain and nerves, causing worsening muscular weakness.
Since then, he has gone on to raise millions for the Motor Neuron Disease Association (MNDA), with hundreds of notable names rallying around him as a fundraising figure in recent years. What a legend.
Rob Burrow's Bedtime Story will air at 6.50pm on Saturday, 3 December on CBeebies and BBC iPlayer.
For all the latest news, events and goings on in Greater Manchester, subscribe to The Manc newsletter HERE.
Featured Image — Cbeebies/BBC Breakfast (via Twitter)