Sport
Video of Chelsea fan claiming 'Haaland will not live up to the expectation' comes back to bite him
Well this is just hilarious, isn't it?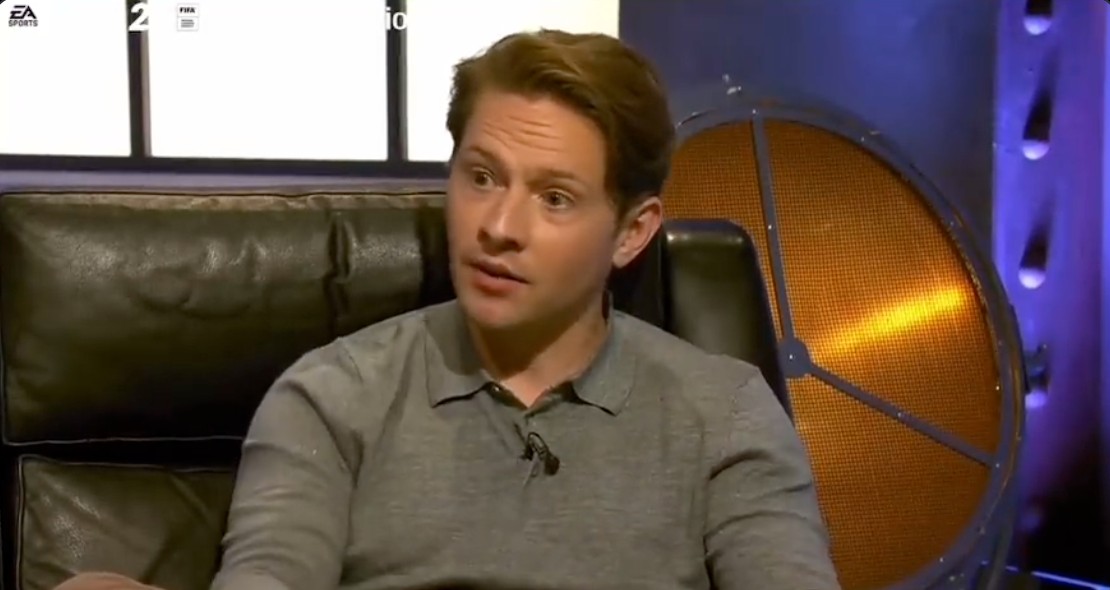 A video of a Chelsea supporter expressing his doubts over whether Manchester City striker Erling Haaland will "live up to the expectation" is doing the rounds again and it's absolutely priceless.
Blues fan and YouTuber Rory Jennings appeared on Sky Sport's Saturday Social show back in August, just a couple of months after City signed the frightening forward from German side Borussia Dortmund.
Though it went viral at the time, with most fans finding his assumption that Haaland stood no chance of winning the golden boot laughable, it's enjoying an even more hilarious half-life now the Norwegian has put up the kind of numbers he has.
Jennings said at the time that he was "so bored" of the discussion and excitement, insisting that the 22-year-old striker "isn't the player everyone thinks he is" and to suggest he could win the personal accolade in his debut season was "outrageous".
An often divisive commentator and content creator who regularly appears on 'True Geordie's watchalong show, The Kick Off (where he has also had numerous viral moments), he even went on to say that the mere notion was "disrespectful" to players like Harry Kane and Mo Salah.
Rubbishing the possibility as a "ridiculous achievement", he simply declared that Haaland "isn't going to do it". Well, this is awkward…
Not only is City's new number nine already the top scorer in the Premier League with 14 but he also has double the amount of the second highest-scorer in Harry Kane after just eight games. Ridiculous indeed, Rory.
Moreover, despite Jennings claiming that he is "wasteful" in front of goal at times and lacks the "build-up play" to play in Pep Guardiola's side, Haaland has the most efficient strike rate of any player in Europe right now, averaging 1.89 goals per 90 minutes in the league alone.
Oh, and he's also chipped in with three assists on top of that.
Read more:
It's safe to say that Rory received a fair bit of grief after his bold claim, to the point that even he had to hold his hands up and record an 'apology' video.
We can only applaud journalist and co-host Ade Oladipo for being less smug than we would have been in this situation.
To make things even more hilarious, Haaland had scored six when he made this video around two months ago. He is now one goal away from the YouTuber's initial prediction of 15 in the league and has already netted 17 in all competitions. Yikes.
City are currently second in the league with a whopping goal difference of +20 — nearly three-quarters of you can basically credit to just Haaland.
Don't think you'll find anyone tipping Kane, Salah or Son for the golden boot now, do you?
Featured Image — Saturday Social (via Sky Sports YouTube)