Stockport
Major new £60m neighbourhood in Stockport takes big step forward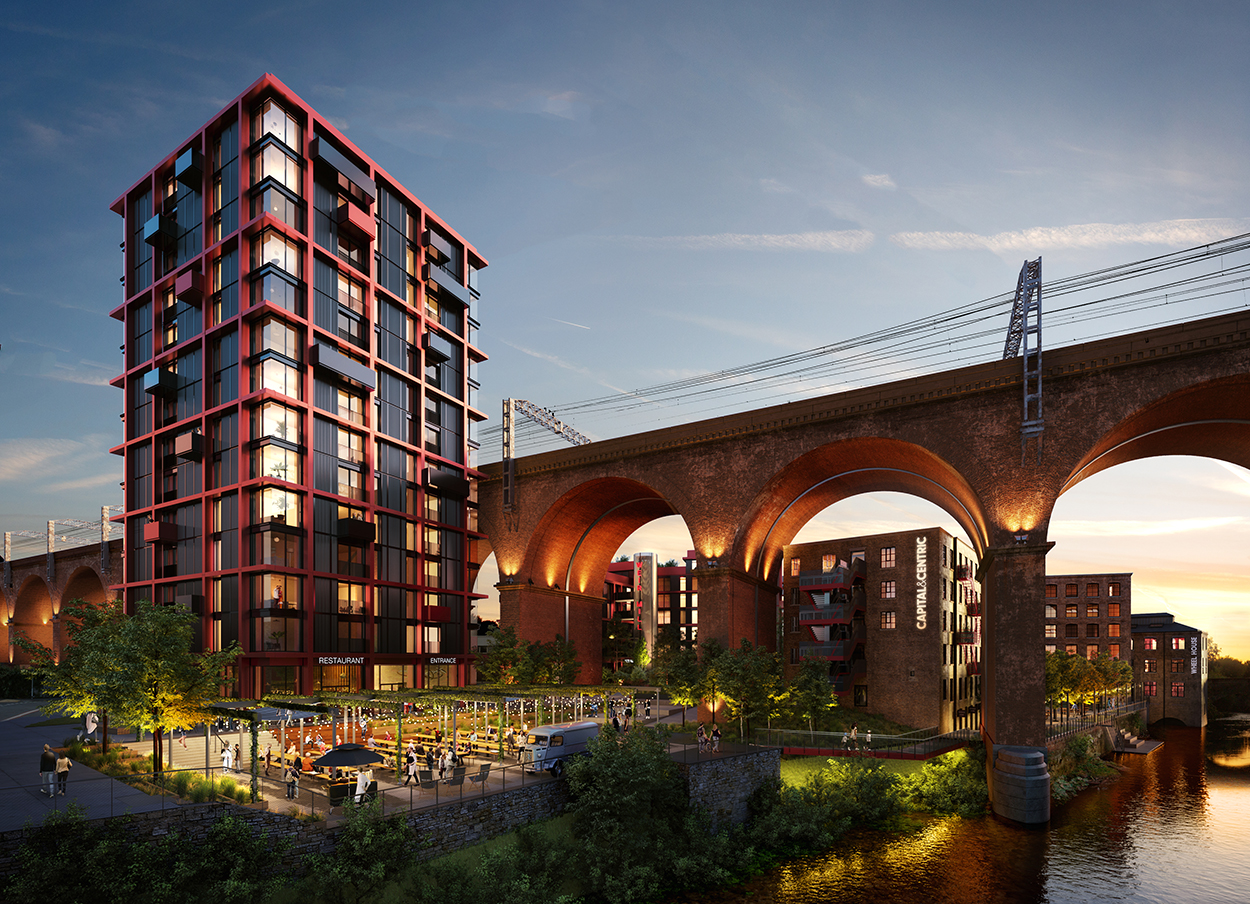 A huge project to transform part of Stockport into a new neighbourhood has taken a big step forward this week.
The £60m restoration project will see the historic Weir Mill turned into a community of 250 apartments, plus independent bars, restaurants, cafes and shops.
The project comes from developers Capital&Centric, who have also been behind major developments like Crusader Mill and Kampus in Manchester city centre.
It's part of wider transformation plans in Stockport town centre, totalling around £1 billion.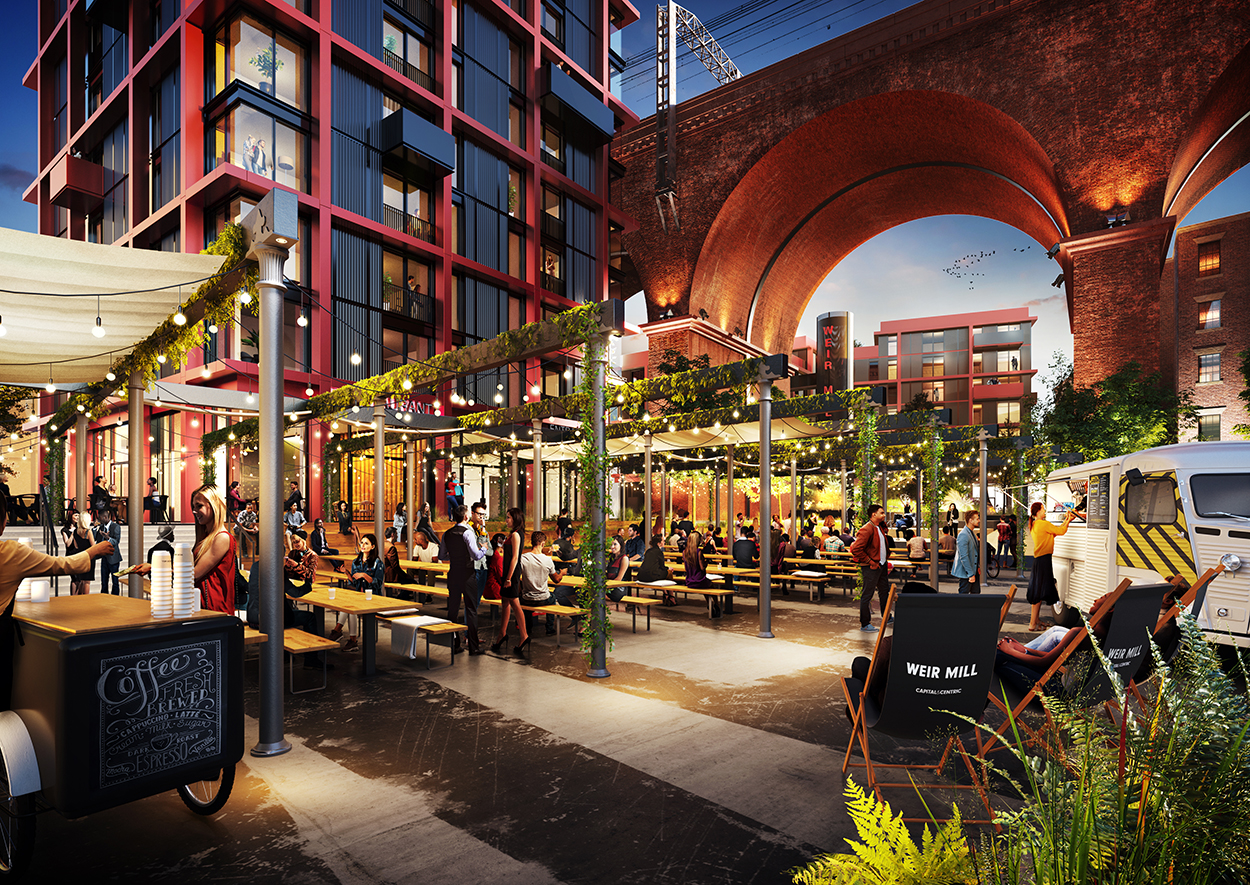 A major milestone will be reached next month, when work on the site finally begins – a contractor (Sisk) has been appointed and funding is in place from Stockport Council and Stockport Mayoral Development Corporation (MDC).
When work completes in 2024, there'll be apartments in both the Grade II-listed mill building, and two new-build blocks.
Adam Higgins, co-founder of Capital&Centric said: "Weir Mill has been a constant presence in Stockport, with parts of the buildings dating back to the 1700s. Now it's set to be the main character in the town's next storyline.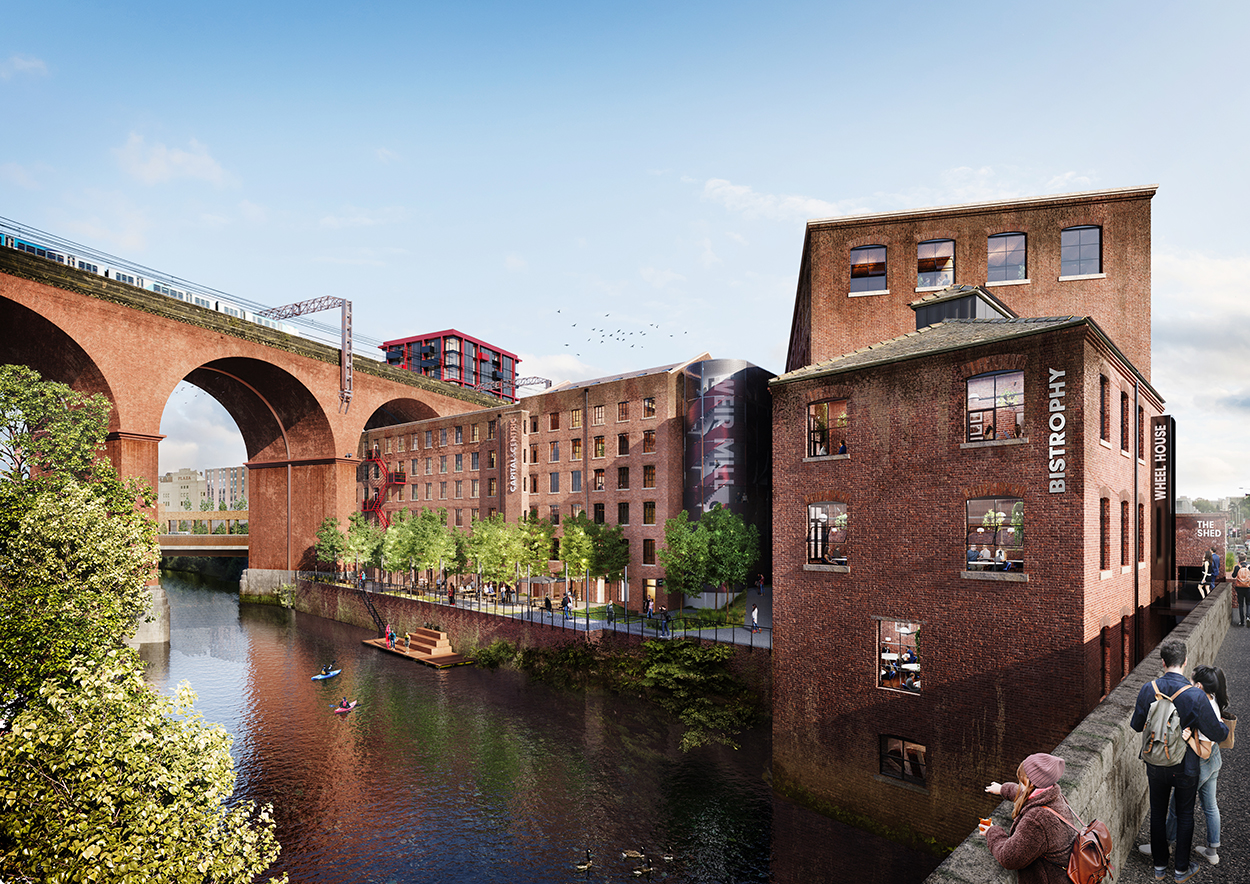 "You really feel the rich heritage when you're stood on site, we knew from day one we needed to honour that with something properly special. The neighbourhood will be just that, with new public squares, foodie hangouts and tranquil green spots. Not only a top place to live, but a visitor pull for Stockport.
"There's no doubt, it's a turbulent time at the moment, but we're ploughing on. It's creative neighbourhoods like this that will propel the region's recovery. We're itching to get on site in the coming weeks."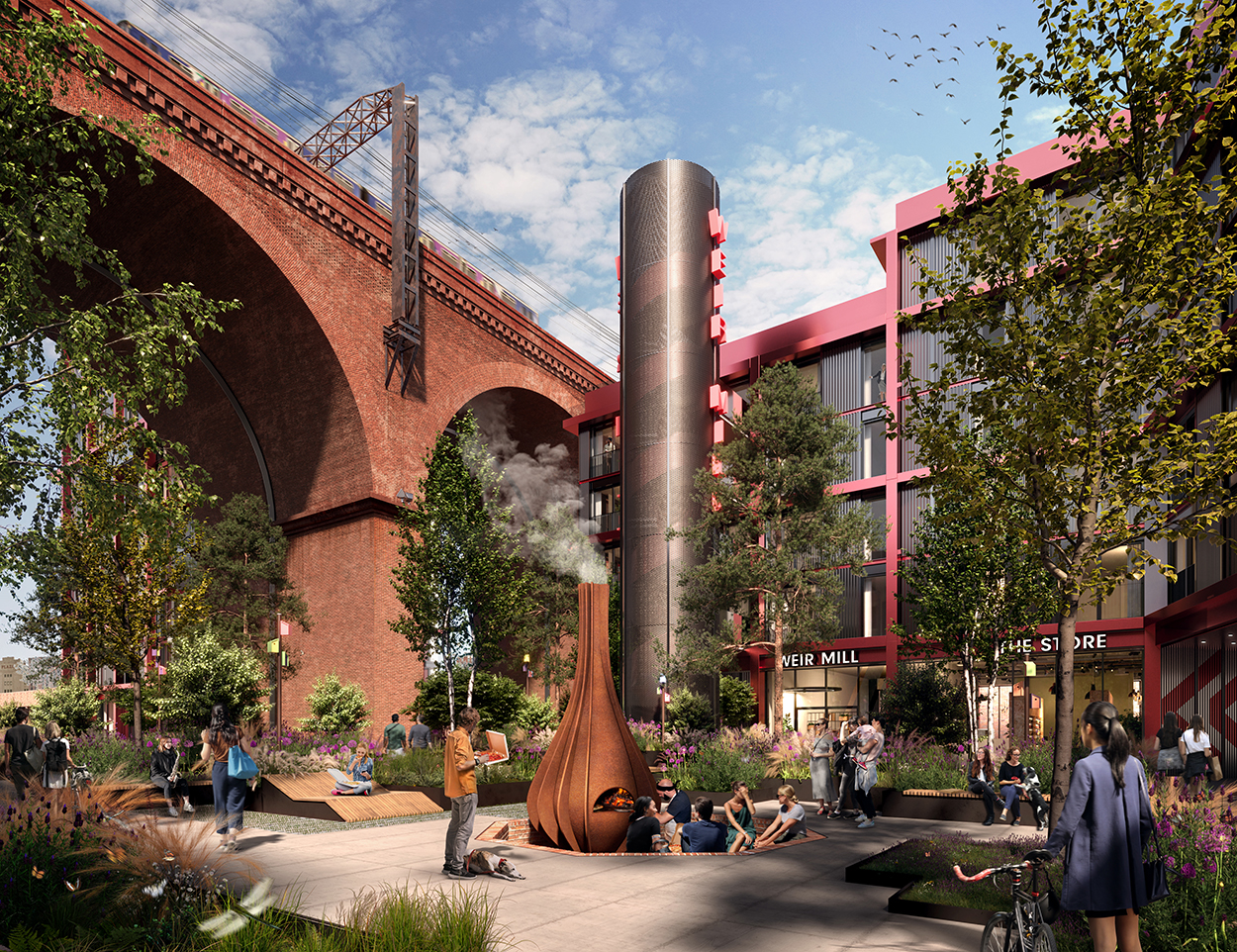 Lord Bob Kerslake, Chair of the Stockport MDC, said: "This is another fantastic example of the momentum and pace of transformation being achieved in Stockport thanks to a can do attitude and collaboration across the board. We're delivering on what the MDC set out to do, create long-term inclusive growth by transforming the town with new homes, jobs and sustainable communities.
"Weir Mill will be a catalytic site that will drastically improve the whole area, located just a stone's throw from the Interchange. Particularly against the current volatility of the construction industry, this is a major achievement to get such as vision fully funded, with a respected contractor appointed and work set to start."
Read more: Inside the luxury Beetham Tower flat with rental price of £22k a MONTH
The vision in Stockport has always been to deliver a community with an identity true to Stockport's independent scene, not an identikit of other high streets. Weir Mill will include loads of lush outdoor spaces for people to spend time, creating a laid back riverside vibe while celebrating the site's industrial past.
Alan Rodger, managing director at Sisk's UK North division, said: "The redevelopment of Weir Mill is a key building block in the transformation of Stockport and we are delighted to be working with Capital & Centric to bring it back to life. Sisk has a strong track record in the Northwest of delivering some great projects that bring life back to our cities and towns while retaining the link with the architecture of our industrial past."
Featured image: Capital & Centric