Stockport
Stockport Food and Drink Festival set for September
The 3-day event will take place across Stockport town centre from September 3-5.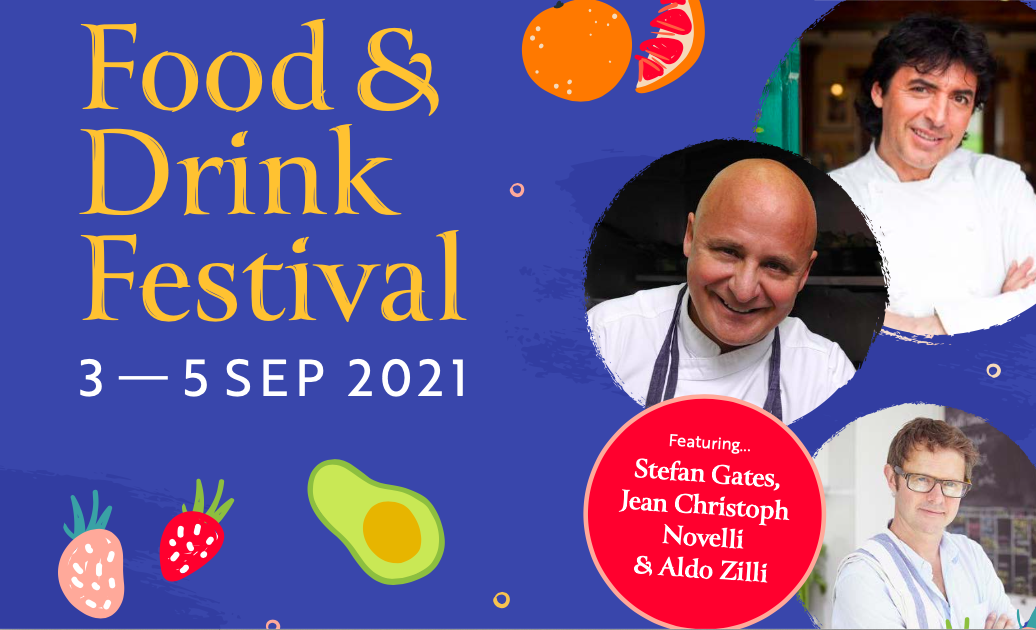 30 food and drink stalls will be popping up across Stockport during the first weekend of September as the town hosts a sprawling Food & Drink Festival featuring cuisine from around the world.
Running over three days from Friday to Sunday (3-5 September), the event will feature dozens of vendors and a variety of entertainment.
Two outdoor kitchens are being set up on stage in Mersey Square and Market Place for the occasion – with chefs Aldo Zilli and Jean Christophe Novelli performing cooking demos, with a food and science demonstration led by the BBC's Stefan Gates.
Entertainer Mr Bloom will be performing at Stockport Plaza, with pop-up entertainment at the Peel Centre and activities including a beach and a Fruit Trail in Merseyway.
Alongside the eateries, bars, market traders and independent business in Market Place, a variety of independent businesses specialising in local food, drinks, arts and crafts will also be starring at the festival.
Robinsons Shire Horses will also be making an appearance at The Baker's Vaults and the Red Bull.
Councillor David Meller, Cabinet Member for Economy and Regeneration at Stockport Council, said: "I'm delighted that we can welcome the Food and Drink Festival back to the town centre to showcase our flourishing food and drink offer, which clearly shows real confidence in Stockport and our ambitious plans for the future.
"Events like this are key in attracting more visitors to Stockport and give a real boost to the local economy. So whether you're a seasoned foodie or want to bring the family along for a free day out, there's loads going on to tickle your taste buds.
"Our local businesses have really struggled due to the impact of COVID, so what better way to show your support!"
Visit the Totally Stockport website to find out more and read the festival schedule.
Featured image: Stockport Food & Drink Festival