Theatre
The Charlie and the Chocolate Factory Musical is heading to Manchester – and tickets go on sale today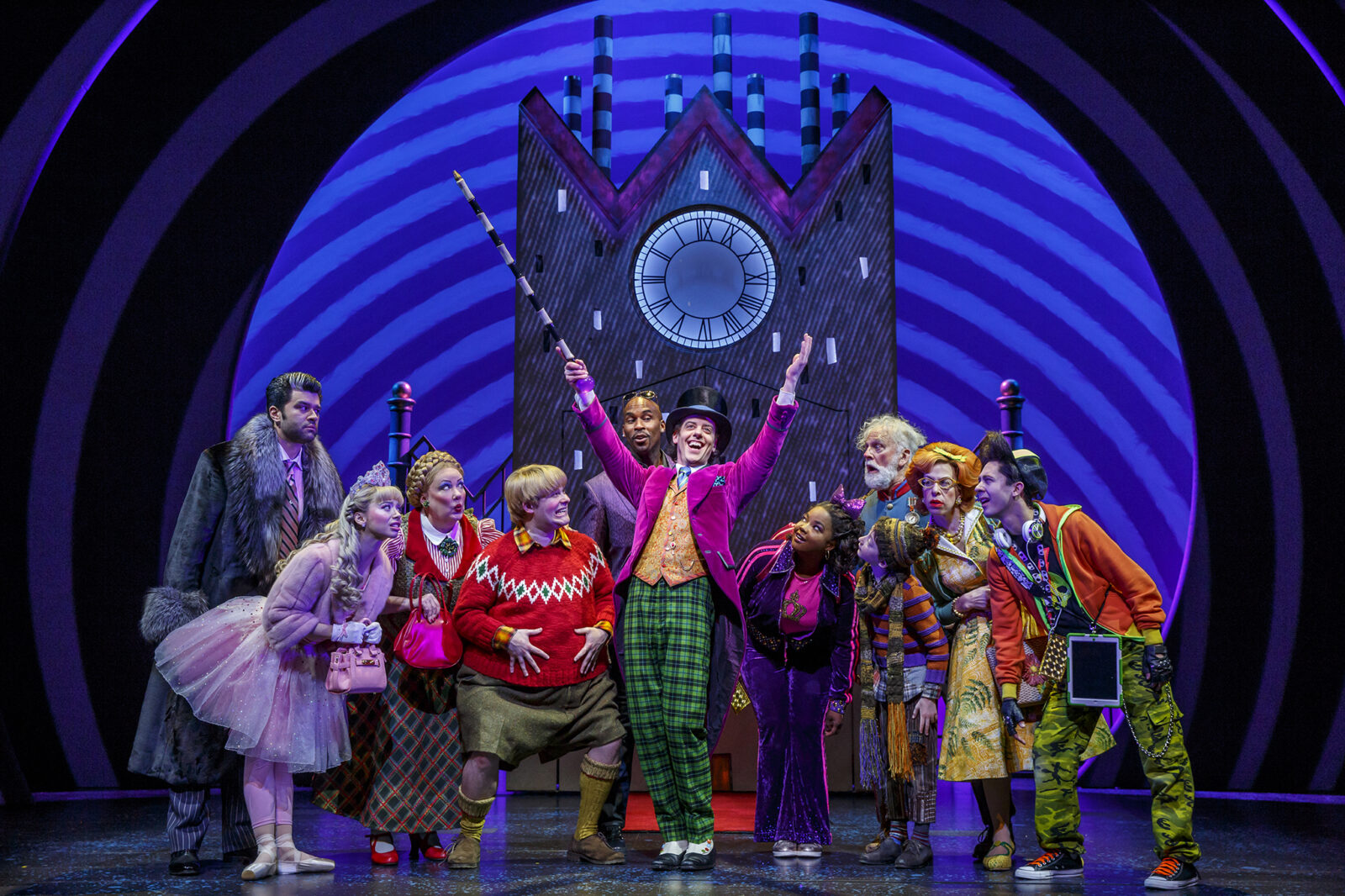 One of the world's most beloved tales is being brought to life on the stage, and it's heading to Manchester.
A musical version of Roald Dahl's classic children's story Charlie and the Chocolate Factory will arrive at the Palace Theatre next summer.
It's already proven to be a smash-hit on both Broadway and the West End, based on the 1964 novel of the same name.
We'll have to wait until July 2023 (4 – 30 July, to be precise) to see the magical show, but tickets will go on sale today.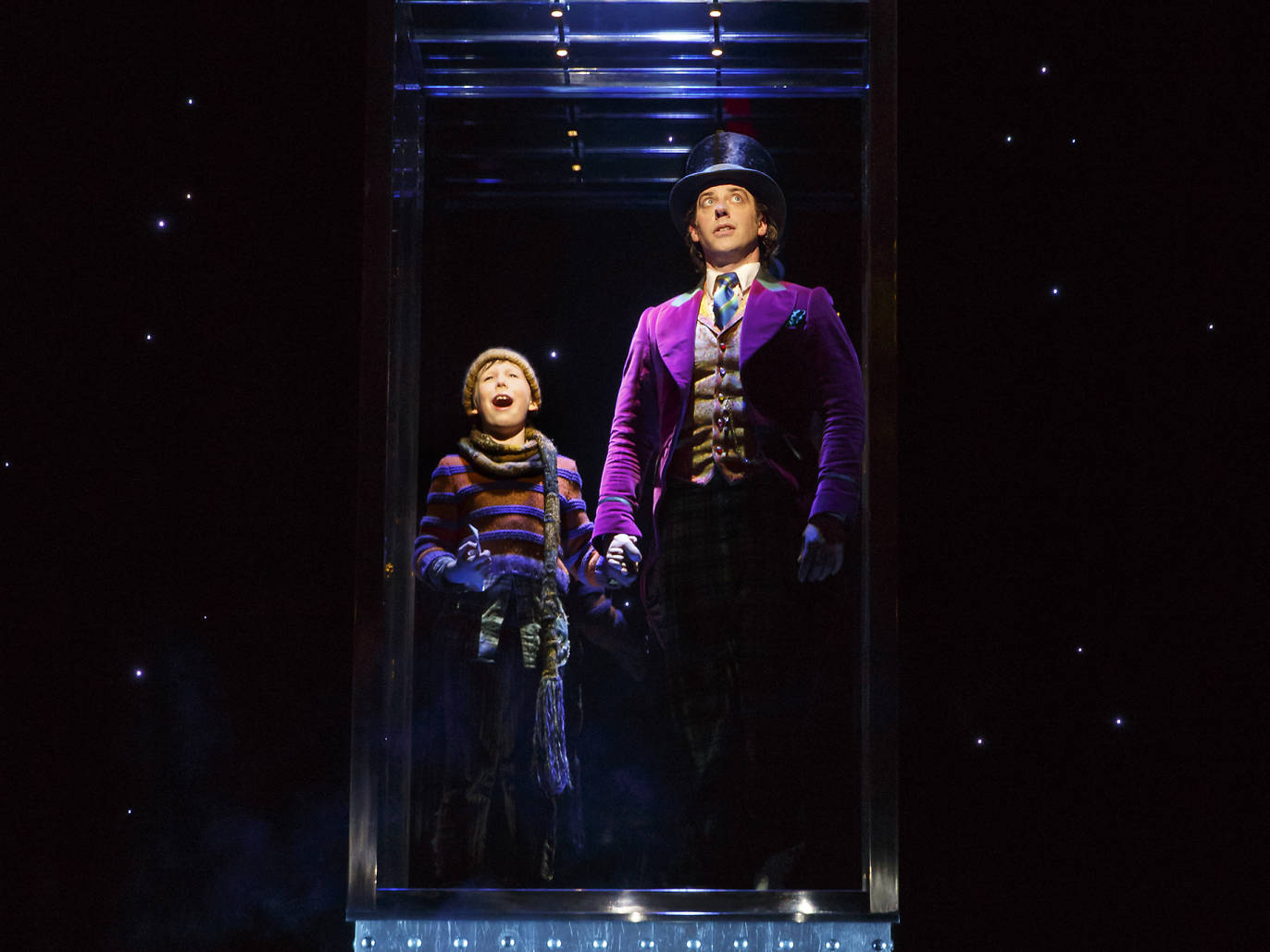 In case you're unfamiliar with the story, Charlie and the Chocolate Factory – The Musical tells 'the devilishly delicious tale' of young golden ticket winner Charlie Bucket and the mysterious confectionary wizard Willy Wonka.
A synopsis for the musical production reads: "When Charlie wins a golden ticket to the weird and wonderful Wonka Chocolate Factory, it's a chance of a lifetime to feast on the sweets they've always dreamed of.
"But beyond the gates astonishment awaits, as down the sugary corridors and amongst the incredible and edible delights, the five lucky winners discover not everything is as sweet as it seems.
"This sensational musical is choc-full of fantastical treats to dazzle your senses taking you to a world of pure imagination."
It features memorable songs from the beloved 1970s film, as well as a host of new numbers.
Charlie and Chocolate Factory – The Musical has a book by David Greig, music by Marc Shaiman, lyrics by Mark Shaiman and Scott Wittman, and is directed by James Brining and designed by Simon Higlett.
Read more: The Lion King adds even more dates to Manchester theatre run
Liverpool, Hull, and Sunderland are among the other Northern locations making up the UK tour of the highly-anticipated production.
Tickets go on sale on Friday 8 July at 11am, and you can grab yours here.
Featured Image – Joan Marcus (via Charlie and the Chocolate Factory – The Musical)