Travel & Tourism
Delamere Forest loop – a magical woodland walk with staggering lake views
getlostmcr has picked out another stunning walk for your weekend.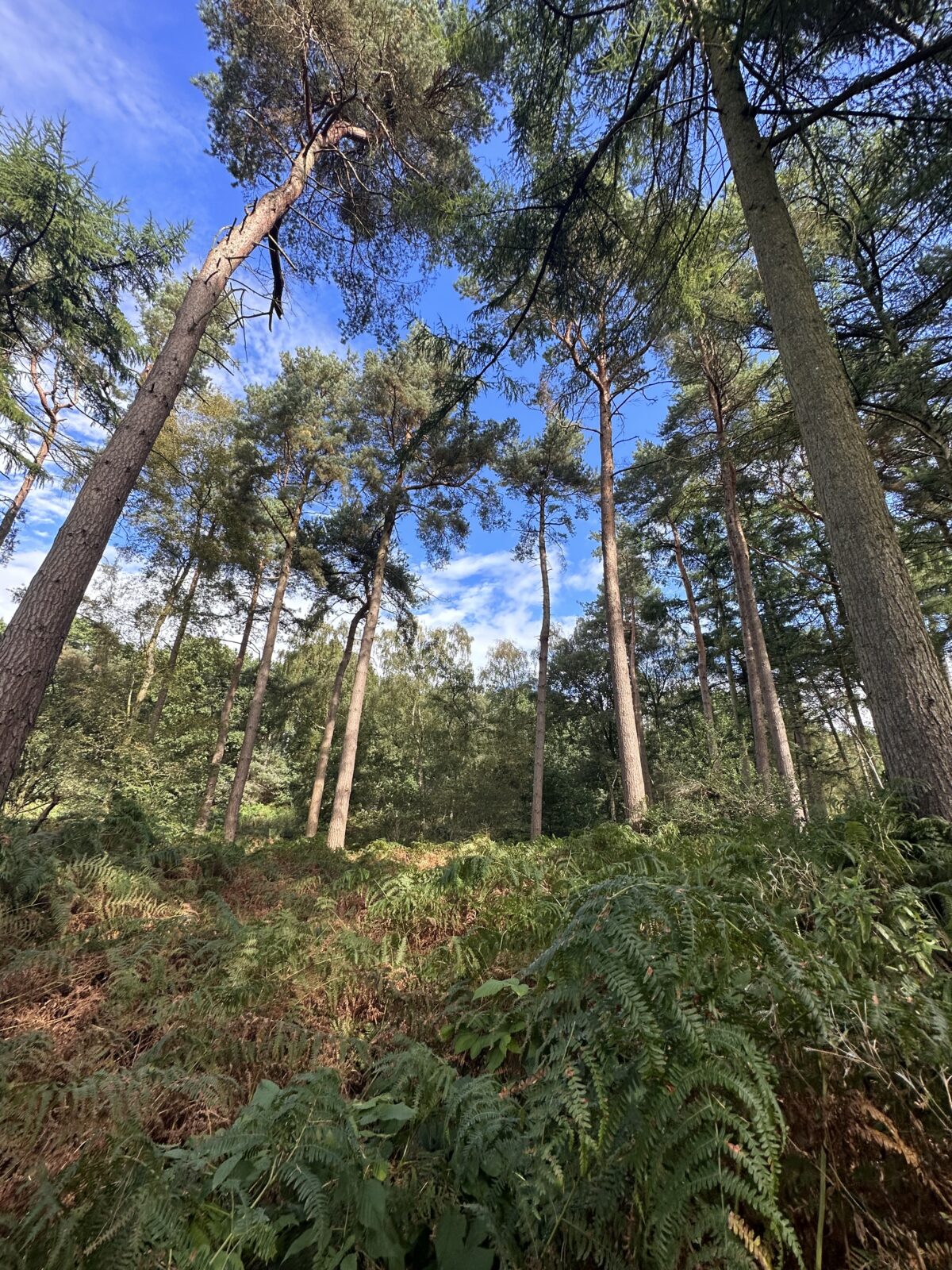 If you like your country walks to have ancient woodland, lakeside views, and centuries-old pubs included, then this loop around Delamere Forest is the one for you.
The Cheshire beauty spot is one of the best-known countryside destinations for day-tripping Mancs.
It's a shady oasis that will transport you into a magical forest landscape in less than an hour from central Manchester.
It even has its very own train station, so for once, you don't need a car to be able to visit some of the gorgeous green space that wraps around Greater Manchester.
There are trails to suit all abilities, but we've teamed up with the brilliant Getlostmcr once again who has pulled together a loop with a bit of everything.
The route starts and ends from the Delamere Forest Cafe, but you can also pick it up from anywhere along the loop.
There's free parking around Delamere if you do drive, or you can just hop on the loop from the train station.
This particular circular will visit sections of The Sandstone Trail, a 55km walkers' path that follows sandstone ridges running all the way from Cheshire to Shropshire.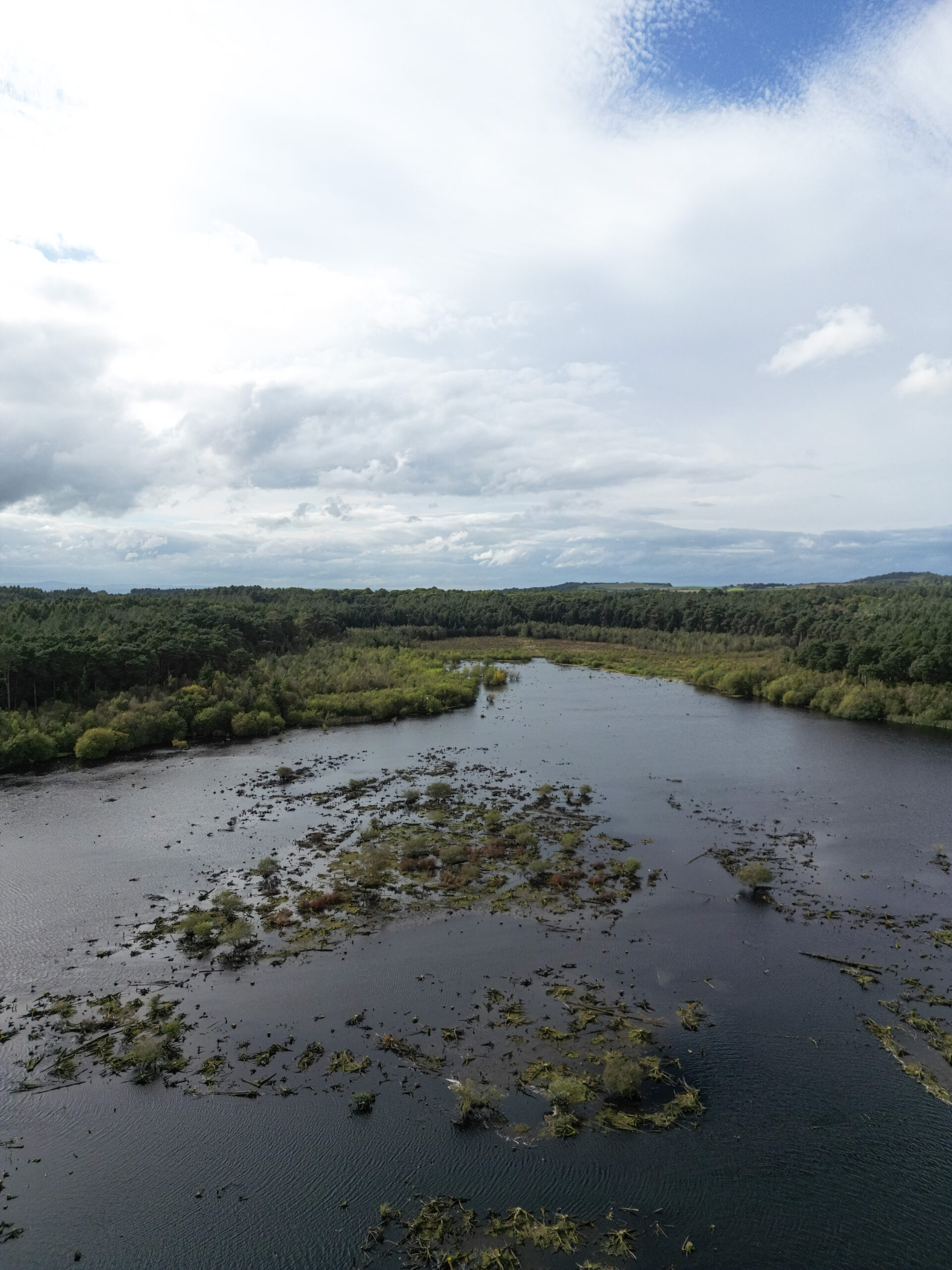 It also passes the Black Lake, a small oasis for wildlife where you're likely to spot dragonflies and damselflies.
And if Getlostmcr's five mile circular isn't long enough, you'll pass plenty of other hidden trails on your way round.
Adrenaline junkies can even nip in to Go Ape Delamere if you want to get right amongst the treetops and extend your day out.
The good-to-knows
Car parks
The route starts at Delamere Forest Café. Parking isn't the cheapest but there's free roadside parking throughout Delamere and you can pick up the route from most places across Delamere.
Address for official start: Delamere, Northwich CW8 2JD
Cafes
There is a cafe at Delamere Forest itself. It's a family-run restaurant serving up quality, locally sourced food and drinks inside an absolutely stunning interior.
Nearby pubs
The route takes you past The Carriers Inn, Hatchmere Lake – a 300 year old pub with gorgeous lakeside views
A little further afield you can stop off at The Fishpool Inn on your return leg if you're travelling by car
The Route
Distance: 5.21 miles
Duration: Approx. 2 hours
Elevation: 125 feet
Difficulty: Easy-Moderate, flat route
Navigation: Follow the route step by step here
Public Transport
Manchester Piccadilly > Delamere, 1 hour 10 mins direct
Read more
Featured image: Getlostmcr