Travel & Tourism
Northern Belle in Manchester – one of the world's most luxurious trains with £440 tickets and seven-course dinners on board
Plush armchairs, glasses of champagne, seven courses and a red carpet. Fancy.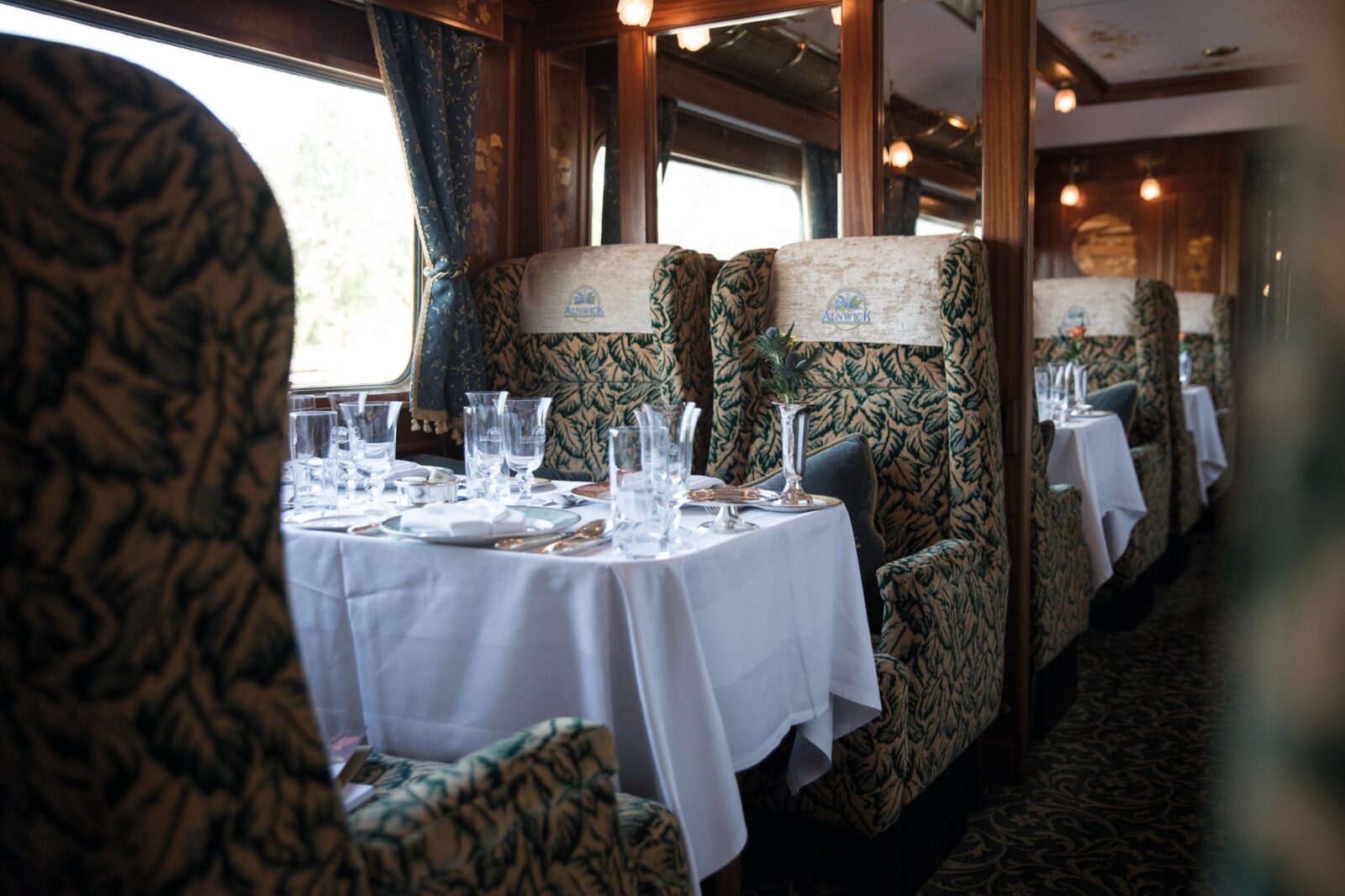 A luxury train journey costing £440 per ticket, where passengers walk a red carpet to board, will depart from Manchester this year.
A ride on board the Northern Belle often includes a seven-course dinner, champagne, and on-board entertainment.
The prestigious train, rated by Conde Nast as one of the top 10 in the world, has seven Pullman carriages, each one decorated by master craftsmen in a 1930s-style.
It's a seriously luxurious experience, with tickets costing anywhere between £295 and £695 per person – which, to be fair, isn't even that much more than a last-minute ticket on an Avanti train to London…
Trips promise to take in some of the most scenic stretches of Britain's railways.
The Spirit of Travel lunch departs from Manchester Victoria and snakes its way past Rochdale, Hebden Bridge and Brighouse.
On board, passengers sink into plush armchairs with crisp white tablecloths on the tables between them.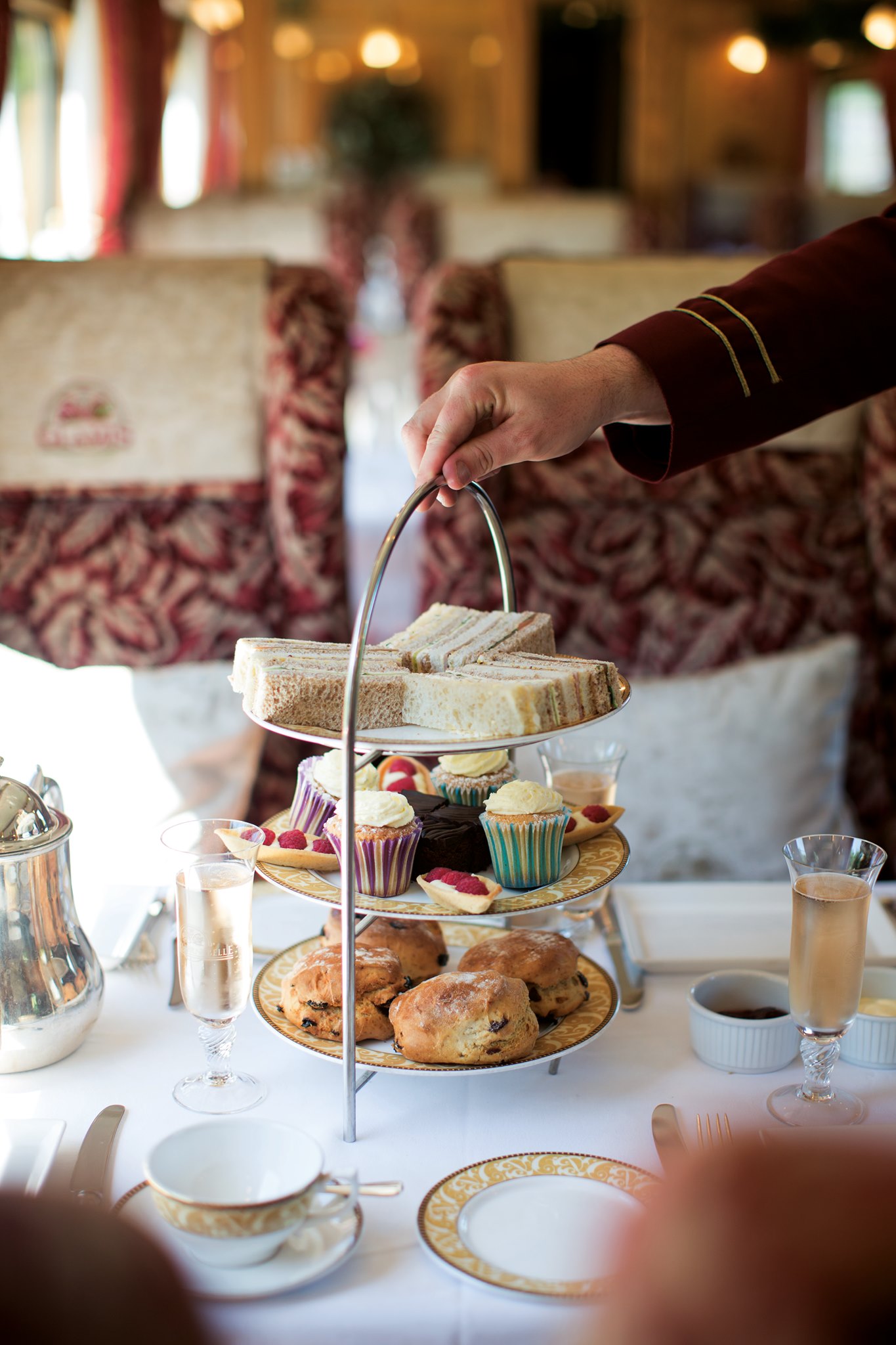 Within minutes, liveried stewards crack open the champagne and guests get a chance to browse the menu created by celebrated chef Matthew Green.
As passengers are whisked through the British countryside, seven fine dining courses are served to their tables, alongside complementary fine wine chosen by Northern Belle's own sommelier.
Condé Nast Traveller magazine named it in the top 10 train journeys in the world, beating the iconic Flying Scotsman.
They wrote: "It's all about the food – and the scenery, but mostly about the food – on this lovingly-restored train which zig-zags its way across the countryside.
"The meal services are exquisite, offering fine dining crafted mostly from UK suppliers so you can enjoy classic British fare as the heaths, meadows and dales roll on by."
Read more
There are two different journeys on the Northern Belle that will depart from Manchester Victoria in the coming months.
One is the aforementioned The Spirit of Travel Lunch on Friday 21 April, priced at £375 per passenger.
Then on the same day is the Laurent-Perrier Champagne Lunch, with a menu from Matthew Green again but with Laurent Perrier champagne served to couples on board.
Northern Belle's website says: "So relax in your elegant surroundings and gaze out the picture window, watching the passing scenery unfold and contemplating the gastronomic journey ahead."
Viral train enthusiast Francis Bourgeois recently rode on board the Northern Belle, sharing his experience to his massive social media audience.
He showed off the full menu as well as all the treats passengers are given in the goody bag included in the price.
You can browse Northern Belle's upcoming journeys and book your tickets here.
Featured image: Northern Belle