Travel & Tourism
Rare personal items belonging to Stephen Hawking to go on display at Science and Industry Museum
A glimpse inside the life and mind of the late, great scientist.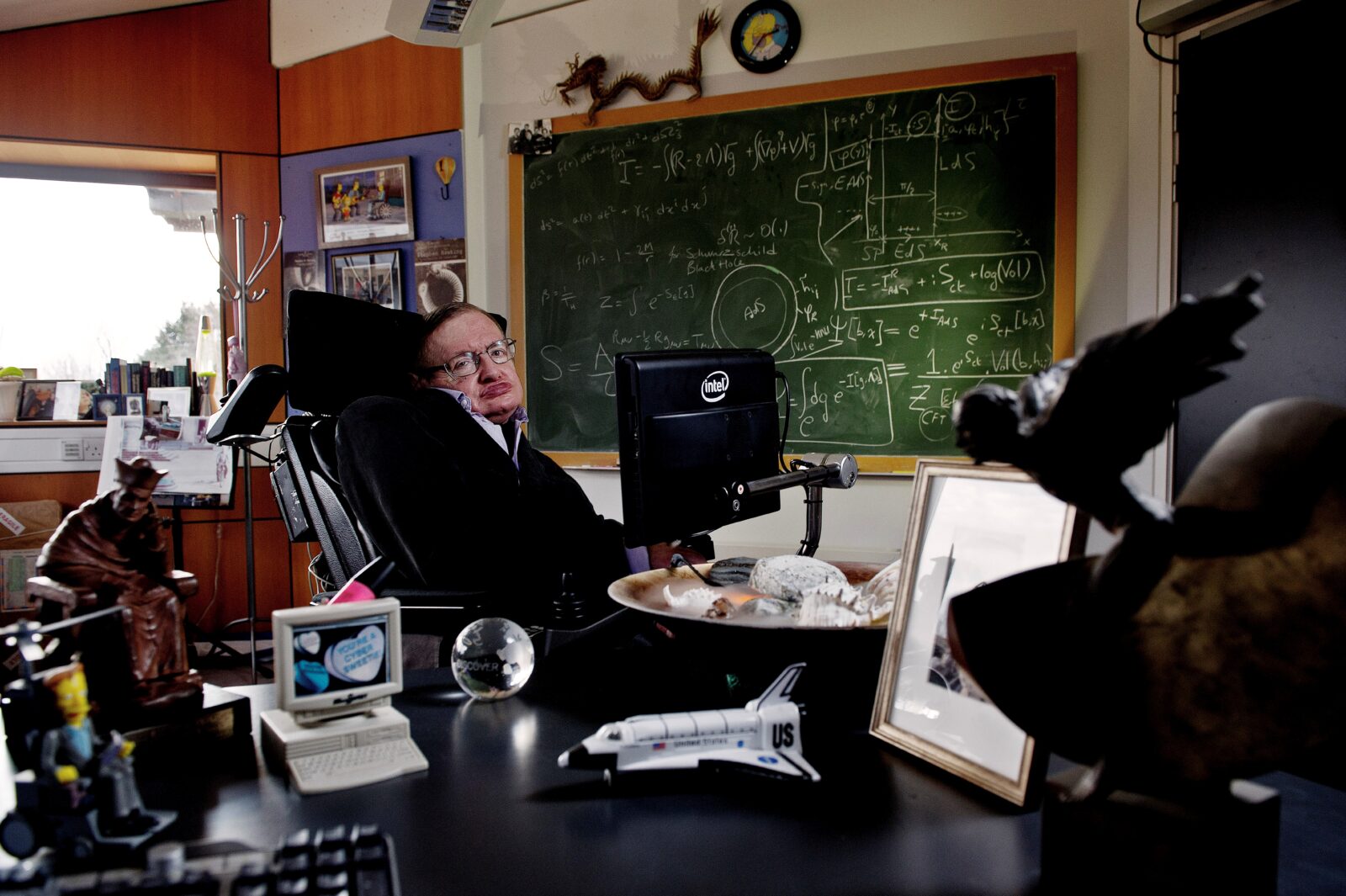 Visitors to the Science and Industry Museum in Manchester will soon be able to get up close to rare personal items of Stephen Hawking's in a new exhibition.
Stephen Hawking at Work, which opens on 25 May, will explore the remarkable life of a world-renowned scientist, who passed away in 2018.
Significant objects form his office will give an insight into his life as a scientist, science communicator, and as a person who lived with motor neurone disease.
Highlights will include a rare copy of his PhD thesis, and a wager he made with his peers about whether things that fall into a black hole are lost forever.
There's also a 'time traveller' party invitation that he sent to his peers after the party had taken place, to prove that time travel to the past is impossible. Witty.
Stephen Hawking At Work will also include details of how his work connects to Manchester, including the discoveries that led to quantum theory and general relativity.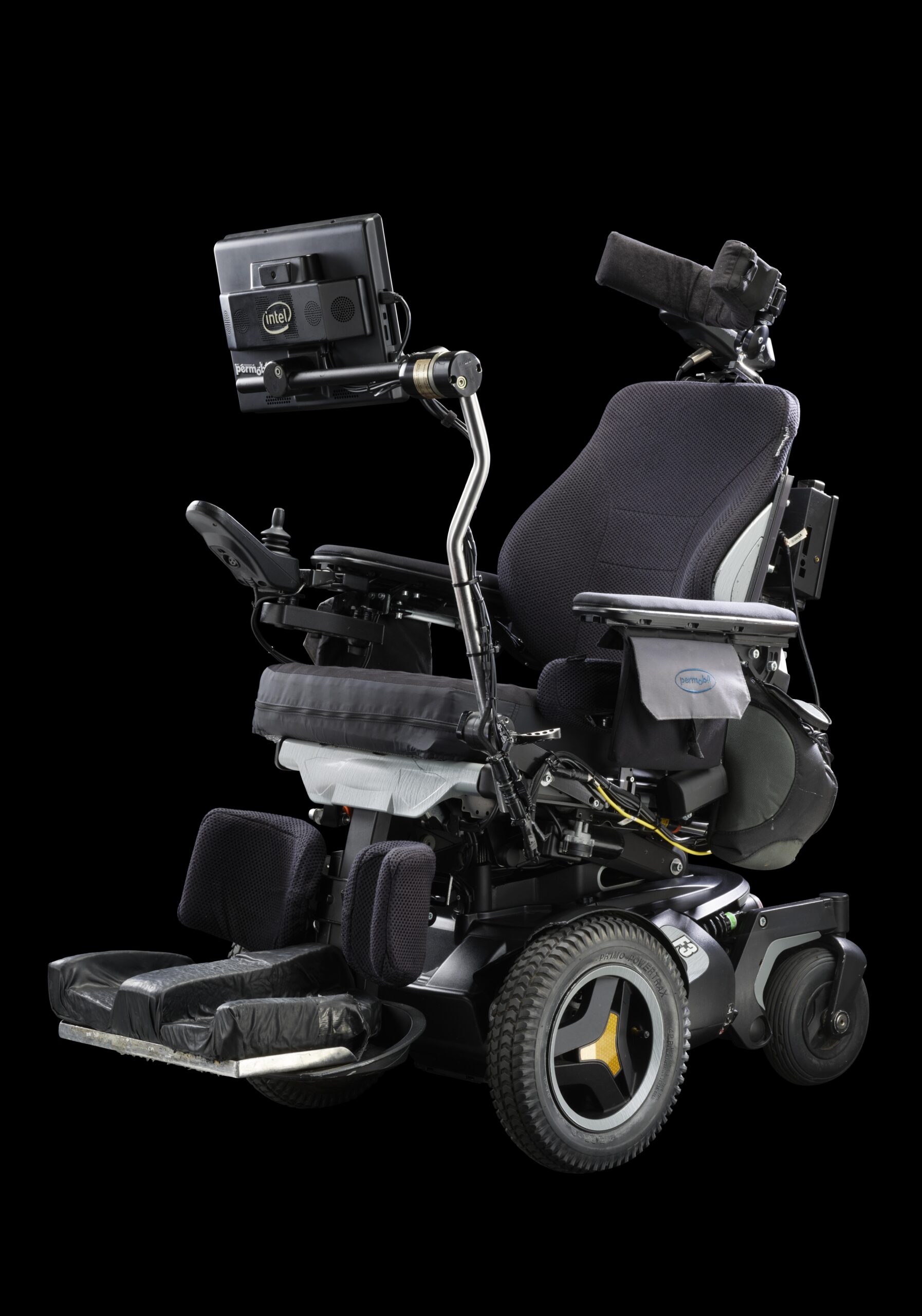 The Science Museum Group acquired the contents of Professor Hawking's office in May 2021 and now audiences will have the chance to view the objects up close.
His life with motor neurone disease will also be showcased, including an example of the technology that he relied upon for much of his life, like a wheelchair and a voice synthesiser.
Stephen Hawking at Work will open on 25 May, shortly after the final run for the Turn It Up: The Power of Music exhibition.
30,000 visitors have already come to discover more about the science of music and the hold it has over us, through a Musical Playground.
Turn It Up: The Power of Music will end on Sunday 21 May, before heading down to the Science Museum in London on Thursday 19 October.
Read more
For more information about what's on at the Science and Industry Museum, visit www.scienceandindustrymuseum.org.uk.
Featured image: Sarah Lee