What's On
Tickets now on sale for new exhibition where Mancs can 'travel like a poo'
'Operation Ouch! Food, poo and you' is set to be an "unforgettable journey" to better understand our bodies.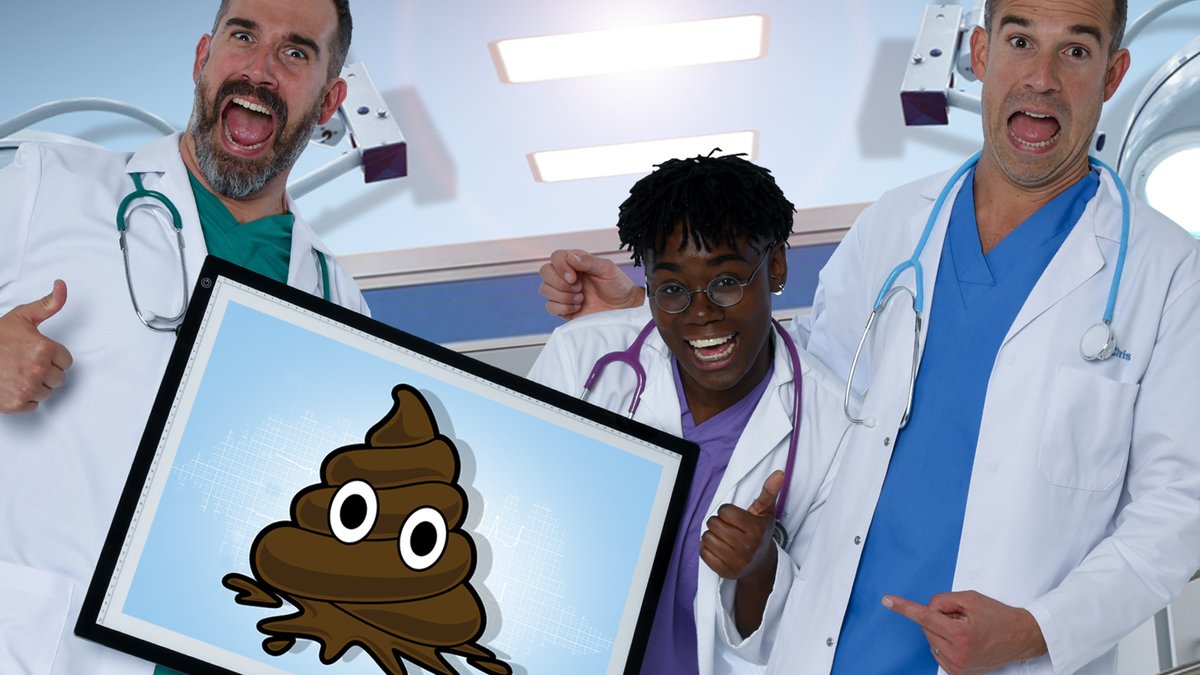 There's not long to go before a new world-first exhibition giving curious crowds the chance to "travel like a poo" arrives in Manchester.
And tickets officially go on sale today.
While it may not sound like something you ever thought you'd get to experience, a new exhibition is set to have its world premiere at the Science and Industry Museum in the heart of Manchester city centre this summer, and families can "dive headfirst into the digestive system".
The new blockbuster exhibition, Operation Ouch! Food, poo and you, is based on an award-winning CBBC children's TV series and will see the show brought to life.
Visitors can expect interactive experiences, amazing objects from the Science Museum Group's collection, and appearances from world-renowned doctors who will be on hand to guide audiences through this "lively, interactive, and playful adventure to better understand our brilliant bodies".
It's set to be "an unforgettable journey" of super-sized science and giggle-worthy gore.
For those who fancy it, the Museum is inviting people to head on down and "travel like a poo in a voyage" to discover where our food goes when we eat.
From bowels to gallbladders, you'll get the chance to explore the role of each organ in the digestive journey, figure out how food can fuel us, investigate the funniest bodily functions, and "goggle at glorious grossness" at this hands-on exploration of the science inside us.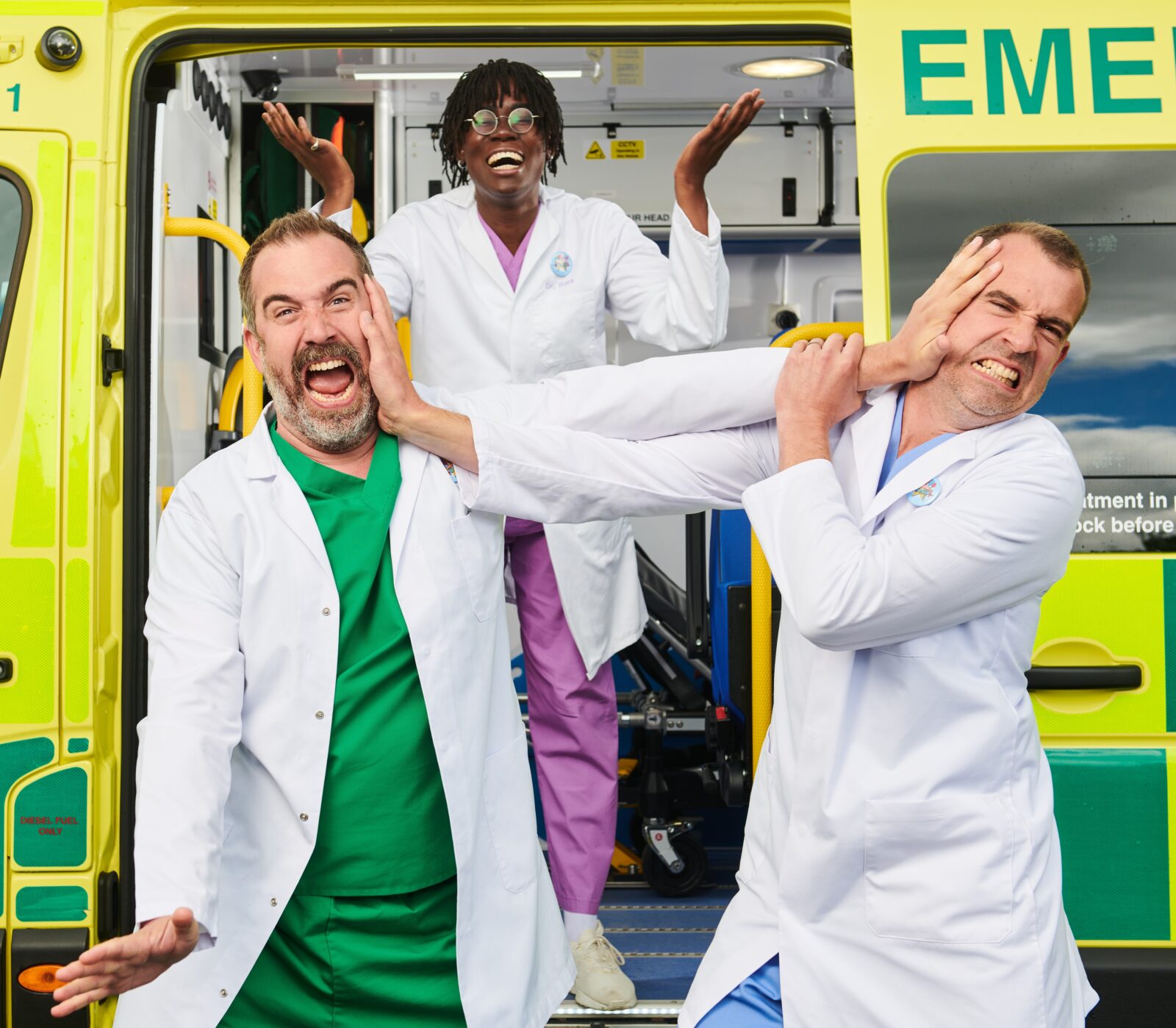 Sniff out the science of how food is broken down, protect the body from bugs by fighting off bad bacteria and step up to the poo-duction line to work together to help move waste through the large intestine and out the other end.
Set to take over the Science and Industry Museum's Special Exhibitions Gallery from 21 July 2023 right through until May 2024, the Operation Ouch! Food, poo and you exhibition is being developed by the Science Museum Group, and produced in collaboration with BBC and 141 Productions – which are part of All3Media's Objective Media Group.
"I know, like me, that there are hundreds of children fascinated by the inner workings of the human body," Dr Ronx from the CBBC show Operation Ouch! said of the upcoming exhibition.
"So it makes sense that we would dedicate a whole exhibition to the subject.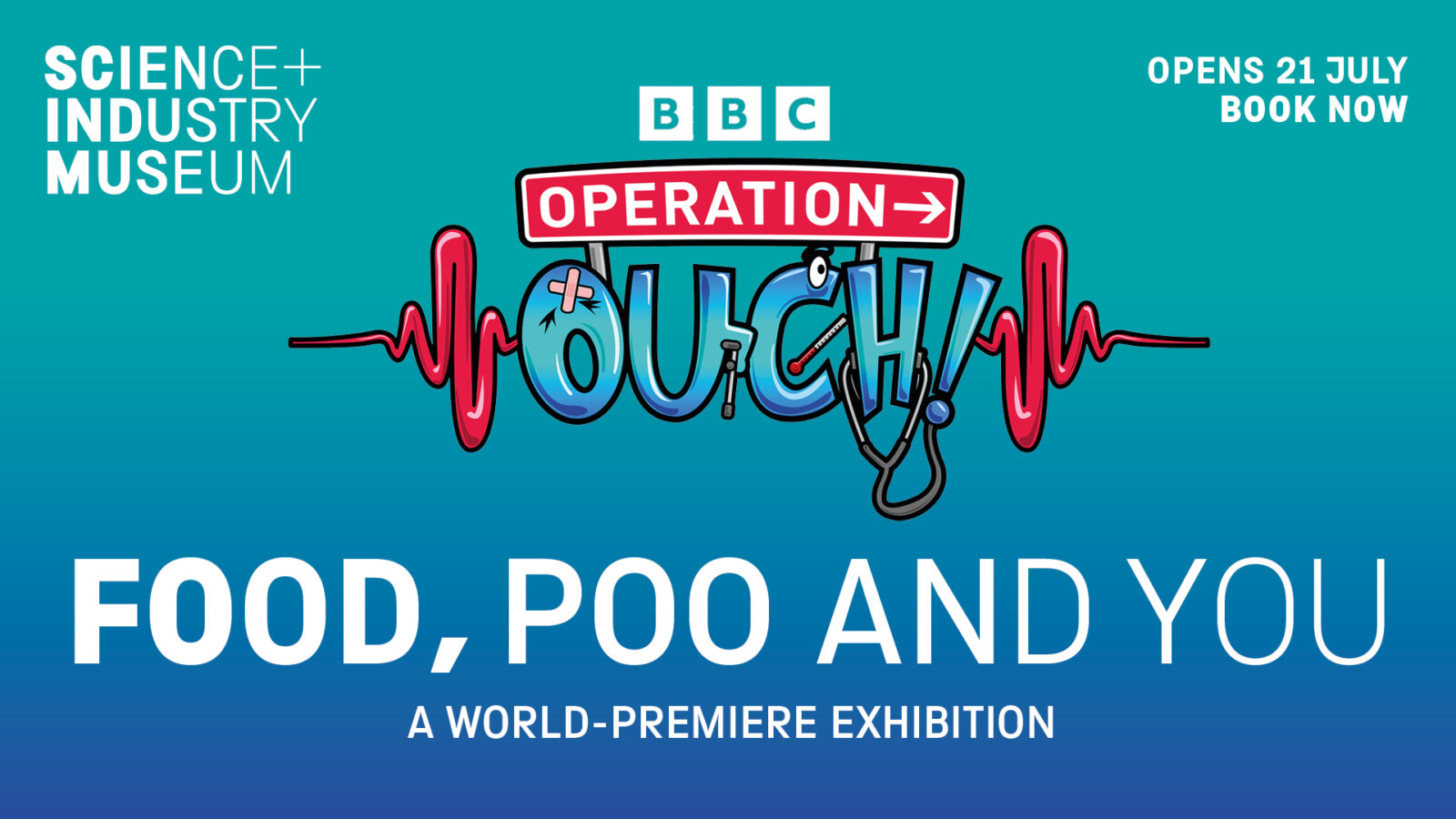 "From saliva, boogey, bile and poo, adults and kids alike will be enjoyably disgusted and fascinated by this exhibition [and] we hope they will come away with encyclopaedic knowledge to show off to their friends."
Read more:
Tickets for the upcoming Operation Ouch! Food, poo and you exhibition are now on sale, and you can grab them from the Science and Industry Museum website here.
Featured Image – Science Museum Group