Travel & Tourism
The free bus service that quietly loops around Manchester is being overhauled this weekend
The contract has ended, but the free buses remain - albeit with some changes.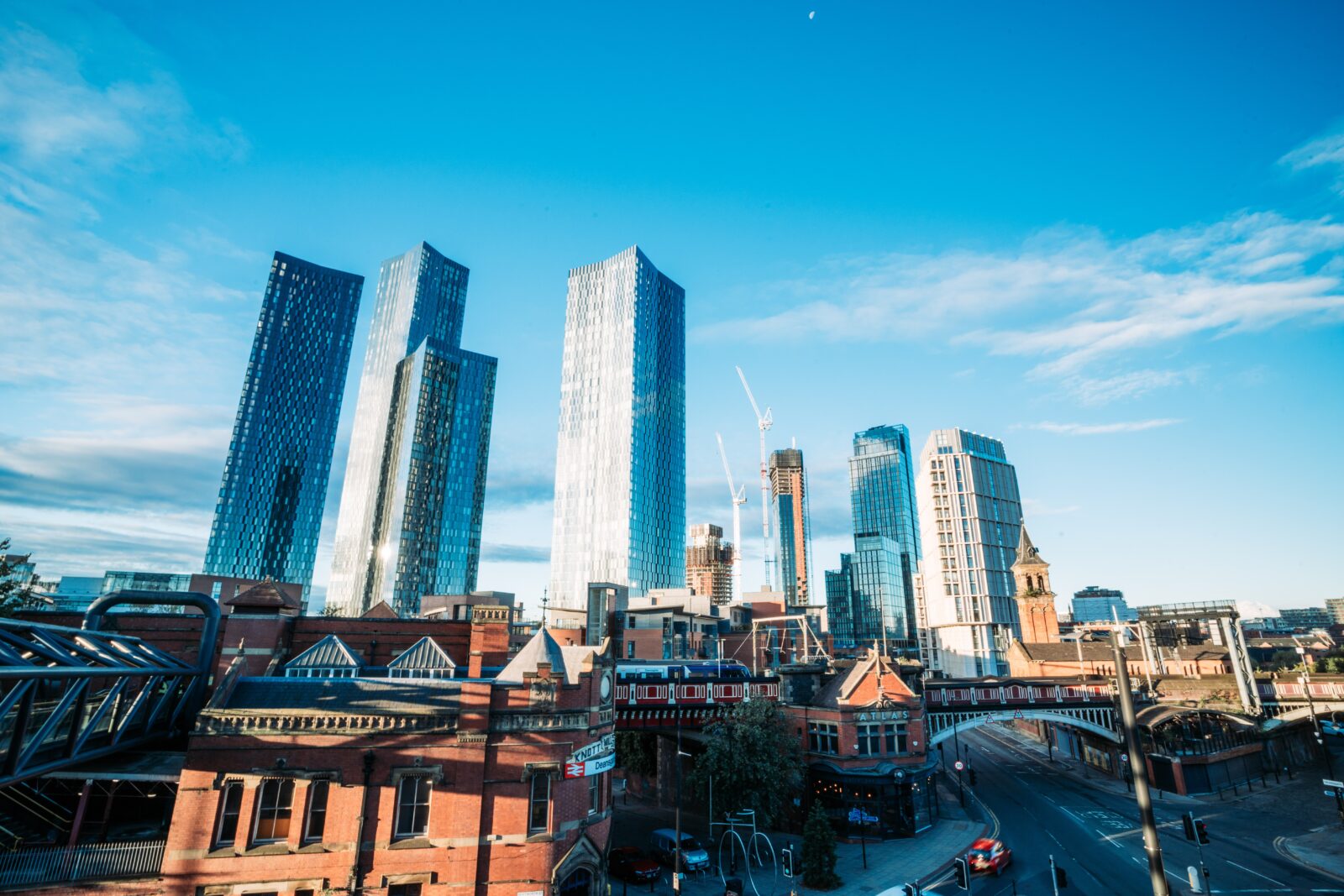 Manchester's often-overlooked free bus service is being given a shake-up this month, with two new routes and new destinations added.
The city centre's free bus service has previously allowed people to get around town along three different circular routes.
Now, with its existing contract is coming to an end, the whole service is getting a revamp.
Mancs will still be able to use the buses to get to popular attractions like the Arndale shopping centre, the Royal Exchange, Manchester Art Gallery, The Science and Industry Museum,
It will also continue to link together transport hubs and railway stations around the city centre.
But as part of Transport for Greater Manchester and Manchester City Council's promise to continue funding the service for the foreseeable, the previous three routes will be switched for two new ones, as well as new timetables.
New destinations will be added to the free shuttle bus trips around Manchester too, including HOME and Deansgate Locks.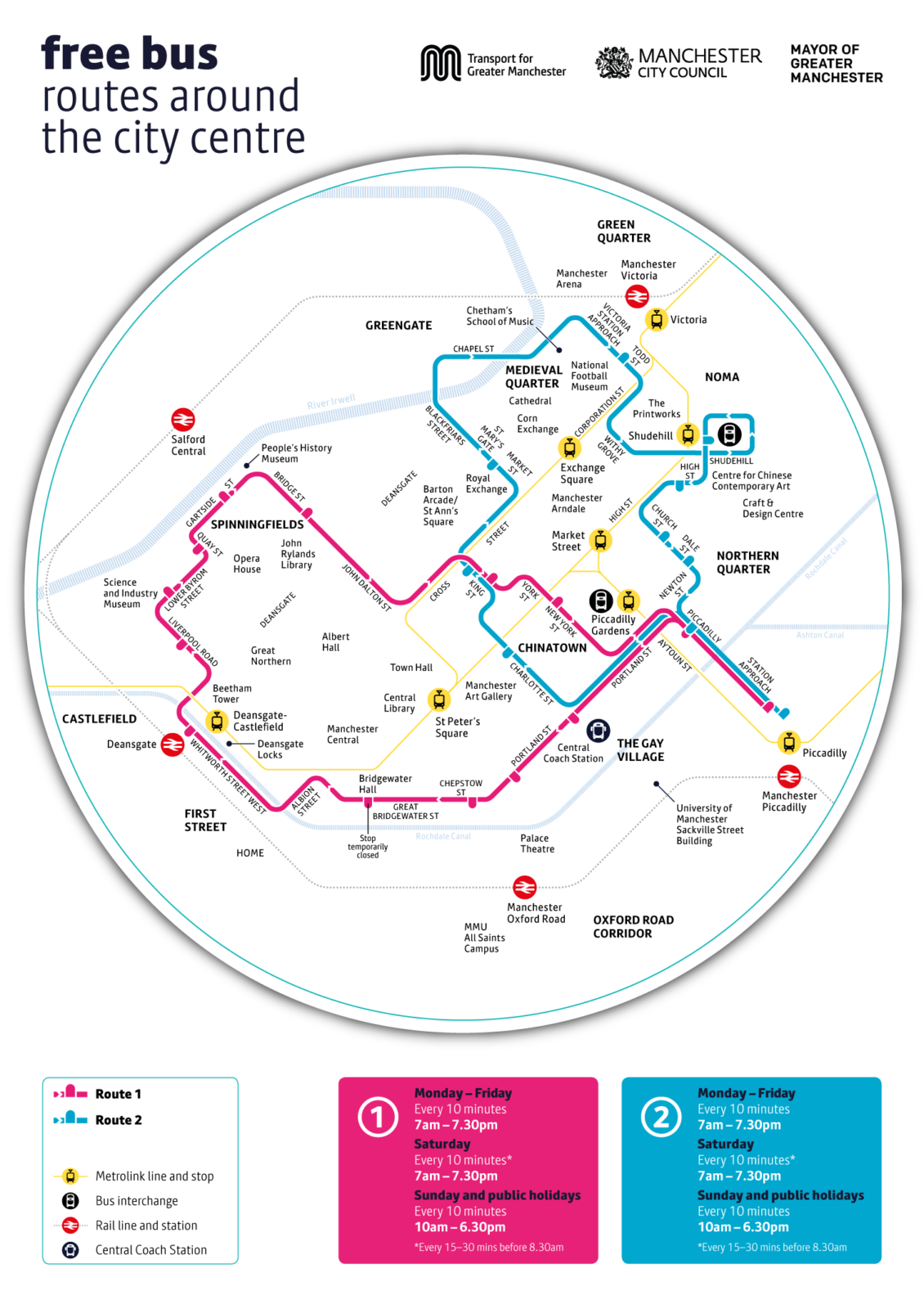 The buses will run every 10 minutes between 7am and 7.30pm Monday to Saturday, and 10am to 6.30pm on Sundays and Bank Holidays.
Stephen Rhodes, TfGM's Director of Bus, said: "The free bus has been a staple of Manchester city centre's transport network since it was first introduced as Metroshuttle more than 20 years ago.
"The service is provided by TfGM and Manchester City Council, and by delivering these changes we are keen to build on this partnership and continue delivering the service for years to come."
Neil Fairlamb, strategic director of neighbourhoods for Manchester City Council said: "The free bus services around Manchester are a vital asset for many of our residents, one which we are glad to continue funding alongside our partners at TfGM.
"We know that public transport is the better, more environmentally friendly way to travel and we hope that for many more years to come people will take advantage of this shuttle service."
Free bus 1 – a clockwise loop from Piccadilly rail station to Deansgate rail station, then via MOSI, Spinningfields and Chinatown back to Piccadilly. This route will provide a link from Piccadilly to attractions at the bottom end of Deansgate, such as MOSI and HOME, while maintaining links between Piccadilly and Spinningfields
Free bus 2 – a clockwise loop from Piccadilly rail station to Chinatown, King Street, St Marys Gate, Victoria rail station and Shudehill, then back to Piccadilly. This route will provide a link from Piccadilly to the shopping areas of King Street, Market Street and Deansgate.
The revised free bus routes around Manchester will launch on 16 April. To find out more, visit tfgm.com/public-transport/bus/free-bus.
Featured image: Unsplash