Travel & Tourism
Ye Olde Bell – the spa hotel in with an outdoor pool and an indoor beach
Just pop me in a sauna and leave me there.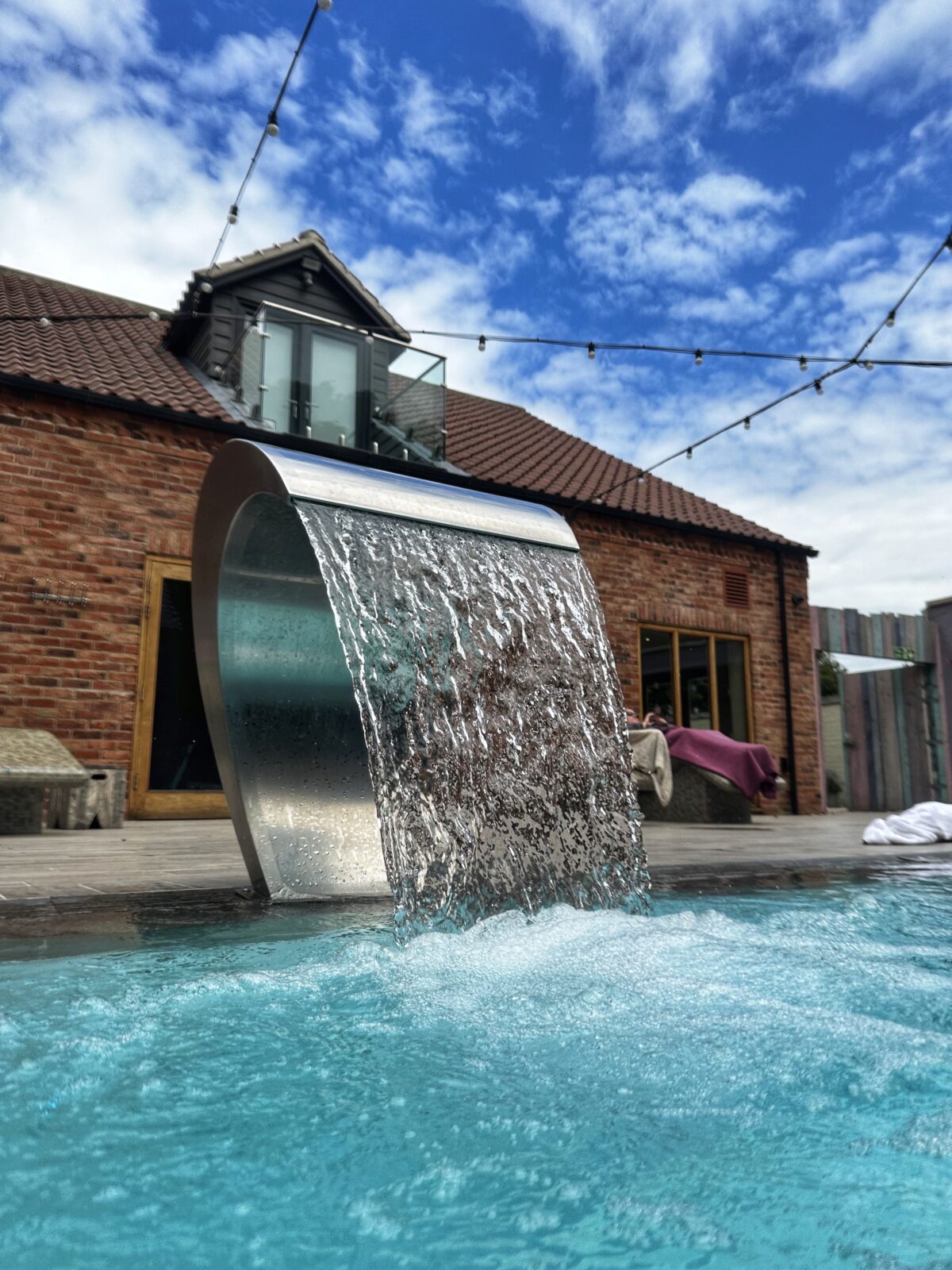 It's halfway through the year, and I don't know about you, but my body is starting to ache, and all I want is to unplug, undress, and have someone massage all my troubles away. And as I've now discovered, there's no better way to regroup than a spa break at Ye Olde Bell.
This spa hotel has everything, from a pool where you can swim from the inside to outside, an indoor beach that gives you a boost of vitamin D, a snowstorm therapy room, and loads of luxury treatments.
After a drive across the Peak District to the town of Retford, we arrived at the spa and my shoulders instantly relaxed. I was very ready to embrace a day of walking around in a dressing gown and flip-flops, my phone firmly locked away.
We were welcomed by the front-of-house team who gave us our itinerary for the day (the least scary or pressured itinerary I've ever seen) as well as the opportunity to pre-order our lunch and wine (carbs and a bottle, thanks). From sea bass to crispy pork belly, all of it sounded delicious – and don't even get me started on the dessert options.
Before we even arrived at the spa, the changing rooms were beautiful. With dressing gowns, flip flops and fresh towels waiting for us in our lockers, the spa had really thought of everything, so all we had to do was strip to our bikinis and enjoy the day.
Walking into the spa, we were given a little tour of all the thermal rooms, and we were set on our way for the day.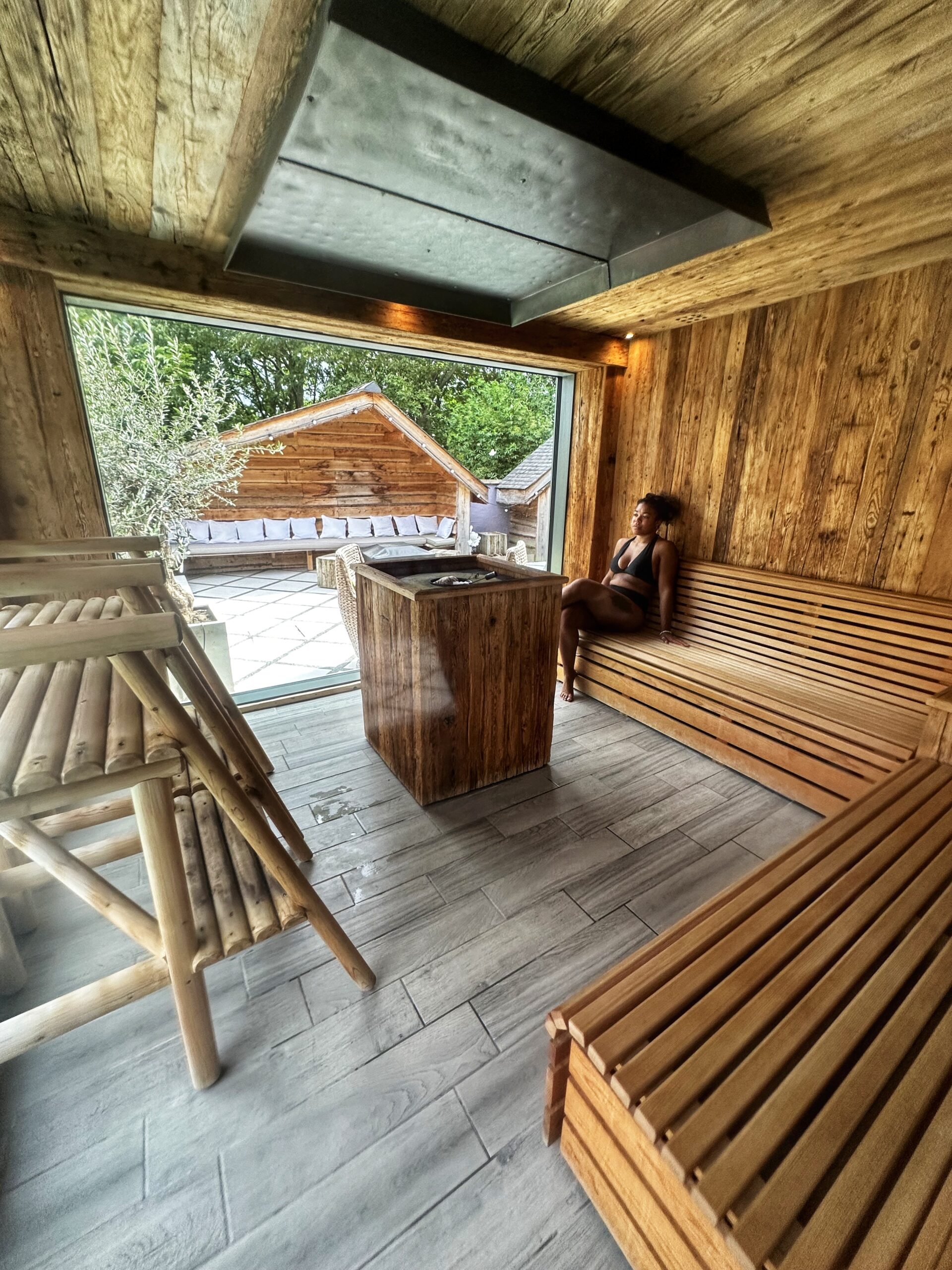 Ye Olde Bell has everything from dry saunas ranging in different temperatures, salt rooms to ease allergies, to a cold bucket shower. My favourite therapy room however was the snowstorm experience (who doesn't love snow in August?!) – it was so refreshing after being in the 90-degree dry sauna.
After trying all the treatment rooms and hearing the occasional scream from the ice water bucket, we swam outside to the pool and ordered cocktails.
With a spa butler service, you can order a range of hot and cold drinks, but also wine and cocktails – we obviously sidetracked the soft drinks and opted straight for an Aperol spritz and a pineapple margarita. They went down a treat.
After our two-course lunch and wine, which was as delicious as the menu had promised, it was time for treatments.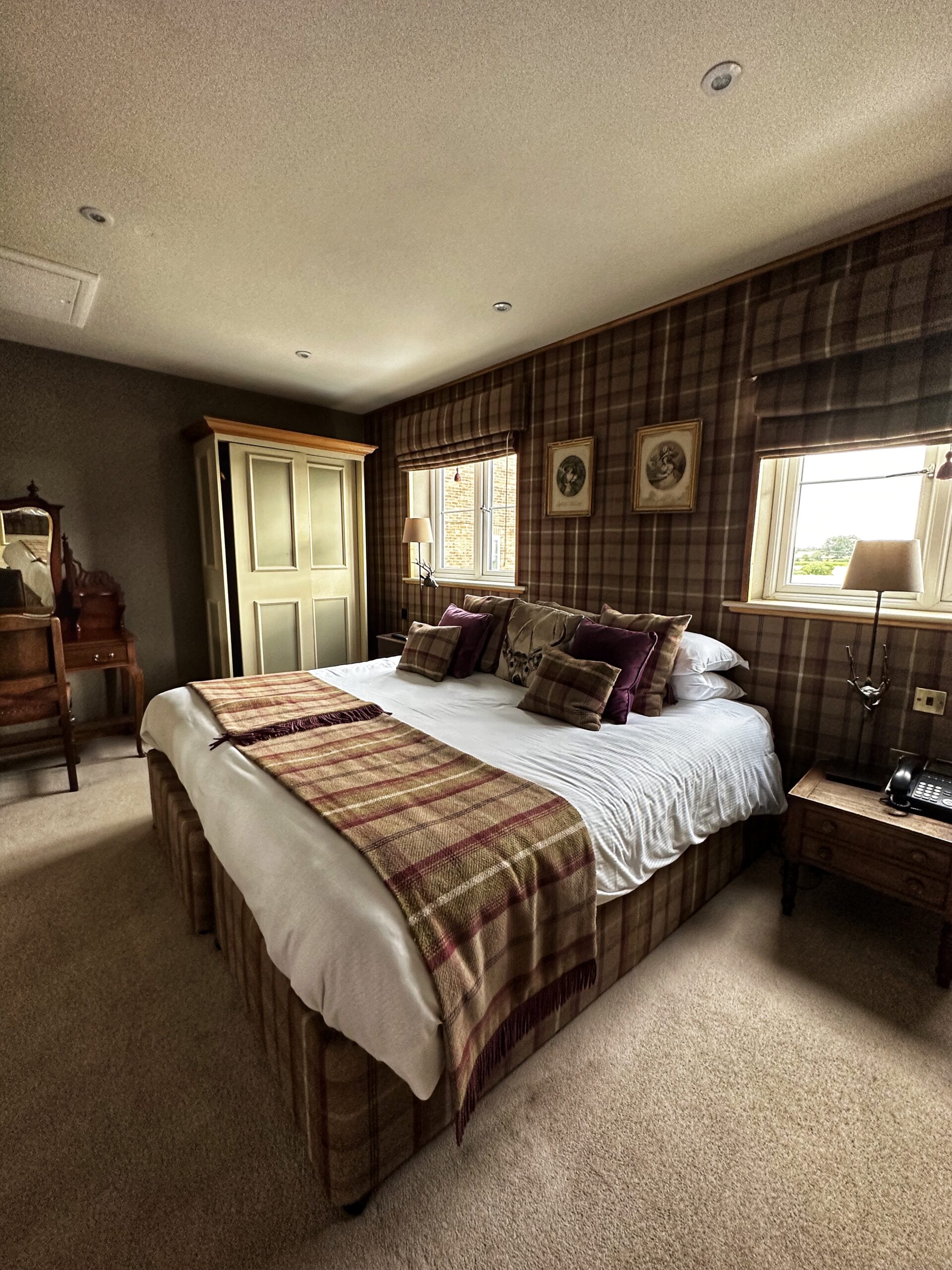 Read more
I opted for the 'Experience Elements' massage, which was based on Chinese philosophy and the oil selected is based on your sign. Amy opted for the 'Taste of Germaine' facial which is an introduction to facials – and seeing though she had never spa'd before it was the perfect treatment to start with.
30 minutes went so quickly and I honestly didn't want to peel myself off the massage table, but we had the Sabbia Med to look forward to, which was like being at the beach and the perfect vitamin D boost needed.
At the end of the day, we didn't want to leave – but luckily for us, we didn't have to, with lodges and hotel rooms all on site. Ye Olde Bell really is the perfect place to escape Manchester and enjoy a weekend with friends.
You can find out more and book your experience here.
For all the latest news, events and goings on in Greater Manchester, subscribe to The Manc newsletter HERE.
Featured Image — The Manc Group