Leading budget supermarket Aldi is bringing back its hugely-popular Harry Potter 'Specialbuy' range and it's hitting supermarket shelves today.
The Harry Potter-themed range – which is chocked-full of magical merchandise inspired by J.K. Rowling's iconic literary and film franchise about the wizarding world – went down a treat with shoppers when it first launched around this time last year, and now it's returned, with prices starting from as little as £1.99.
With a collection of items available to get your hands either exclusively online, or from the ever-popular 'middle aisle', if you're lucky, the retailer is predicting stock to be snapped up.
An eagle-eyed shopper has already spotted some of the items on sale at her local Aldi branch and shared a sneak peak with members in the Extreme Couponing and Bargains UK Group on Facebook yesterday ahead of the range's re-launch.
The post proved extremely popular, going on to amass hundreds of interactions and over 2.3K comments.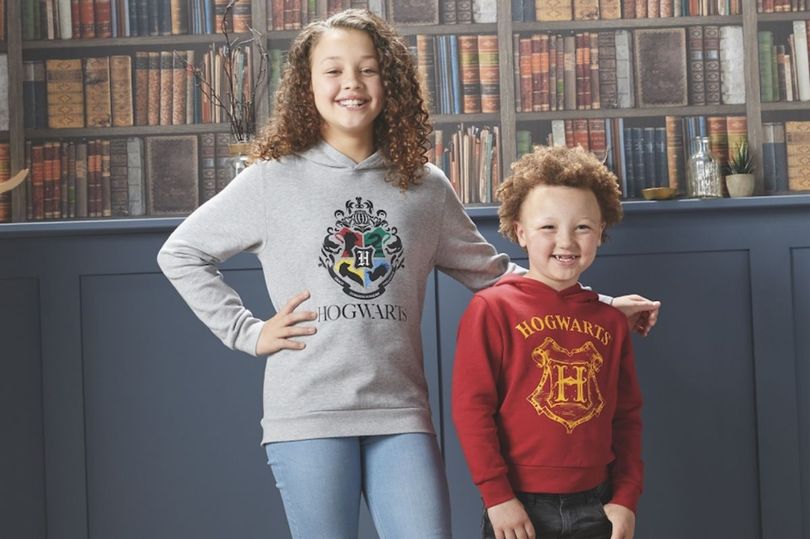 According to Aldi, the range sees the return of the popular Invisibility Cloak (£27.99, online only) – which lets you use the Wow! Stuff app on your smartphone to watch yourself magically "disappear" on camera – as well as the epic LEGO® range, where fans can choose from a range of designs including, Hogwarts Castle (£24.99, online only), Hogwarts Express (18.99, online only) and Diagon Alley (£9.99).
Fans can even live out their Quidditch dreams with the brand new Harry Potter Mystery Flying Snitch (£11.99), which comes complete with fast-flapping wings to replicate the look and sound of the real deal in full flight.
There's also a selection of Harry Potter Hoodies and Pyjama sets on sale, which are all perfect for an epic movie marathon with the Harry Potter 8 Film Collection for £27.99.
It looks like a selection of colouring books, activity books, and more are all knocking around too.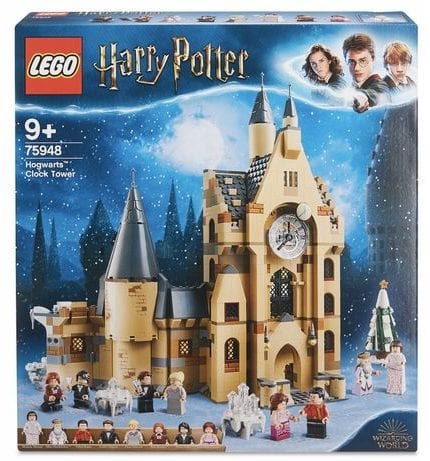 Most items in the extensive Harry Potter range are on sale from today, with additional stock said to be coming in June. 'Specialbuy' offers are expected to be available for a limited time only, and some stock only available online.
You can check out the full Harry Potter range on the Aldi website here.
Featured Image – Extreme Couponing and Bargains UK Group