Trending
A new UK government 'Help to Buy' scheme is launching next month
First Time Buyers can apply for the Help to Buy: Equity Loan scheme on newly-built homes.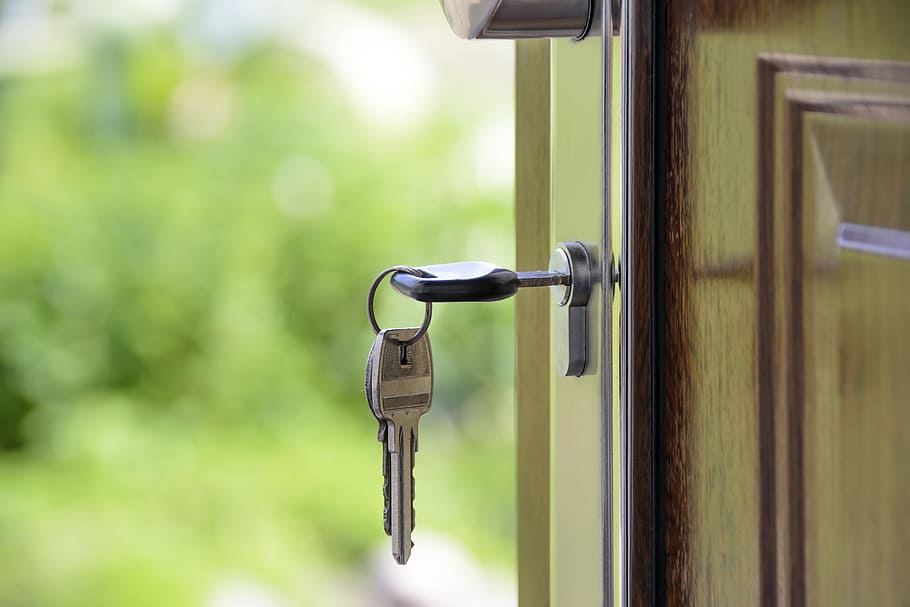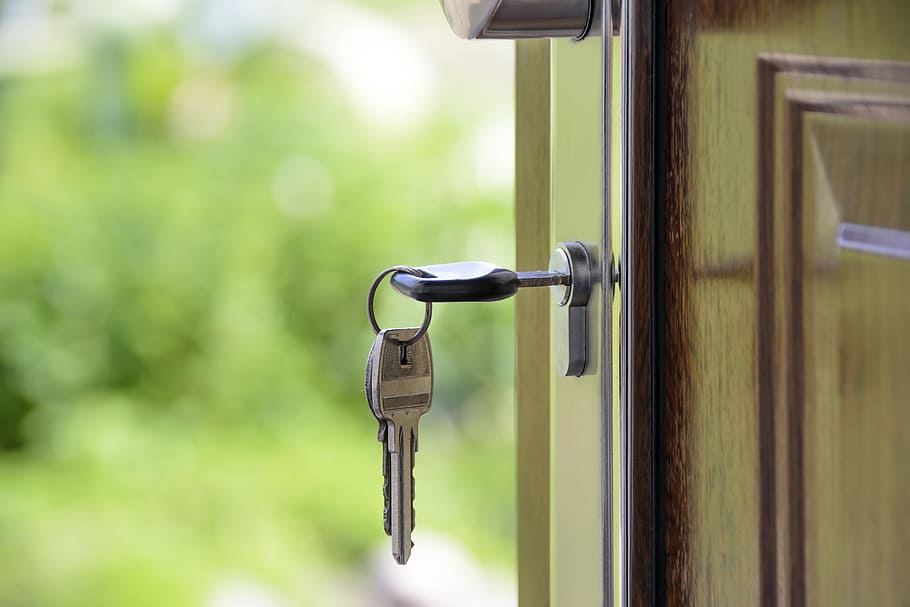 The UK government has announced this that a new 'Help to Buy' scheme aimed at getting First Time Buyers on the property ladder will be launching next month.
Homes England has revealed that applications for the Help to Buy: Equity Loan scheme – which sees the government lend up to 20% (40% in London) of the cost of your newly-built home – will open on Wednesday 16th December.
First Time Buyers will be able to apply for new build homes, and it will cover the period of 2021 – 2023.
Those ready to get their foot in the housing market will need to provide a deposit of at least 5%, and the mortgage offer must be to the value of 25% or higher in order to make up the remaining amount.
No interest will be charged on the 20% loan for the first five years of owning the home.
There are also a number of eligibility requirements for the house, which states that it must be newly-built and can cost up to £600,000, and it's also required that applicants can provide proof of the ability to afford the monthly fee and interest payments.
They must also not own any other properties, and are not permitted to sublet or rent out the property after purchasing it.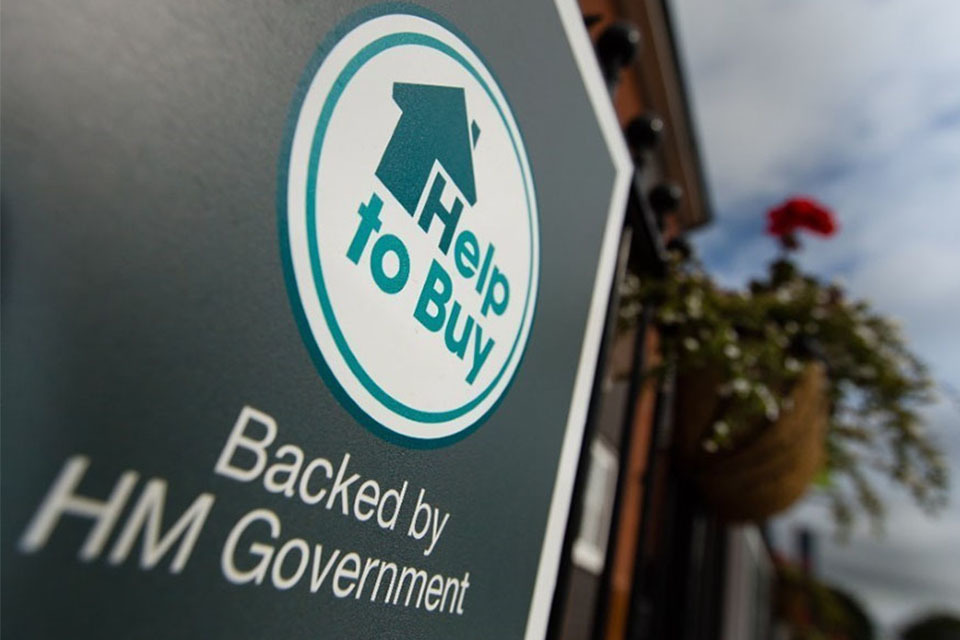 Homes can be reserved using the scheme from mid-December, allowing purchasers to collect the keys to move in to their new property from 1st April 2021.
The Help to Buy: Equity Loan scheme is due to end on 31st March 2023.
Speaking about the new scheme, Robert Jenrick – Secretary of State for Housing, Communities and Local Government – said: "The government is providing more ways to help families onto the housing ladder, and provide that life-changing moment when you get the keys to your own home.
"Alongside First Homes, Shared Ownership and our £12bn investment in affordable housing, our new Help to Buy scheme will help thousands more families take their first step into a home of their own."
Will German – Director of Help to Buy at Homes England – added: "Help to Buy has already helped more than 270,000 people into homeownership and 82% are first-time buyers. We're pleased we can help homebuyers with smaller deposits to own a home, at a time when there are fewer options open to them.
"Housing, like most sectors, has experienced a slowdown during the COVID crisis, but Help to Buy continues to give homebuilders the confidence to keep on building at a more crucial time than ever."
Those planning on utilising the Help to Buy: Equity Loan scheme are encouraged to note that Homes England will then have an entitlement to any proceeds in the future sale of the home, and will seek to take the same percentage of the profits as what it originally put in.
You can find more information about the Help to Buy: Equity Loan scheme via the gov.uk website here.