Trending
A spring heatwave that could make the UK hotter than Rome is on the way this week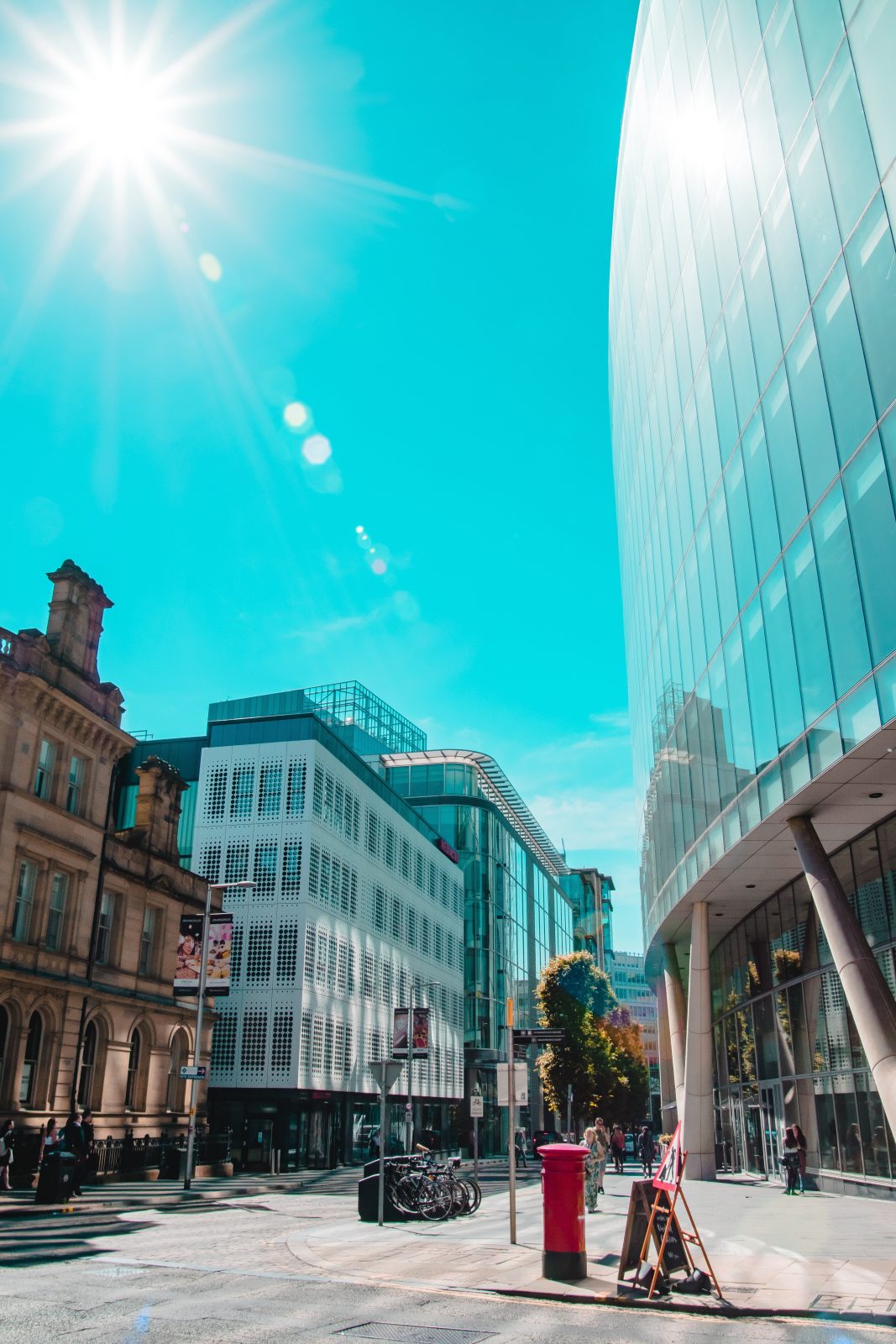 The UK could be basking in temperatures even warmer than those in Rome this week, forecasters have predicted.
A mini spring heatwave is expected to reach us in the next few days, bringing temperatures as high as 19C.
That will make parts of England warmer than the capital cities of Greece, Spain and Italy.
The unseasonably warm weather is the result of a 700-mile African heat burst set to blow over the UK.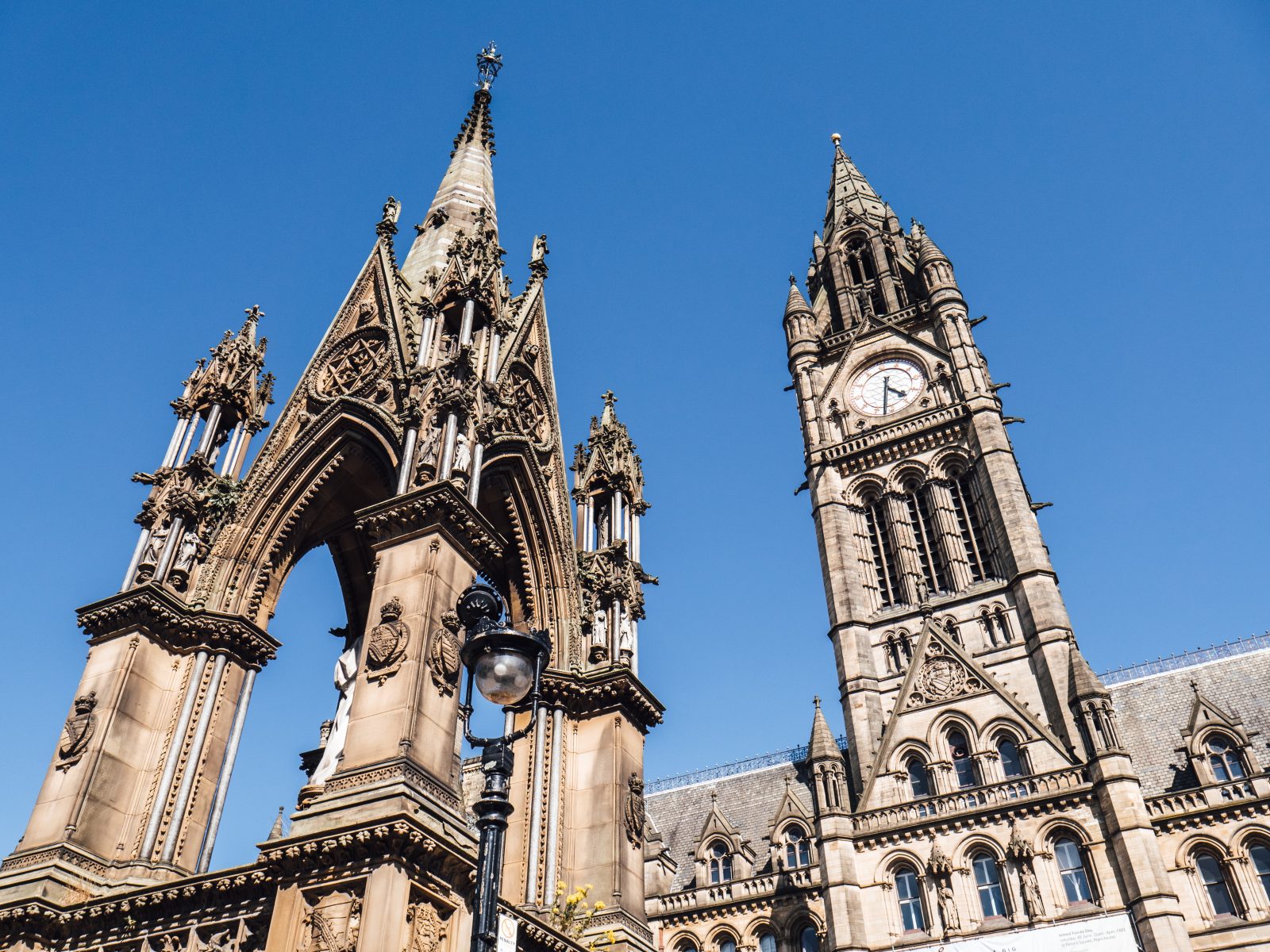 Although Greater Manchester and the north of England won't quite hit temperatures quite that high, there are still sunny and warm days ahead.
Temperatures here are expected to peak on Saturday at 14C, with sunshine forecast all day.
Thursday and Friday will also see the mercury hit 13C.
There are still some chilly evenings ahead though, with temperatures plunging as low as 2C on Wednesday.
Read more: Popular bargain store Flying Tiger is finally opening in Manchester
Met Office forecaster John Hammond said: "Spring will be in the air, with a gentle breeze from the warming continent and temperatures rising through the teens."
It's welcome news after a wet and windy February that saw the north west battered by named storms Dudley, Eunice and Franklin in a short space of time.
One local lad even managed to go for a swim in his back garden last month following the flooding brought by Storm Franklin.
Featured image: Photo by Lewis Roberts on Unsplash