Trending
Evri voted UK's worst parcel delivery company AGAIN in annual survey
It's according to MoneySavingExpert.com's 2023 poll.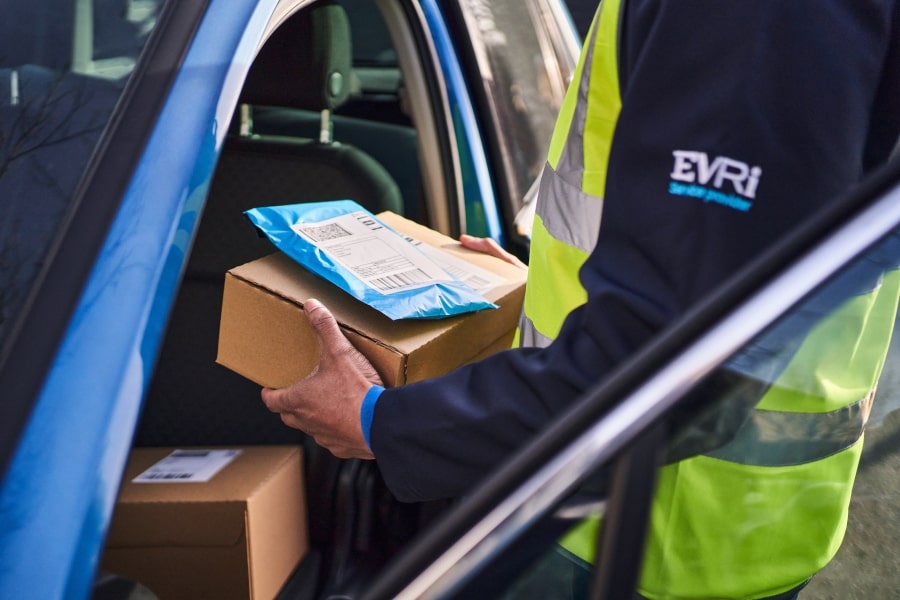 Evri has once again been voted the worst parcel delivery firm in the UK, according to those who voted in an annual survey.
Less than two months after the company unfortunately found itself at the bottom of the 2022 parcel league table for the second year running, meaning it was the worst-performing parcel delivery firm in the country, Evri – which famously rebranded from Hermes in March 2022 after reports of parcel mishandling – has now been handed yet another blow by customers in an annual user survey.
The company performed the worst in MoneySavingExpert's (MSE) annual poll, which asked users to rate their experience of each delivery firm they had used during the past 12 months.
MSE asked its users to rate each company as either 'great', 'OK' or 'poor'.
More than 43,000 users took part in the annual survey, and they casted over 300,000 votes.
Out of the over 300,000 votes casted, Evri received more than 39,000 votes, with 62% rating it as 'poor', which is not only up from 48% in 2022, but also "significantly worse" than the other firms at the bottom of the poll, according to MSE.
39% of users rated Yodel as 'poor', while 22% rated UK Mail as 'poor'.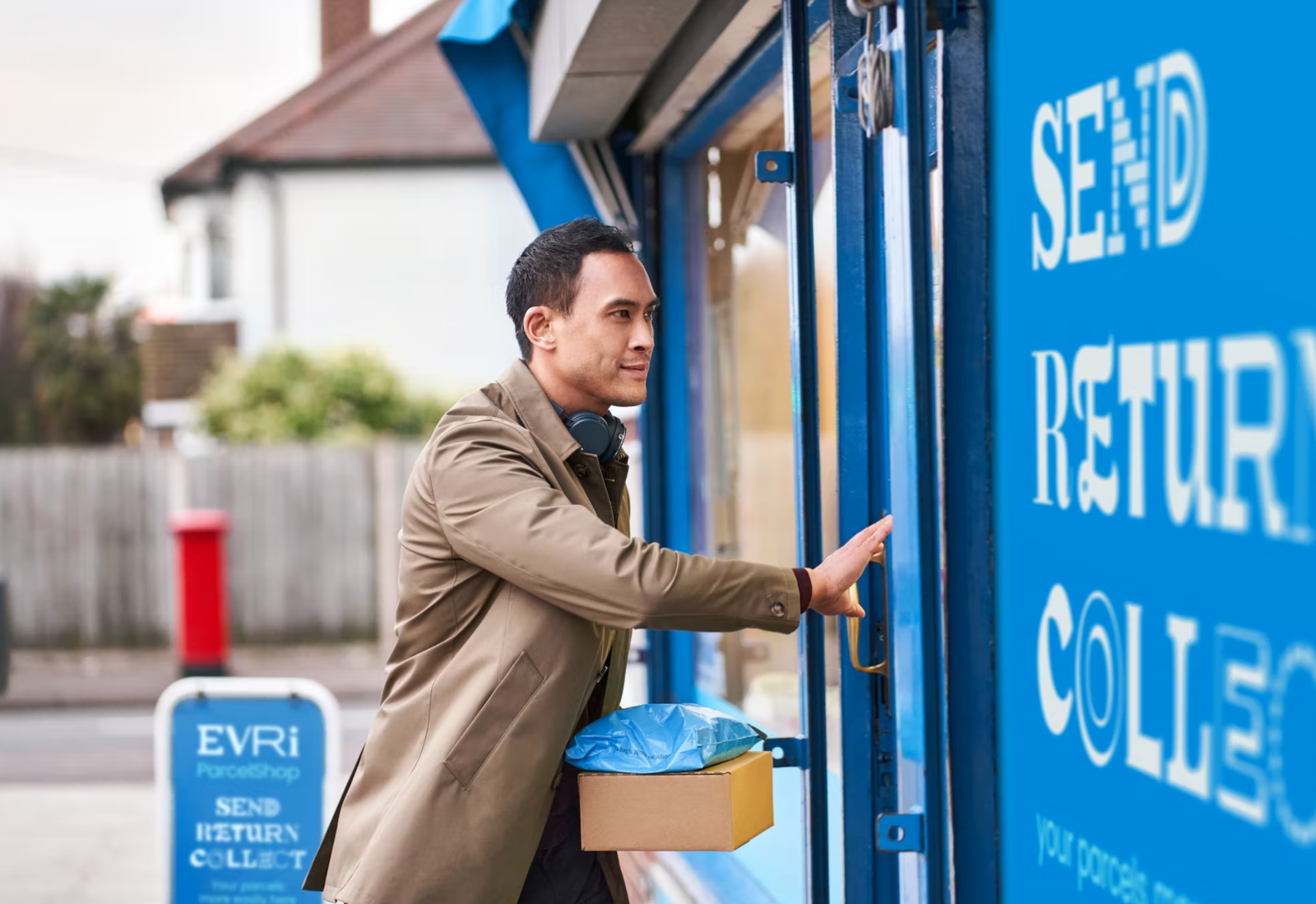 On the other end of the spectrum meanwhile, Amazon Logistics secured the top spot on the poll for a second year in a row, while DPD remained in close second place for a third year, followed by sister company DPD Local.
Overall, five of the 17 firms were rated better this year compared to last year's poll, according to MSE – with UPS and Fedex UK both rising three places.
However, Royal Mail performed significantly worse this year and dropped from fourth to eighth place.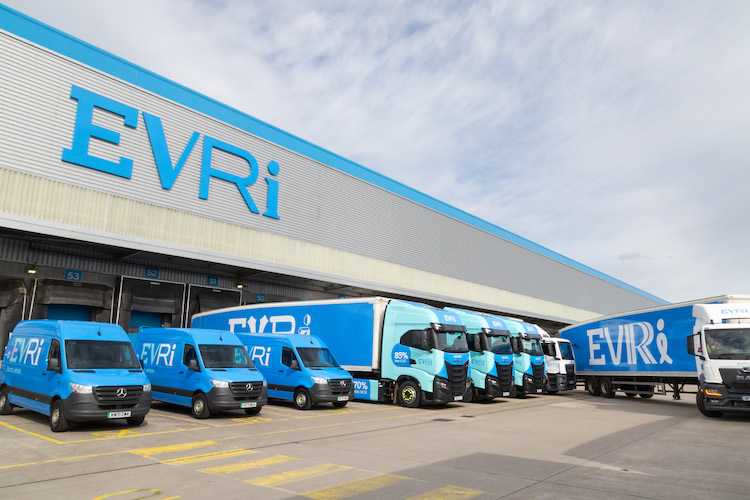 "Evri's repackaging from Hermes early on in 2022 has clearly not helped it to shake off its past reputation," admitted Oli Townsend from MoneySavingExpert.com.
"In fact, scoring a poorer rating than the previous year.
Read more:
"While some firms have really been delivering – quite literally – others have too often fallen short, and we've seen many reported issues of long delays, damaged items, or parcels just not turning up at all in recent months.
"So it's more important than ever for consumers to know their rights and use them."
Featured Image – Evri