Trending
Heinz's famous baked beans pizza is back almost 20 years after it was discontinued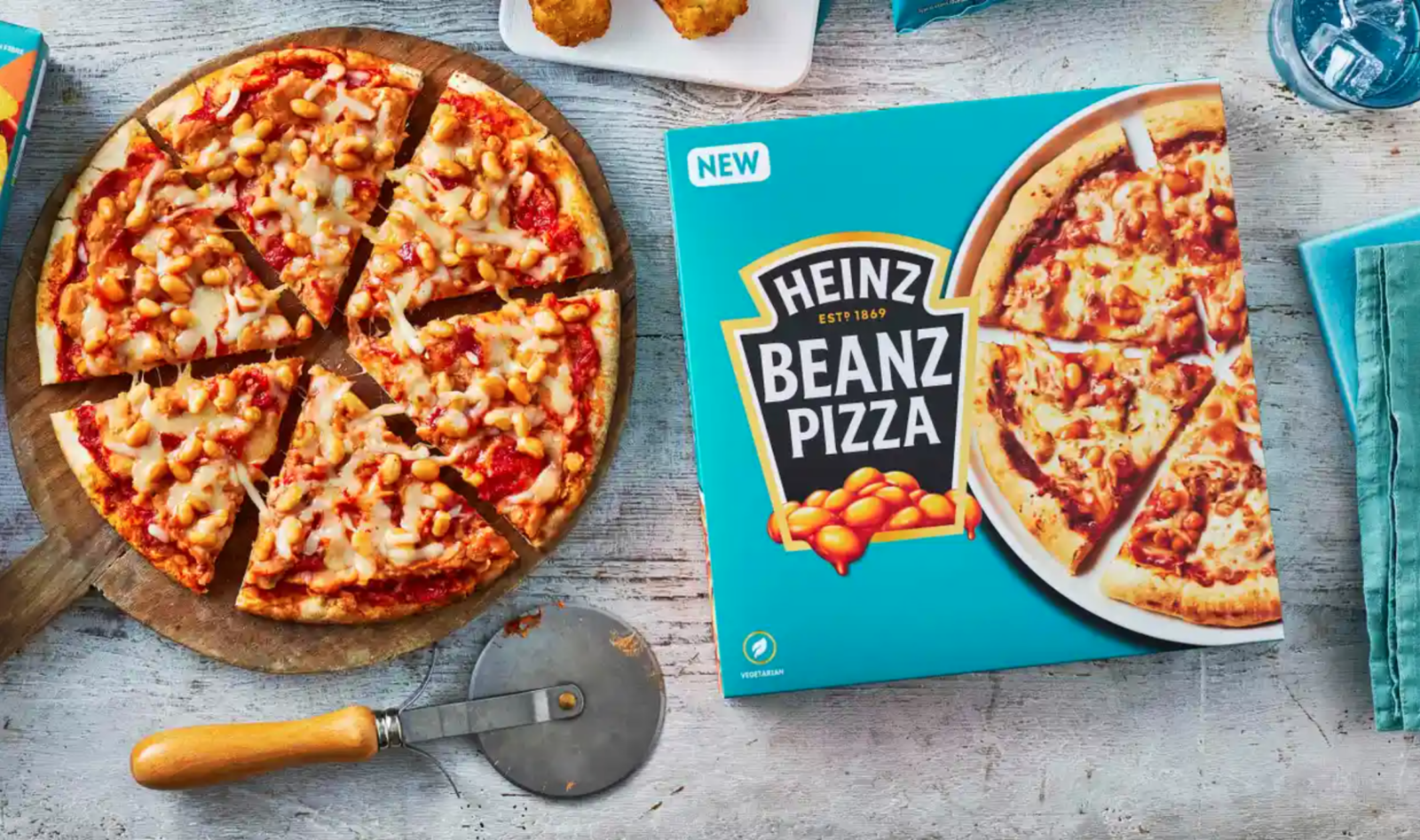 Heinz has brought back its famous baked beans pizza almost 20 years after it was stripped from supermarket shelves.
If you thought pineapple on pizza was controversial enough, then Heinz is taking the acceptable pizza topping debate one step further as the food manufacturer has announced that its hugely-popular Baked Beanz Pizza is making a comeback the UK supermarkets after almost two decades of being discontinued.
When it first arrived in supermarkets, the Heinz Baked Beanz Pizza made absolute waves and went on to become somewhat of a 90s food cult-classic, before it disappeared in 2003.
Available to get your hands on from Iceland and The Food Warehouse stores nationwide, and setting you back just £3 each, the Heinz Baked Beanz Pizza is made up of a crispy base topped with tomato sauce, mozzarella, cheddar cheese and, of course, the brand's famous baked beans.
"Move over pepperoni, there's a new pizza topping in town," Heinz announced on social media.
The Heinz Baked Beanz Pizza is just one of a handful of Baked Beanz-themed treats the food manufacturer has introduced to shop shelves this year – with some of the other delicacies including the Heinz Beanz Burgerz, and Heinz Beanz Bowls.
The company already grabbed headlines a couple of months back with the release of Heinz Beanz Filled Hash Browns.
And it sounds like there could be even more Beanz dishes on their way too.
"This is our fourth foray into the freezer aisles for Heinz Beanz over the past year," explained Sophie Higgins – Head of New Ventures at Heinz.
"Following the launch of our first frozen ready meals range with Beanz Burgerz, Beanz Bowlz, and Beanz Hash Browns, we don't plan on stopping there [so] make sure to watch this space for even more exciting Beanzy news."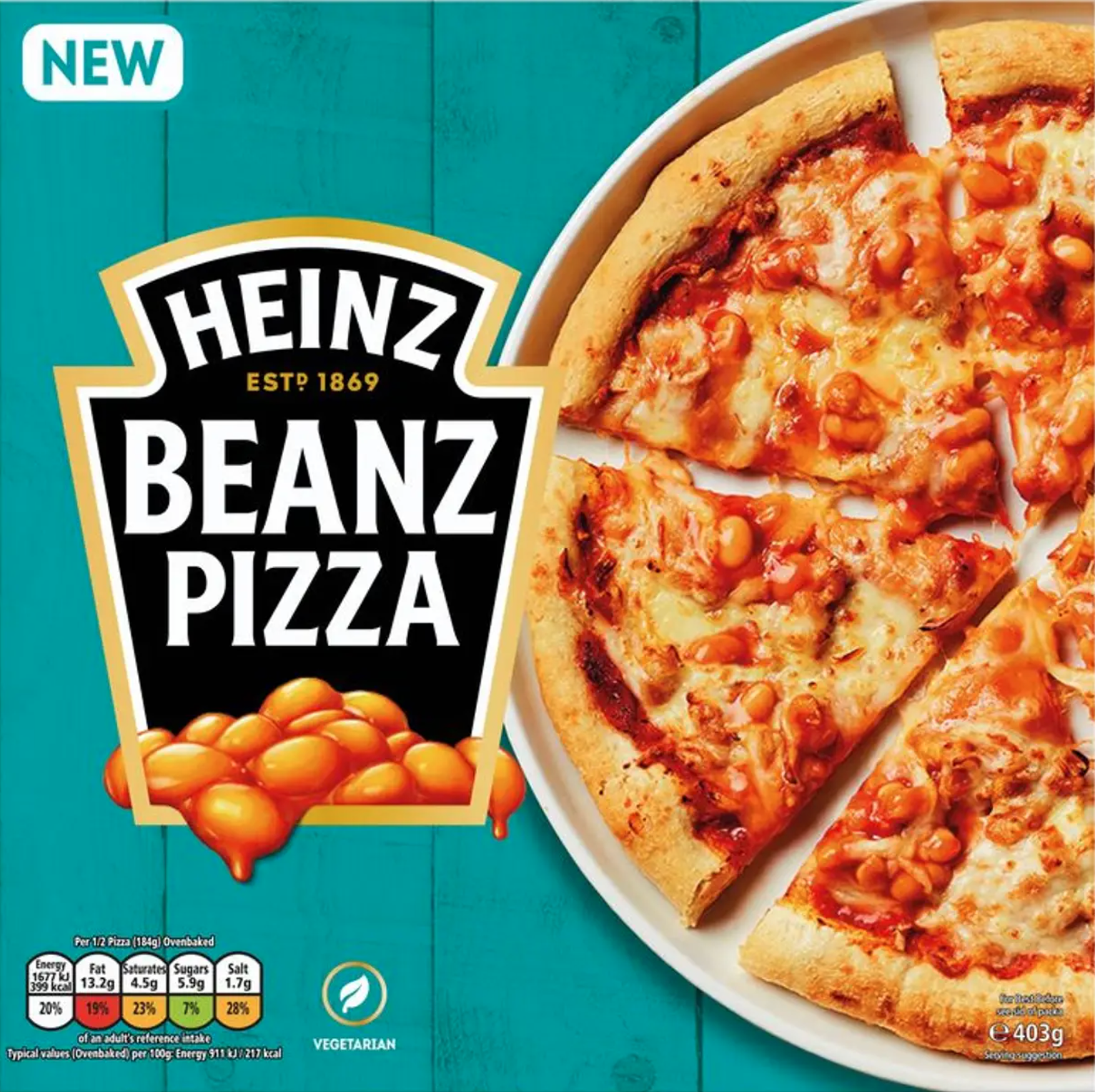 Given how much debate there usually is to be had when it comes to pizza toppings, news that Heinz is bringing back the Baked Beanz Pizza has understandably got people talking on social media, and reaction to the pizza's return seems pretty mixed.
One outraged person wrote: "Don't put beans on pizza", while another equally-fuming person added: "Pizza and baked beans have absolutely no right to be together. Not ever. Not even if they are Heinz beans."
"I think baked beans on a pizza should be a criminal offence," a third person claimed.
Read more:
But, just as there have been people shutting-down the concept as soon as they heard about it, others have welcomed the launch – with one person admitted that they already "think [they're] addicted" to the cheesy Beanz dish.
"Beans on pizza is amazing, and I love that it's been made into an actual thing," another fan added.
Featured Image – Hannah Taylor Eddington (via Heinz)