Eats
Aldi launches 'cheeky' peri-peri chicken range to rival Nando's – and it's 50% cheaper
Just Aldi being Aldi, nothing new here.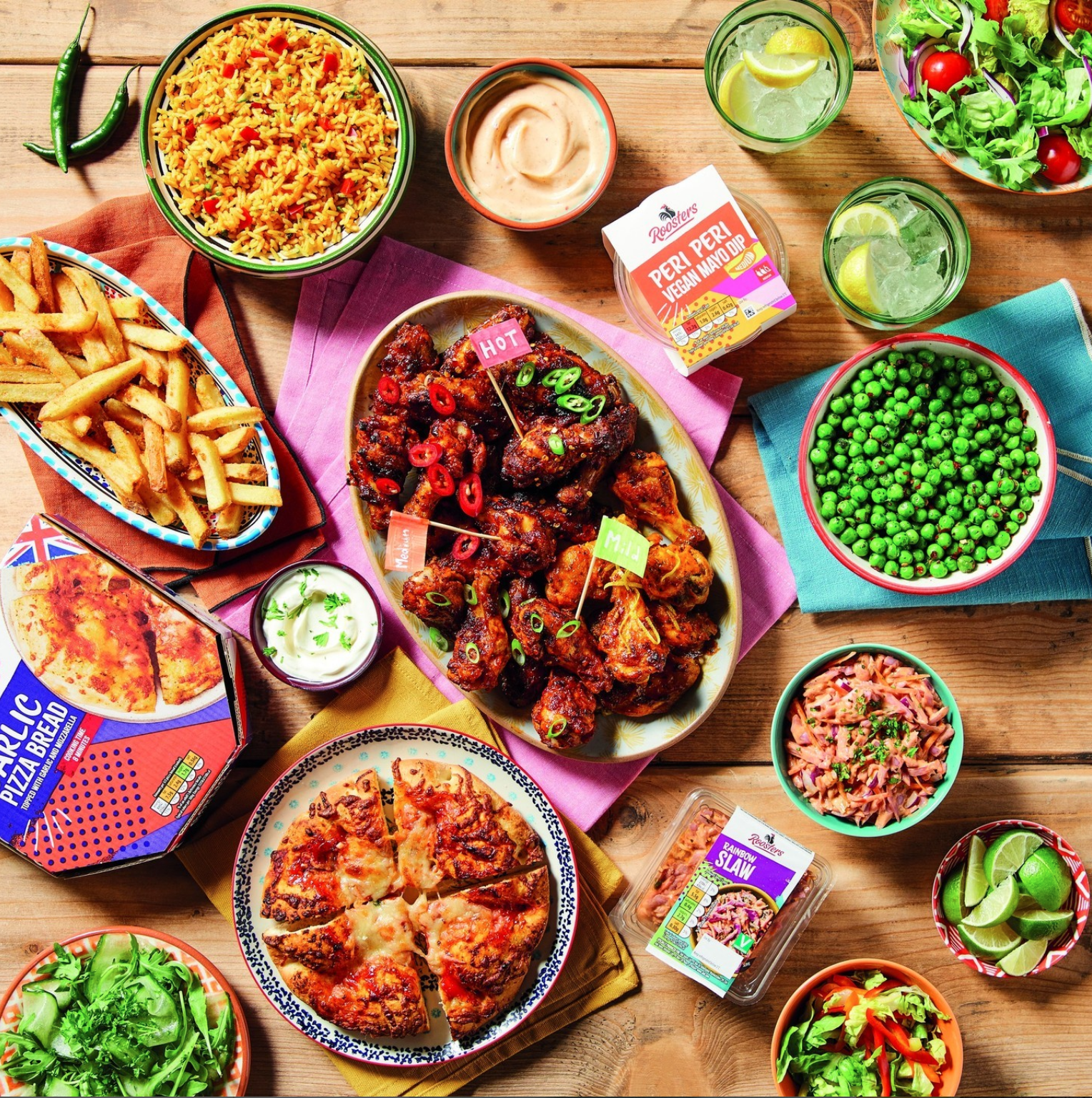 Aldi has just launched an entire peri-peri chicken range in a bid to rival Nando's, and it's now available on shop shelves across the UK.
Well, if there's one supermarket that's good at being "cheeky", it's Aldi, right?
Known – and loved – for producing dupes of popular products like it's going out of style, Aldi consistently walks the line between what's acceptable and what's too far when it comes to taking inspiration from others leading label brands – and of course, we all know this has seen M&S take the retailer to court in the past in over the infamous Colin the Caterpillar copycat conflict.
But we're hoping this latest lineup of self-professed "cheeky" knock-offs doesn't see the company get into quite so much trouble this time round.
That's because Aldi's just launched an entire peri-peri chicken range to rival one of the nation's favourite restaurant chains, Nando's, and what's more is that you can get your hands on products in the new range for more than 50% cheaper.
The range has got everything you need for the ultimate fake-away feast from the comfort of your own home at a "purse-friendly" price.
Some of the highlights in the range have to be Aldi's take on the popular Nando's Butterfly Chicken in the form the new Chicken Breast Sizzlers, either with hot Peri-Peri sauce or in lemon and herb, for just £3.69, or the new Rooster's Thigh Fillets – which is described as being a "delectable combination" of tender chicken thigh served with a signature spice blend to pack "just the right amount of heat to tickle your taste buds" for only £3.29.
Fancy pretending you're on Hot Ones?
Well, you'll want to get your hands on the he impressive new Wing Roulette then, which is a lucky dip of marinated chicken wings with spice levels that vary from mild to insanity so you can properly put your taste buds to the test.
There's also a few vegan options too for those following plant-based diets, including the brand-new Plant Menu Peri Peri No Chicken chicken alternative for just £1.99, 240g.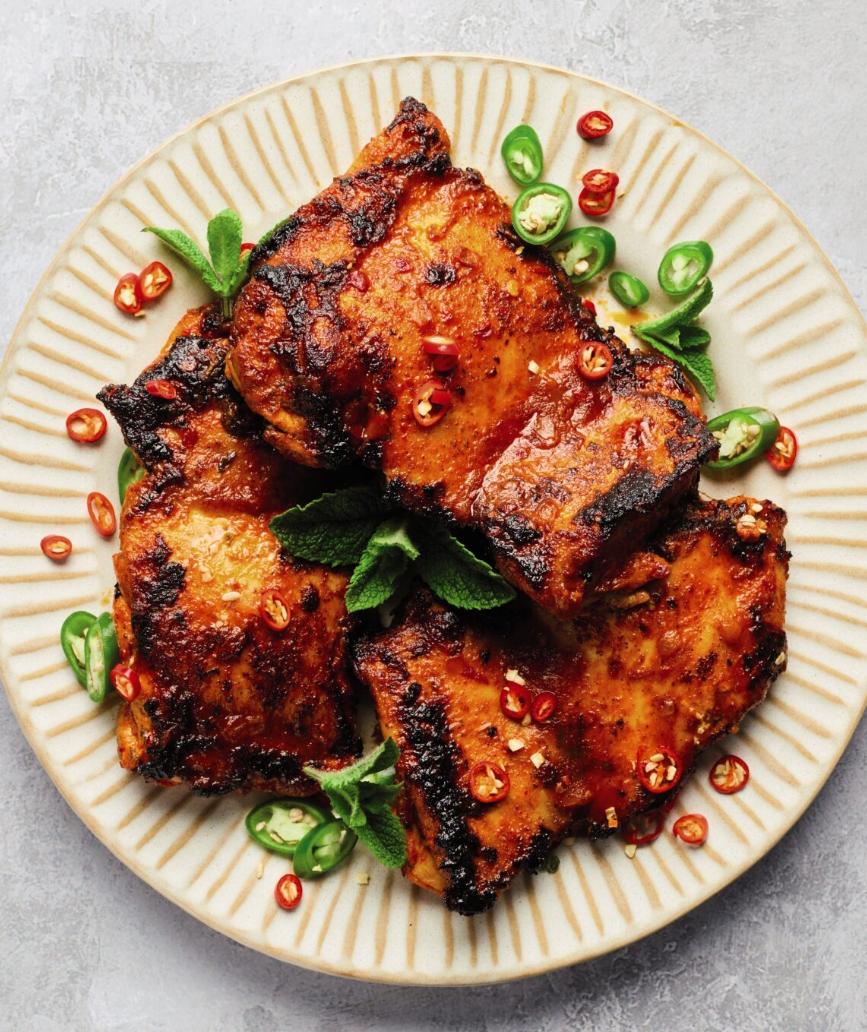 You can also pair your choice of chicken with a whole host of sides inspired by Nando's classics, such as Spicy Rice (£1.99), Mighty Peas (£1.99), Corn on the Cob (£1.99), Peri Peri Seasoned Fries (£1.49), and Rainbow Slaw (79p), and then top it all off with a drizzle of Peri Peri Mayo (99p) for a vibrant and tangy kick.
Read more:
Having launched on Tuesday (5 September), Aldi's full peri-peri chicken range is now available to get your hands on and tuck into from stores all across the UK.
Featured Image – Aldi