Trending
Aldi is selling new viennetta ice cream lollies and they're a game changer
The best bit? They're less than 90 calories too.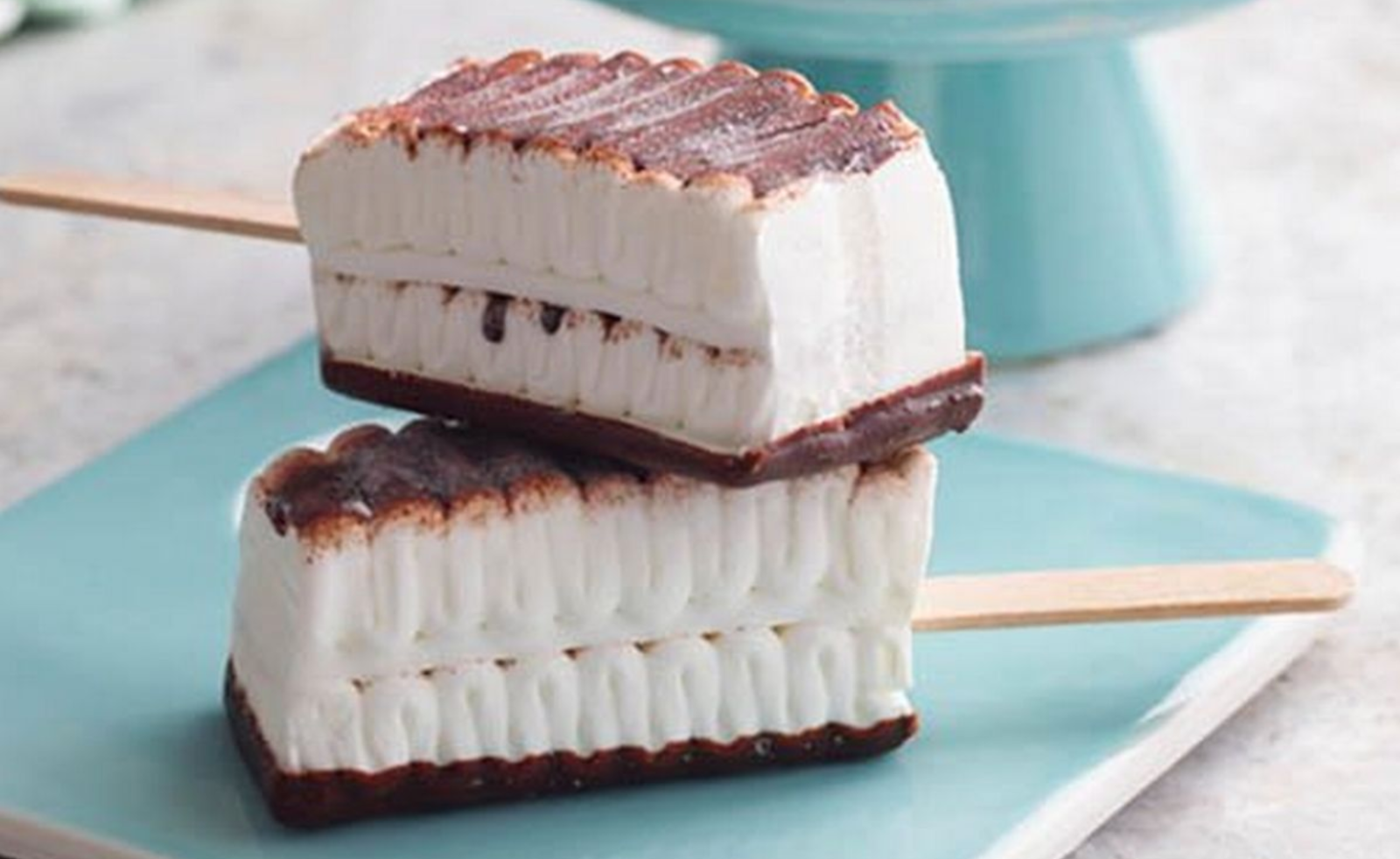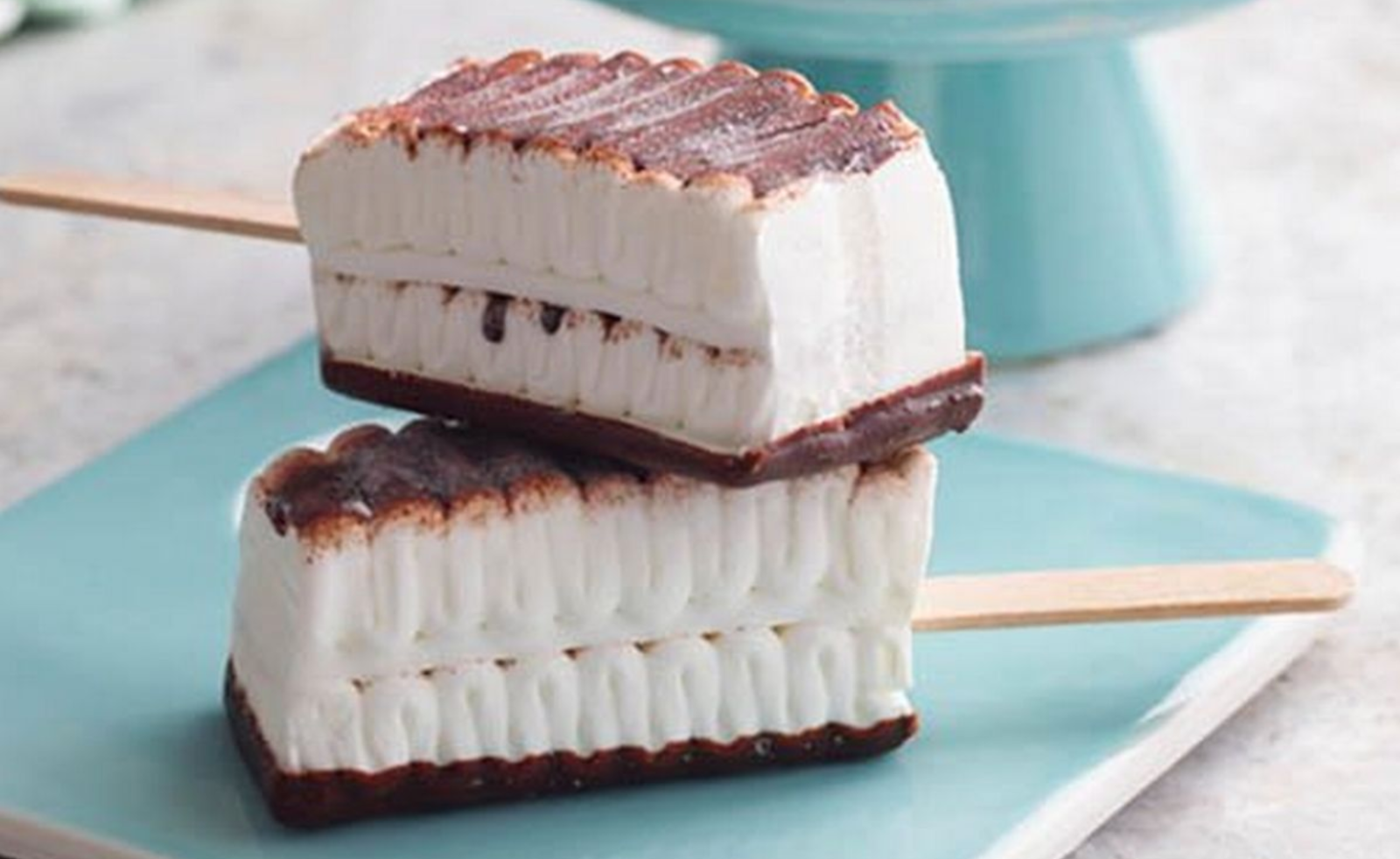 Aldi has introduced a new low calorie ice cream offering to its ever-growing frozen sweet treat selection and fans are already raving about it.
With the UK currently in the middle of a heatwave and 30°C+ temperatures not out of the ordinary, it's no wonder why everyone's got ice cream on the brain and now supermarket retailer Aldi is making the warm weather that little bit more bearable with its newest resident to the freezer aisle.
Viennetta has long been a popular dessert of choice in households across the UK and now Aldi is changing the game by selling it on a stick.
The Gianni's Mini Viennese Ice Cream Bars are described as "a modern, summery twist on the classic Viennetta" and they come in three traditional mouthwatering flavours – Vanilla, Strawberry and Mint.
The best bit? They're less than 90 calories too.
Amassing thousands of interactions and comments after being posted to Aldi's social media platforms yesterday, it's pretty safe to say that these new ice creams have already gone down a treat with shoppers nationwide.
As one person aptly commented: "There's only one way to save 2020, and that's by putting a Viennetta on a stick" and we couldn't agree more.
Each box contains x5 ice creams and will currently set you back just £1.49.
Gianni's Mini Viennese Ice Cream Bars are currently available to get your hands on at Aldi stores nationwide, but they unfortunately don't seem to be stocked online at the moment, so you'll have to act fast and take a trip to your local branch if you want to grab a box or two.
It's advised that you always check the opening times of your local Aldi store before making any trips and you can do so via the Aldi store finder here.
___
The COVID-19 pandemic may have taken its toll on industries of all shapes and sizes over these past few months, but supporting local/independent business has never been more important than it is right now.
Do your bit – support local.
The Manc is #BuzzingToBeBack – find out more about eats in Manchester here.