Do you enjoy the pizza garlic bread side dish at Dominos just as much as the main event itself?
You might want to get down to Aldi.
The budget supermarket has launched its very own version of the takeaway favourite – and each bite is supposed to bear an uncanny resemblance to the fine flavours of Domino's' classic recipe.
And it's cheaper. Less than a quid, in fact.
Aldi's Carlos Takeaway Sides Mini Pizza Garlic Bread is available in stores for as little as 99p – and customers have been raving how it tastes as good as the stuff you get from the world's most famous multinational pizza chain.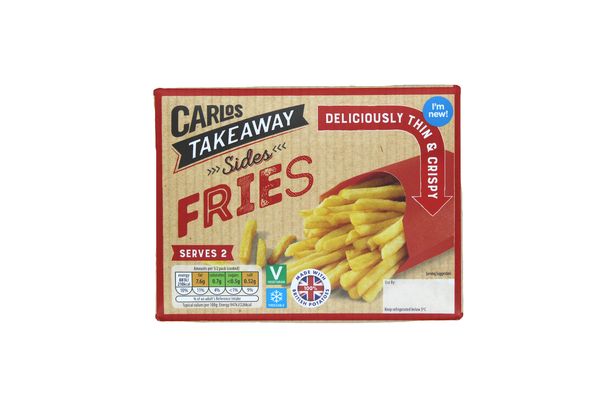 The cheesy treats have appeared as part of a new range of takeaway sides at Aldi – which also include thin and crispy fries for £1.49.
So, if you're looking to indulge this Friday evening – you'll only have to deal with the diet guilt, rather than feeling remorse about stretching your bank balance.
The takeaway range is available in the fresh aisle at Aldi stores now.
Locate your nearest supermarket here.