Trending
Aldi is hiring for the 'dream job' of official beer taster – and you can apply now
"For beer lovers, this is the ultimate opportunity."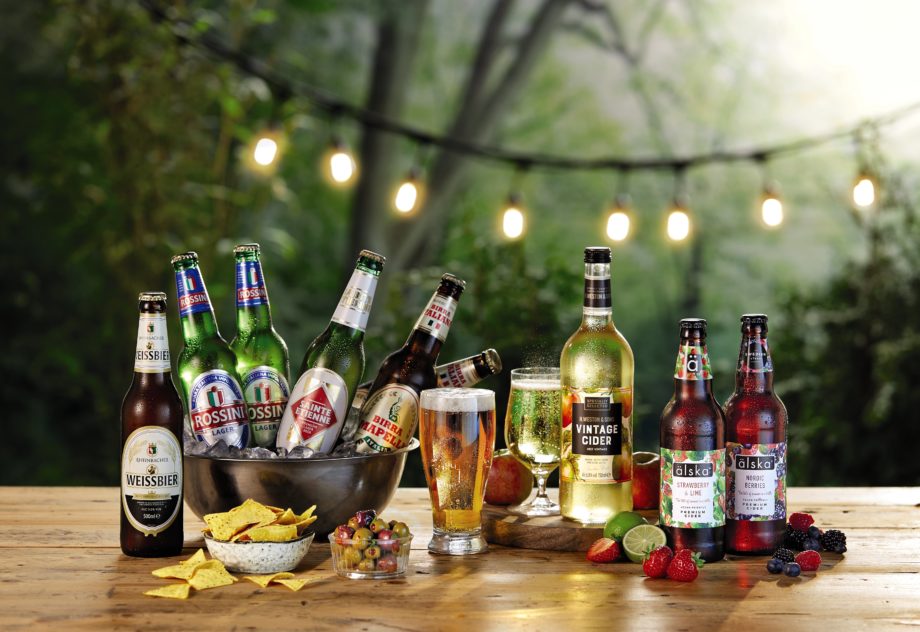 Aldi has launched a nationwide search for an official beer taster, and applications are now open for what's already being dubbed the "dream job".
There's been some pretty sought-after jobs knocking around as of late, with everything from being paid an actual wage to play Animal Crossing, to becoming a professional wine taster, a part-time doughnut tester, binge watching Netflix in bed, and getting to take free trips on holiday with your dog, all catching the eyes of those looking for a side-hustle.
But this is one for the lager-loving Mancs out there.
If you'd consider yourself an expert on beer, a pint perfectionist, or maybe even a connoisseur of cans, then Aldi might have the perfect job for you, as the budget supermarket retailer is on the look-out for an official beer taster to help review its next range of beers, lagers, and ciders.
Successful applicants will get to work from home, and be tasked with drinking and reviewing the new collection of drinks in exchange for their opinion.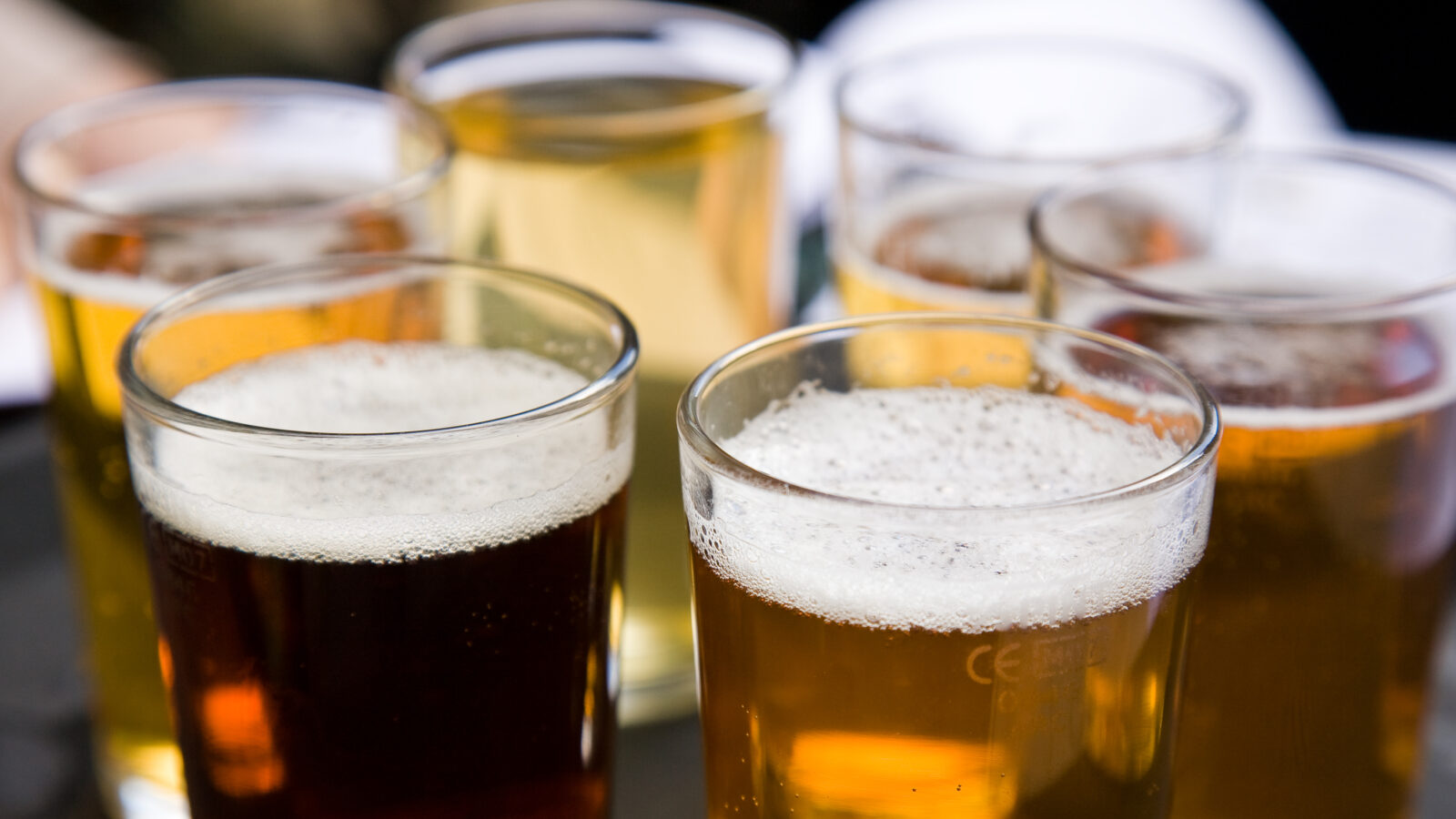 This feedback will be used to inform Aldi bosses in their key decision-making for the next range.
From craft ales to IPAs, Aldi's official beer taster will be sent 10 different products to review, and the job description explains that the official beer taster must have "a passion for beer and pints of enthusiasm", as they will be asked for thoughts on the whole line of drinks.
Read more: Aldi to create over 300 new jobs across Greater Manchester
"We're looking for someone with passion and excitement when it comes to craft ale, but who can honestly review our range and provide suggestions as to how we might improve it for next year," explained Julie Ashfield – Managing Director of Buying at Aldi UK.
"For beer lovers, this is the ultimate opportunity."
Fancy sticking an application in then? All you'll need to do to be in with a chance of landing the role is write a 150-word explanation of why you think you should be chosen, as well as outlining what your favourite beer is and why, and then stick it in an email to Aldi UK along with your full name, proof of age and social media handles.
The deadline for applications is Friday 29 August, with the chosen winner selected by Friday 2 September and samples for review to be sent shortly after.
You can find more information and apply here.
Featured Image – Aldi UK