Trending
Aunt Bessie's launches star-shaped Yorkshire puddings just in time for Christmas
We just can't get over how cute these are.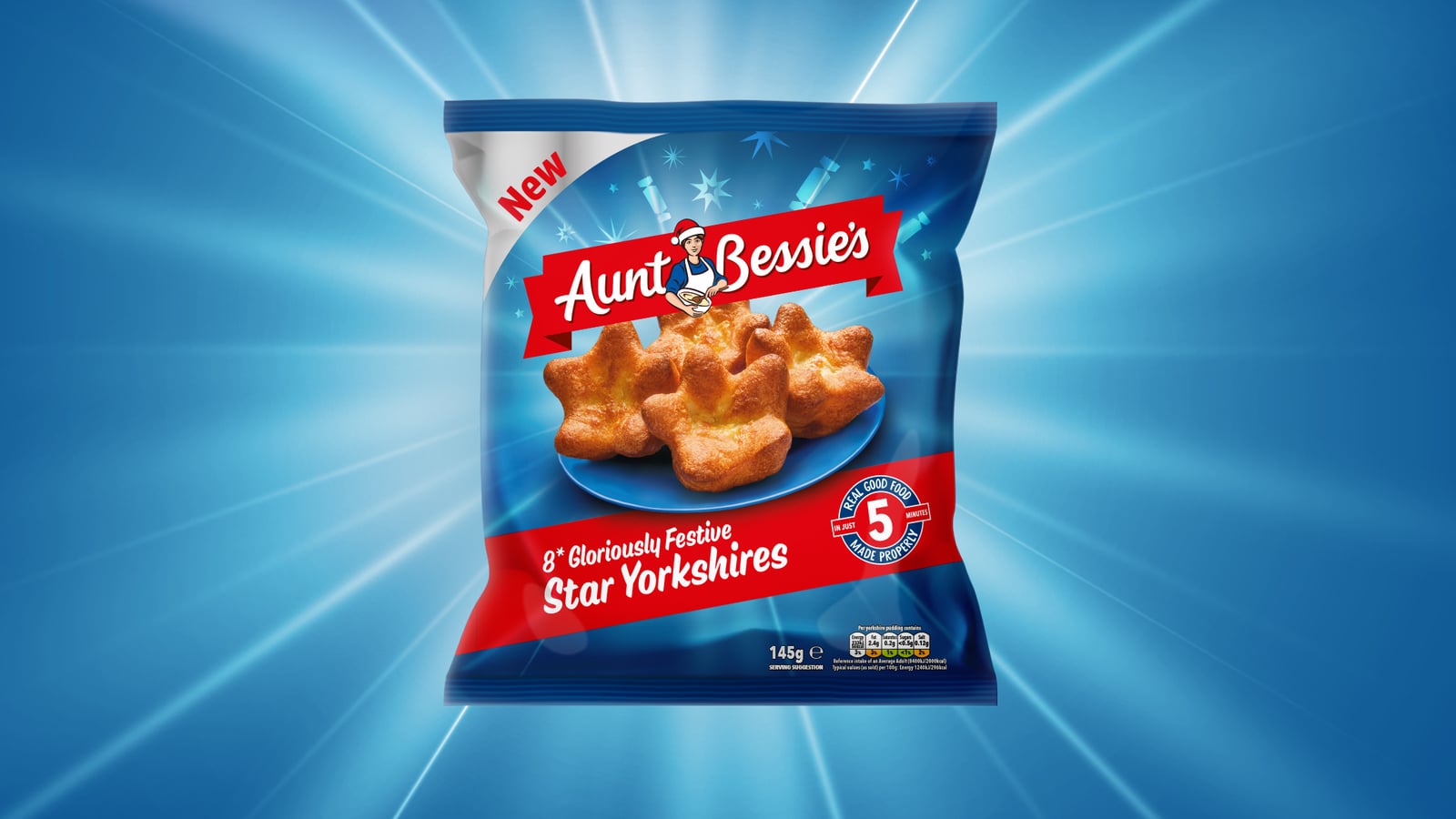 Aunt Bessie's has taken its festive food offering to the next level by launching star-shaped Yorkshire puddings just in time for Christmas.
How's about this for a seasonal twist on a classic to get you in the spirit?
With the nights drawing in, the air getting nippier by the day, and Christmas now just a few weeks away (scary, we know), if you're looking to make your Christmas dinner that extra bit special this year, then luckily, Aunt Bessie's has got you covered.
Imagine your favourite frozen Yorkshire puds, but formed into a delicious, fluffy – and more importantly, gloriously-festive – star shape, and you've then got the company's newest and most adorable creation, The Hoot and The Sheff reports.
While we're going to find it hard not to put these on top of the Christmas tree, these aren't tree ornaments, of course, and instead, only need five short minutes in the oven.
The limited-edition puddings have been released just in time for the festive period, and are now available from to get your hands on from a range of different supermarkets.
Asda, Iceland, Heron Foods, and Farmfoods are where you'll be able to find the little festive puds.
Speaking on the launch of the new Yorkshire pudding creations, Charlotte Vause, who is the Brand Manager at Aunt Bessie's, said the company is "absolutely thrilled" to introduce the new festive feast accompaniments.
"Christmas is a time of joy and celebration, and we wanted to create something truly special to enhance those cherished family moments," she continued.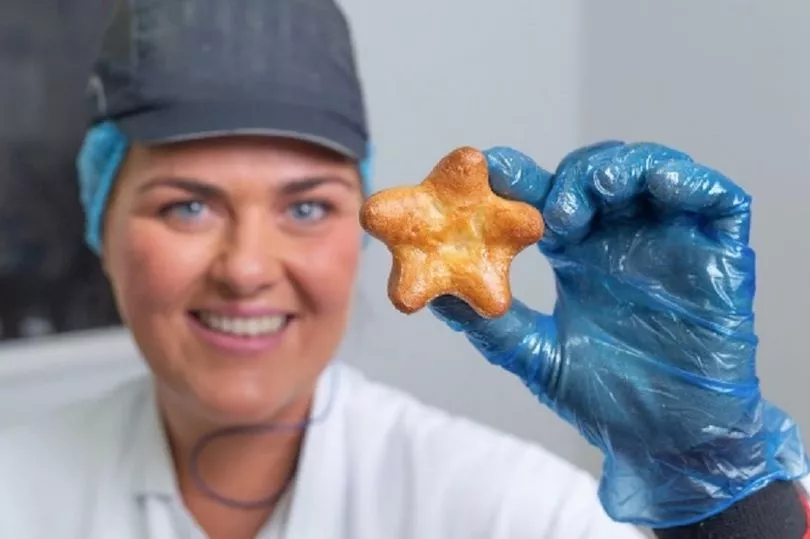 "With their unique star shape and irresistible taste of Aunt Bessie's Yorkshire Puddings, we hope to make the whole family's Christmas meal even more memorable."
The special star-shaped Yorkshire puddings will be easily available for those with sight loss too, as the packaging of the limited-edition product will feature groundbreaking NaviLens technology – which uses audio labelling and navigation.
Aunt Bessie's has also announced that it will be making donations to the Royal National Institute of Blind People (RNIB) as a company this year.
Read more:
Aunt Bessie's Festive Yorkshire Puddings are now available in the frozen section of your local supermarket, and a pack of eight will cost you just £2.50 each.
Featured Image – Aunt Bessie's