Trending
BAFTA addresses criticism after Oldham actor Bernard Cribbins was left out of 'in memoriam' tribute
"BAFTA "should be disgusted with themselves."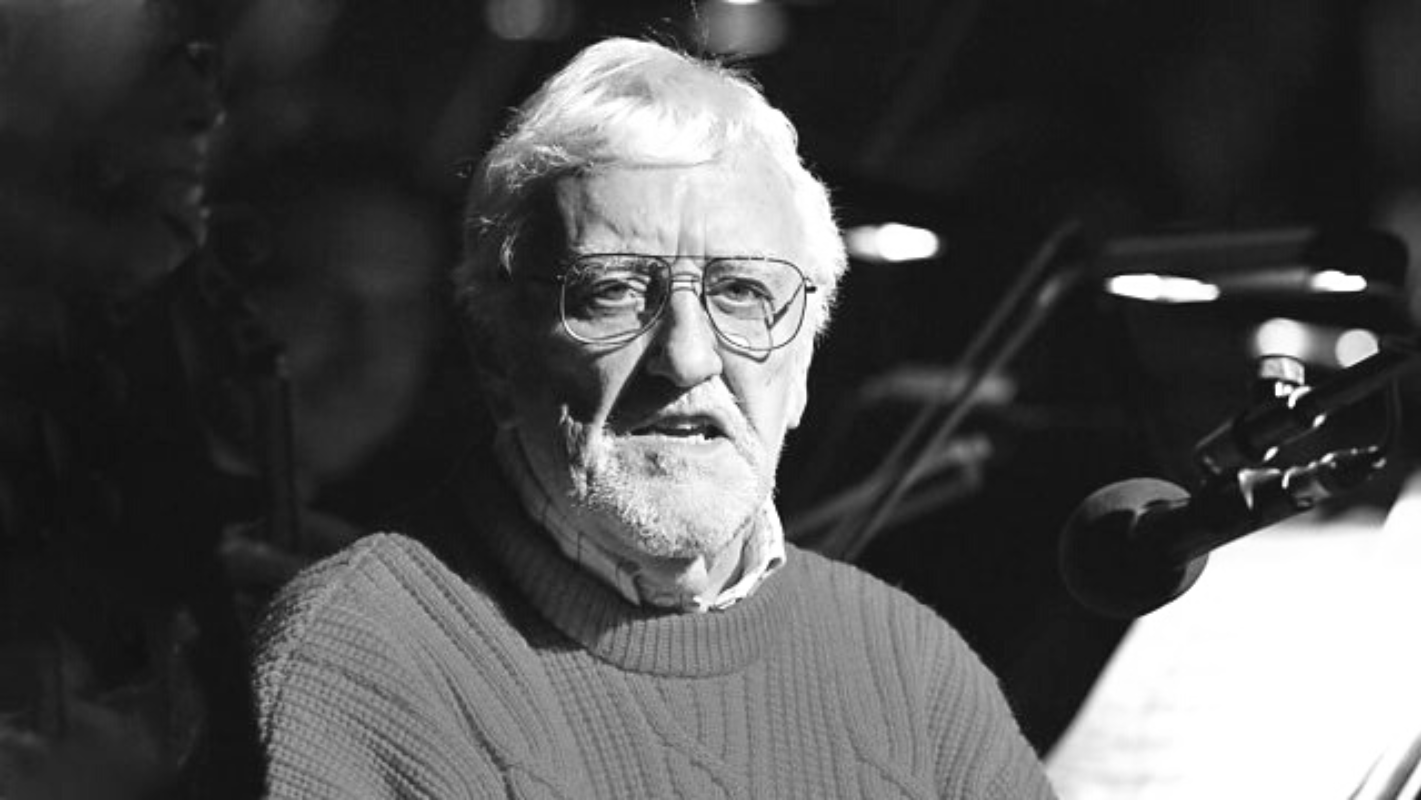 BAFTA has addressed the criticism it received after the late Bernard Cribbins was left out of the 'in memoriam' tribute last night.
In case you missed it, the British Academy's annual film awards ceremony took place last night at London's Southbank Centre presented by Richard E Grant and Alison Hammond, and stars of the silver screen turned out in their hundreds to celebrate the cinematic achievements of the past year.
Both massive blockbusters and beloved independent films took home iconic BAFTA golden mask statuettes – with All Quiet on the Western Front, The Banshees of Inisherin, Elvis, Guillermo del Toro's Pinocchio, and Everything Everywhere All At Once all winning big.
Austin Butler, Cate Blanchett, Barry Keoghan, and Kerry Condon clinched the four acting prizes.
All Quiet on the Western Front's Edward Berger won Best Director, while the film also took home Best Adapted Screenplay, and The Banshees of Inisherin's writer and director Martin McDonagh accepted Best Original Screenplay.
While the award winners are always the focus and end up being the main talking points of the night, an 'In Memoriam' section is usually common place during award show broadcasts, with tributes paid to people in industry who have sadly lost their lives within the past year.
Angela Lansbury, James Caan, Olivia Newton-John, Leslie Philipps, William Hurt, Robbie Coltrane, and Burt Bacharach were just some of names who featured in BAFTA's 'In Memoriam' tribute during last night's ceremony – but viewers noticed one late famous face was missing from broadcast, and took to social media to call the British Academy out on the omission.
Oldham-born actor Bernard Cribbins, who was most well-known and loved for his roles in The Railway Children, Doctor Who, and for his narration of The Wombles, sadly died aged 93 back in late July 2022 – yet he was not featured during last night's 'In Memoriam' section at the BAFTA.
Fans and former co-stars of the acting legend aimed criticism at BAFTA on Twitter after noticing his omission, and questioned the reason why he was left out – with his Railway Children co-star Sally Thomsett saying she was "absolutely appalled that the fabulous Bernard Cribbins was not mentioned" and that BAFTA "should be disgusted with themselves".
Another Twitter user called Cribbins a "national treasure" and said they were "rather astonished" to not see him being honoured last night.
Dozens of other questioning tweets directed at BAFTA flooded the platform during and after the show last night, and it was so much so that the British Academy was forced to address the situation and explain Cribbins' omission from the tribute.
"With limited time in our broadcast, it isn't possible to honour all those who have sadly passed away," BAFTA explained.
"Bernard features in our online records, and given his influential work in TV, he will be considered for inclusion in the next Television Awards broadcast."
BAFTA's response has been met with strong disapproval on social media.
Read more:
The BAFTA Television Awards are expected to be held later this year on to celebrate the last year of the small screen.
Featured Image – BBC