Trending
Leonardo DiCaprio is apparently 'really bothered' by claims he only dates women under 25
The Hollywood megastar is reportedly desperate to "ditch this image once and for all".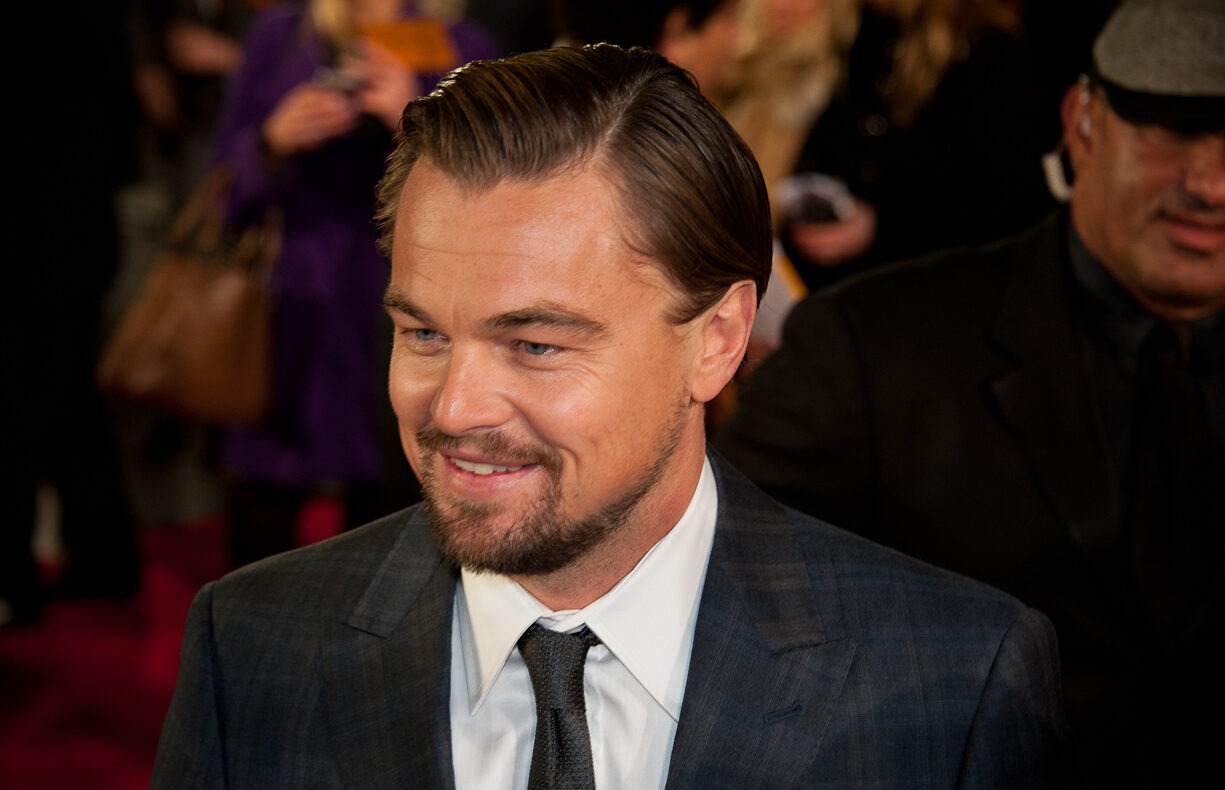 Leonardo DiCaprio is apparently said to be "really bothered" by all the rumours and claims that he only dates women under 25.
If you haven't been on the internet that much over the last couple of weeks, then you may have missed all the online discourse and controversy surrounding the Hollywood acting megastar's current – but only rumoured – romantic links to an Israeli model, who is considerably younger than he is.
DiCaprio is 48, while the girl the Oscar-winning actor and environmentalist was linked to, Eden Polani, is currently 19 years old.
Rumours of a reported romance between the two started flying earlier this month when pictures of the pair sat next to each other at a party surfaced and began doing the rounds on social media, going on to generate plenty of critical comments and opening up the floor for a wider discussion about DiCaprio's dating history.
DiCaprio's previous relationships and romantic links have been well-publicised, with the ages of his former love interests having been a hot-topic of discussion for years.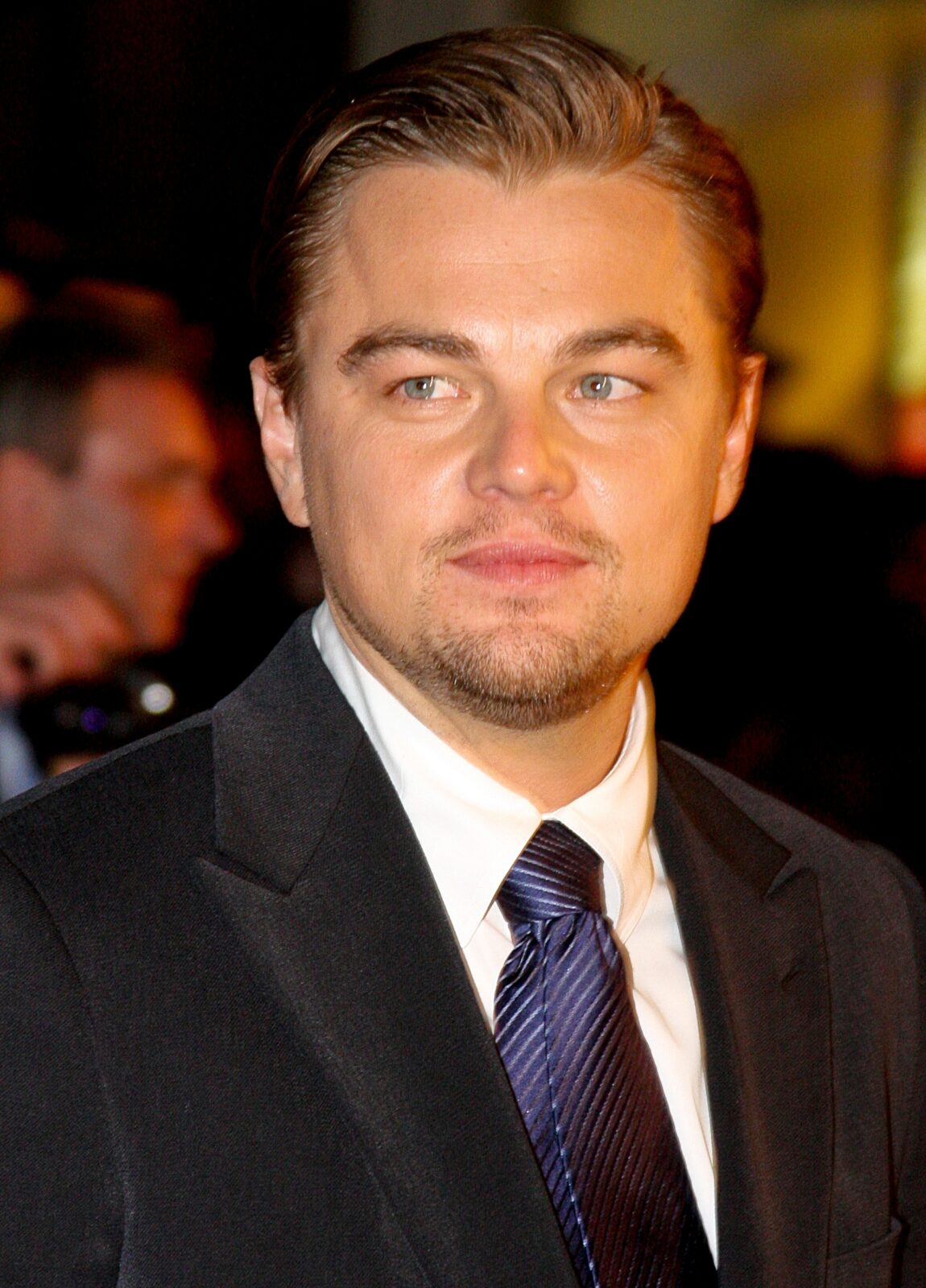 With his previous romances having included Blake Lively, Erin Heatherton, Kelly Rohrbach, and various other actresses and models, DiCaprio's apparent penchant for only dating women aged 25 or younger has even become a meme – with one widely-circulated graph showing that his girlfriends stay the same age even as he grows older.
DiCaprio famously broke up with long-term girlfriend Camila Morrone just months after her 25th birthday, and the same thing happened with his model ex, Bar Refaeli.
The oldest woman DiCaprio has ever been romantically-linked to was supermodel Gigi Hadid, who was 27 at the time links surfaced.
Eden Polani addressed the photos of her alongside DiCaprio at the party on her Instagram story shortly after rumours started circulating, stating that she's "not obliged to air my private life" and that "we all have the right to fall in love".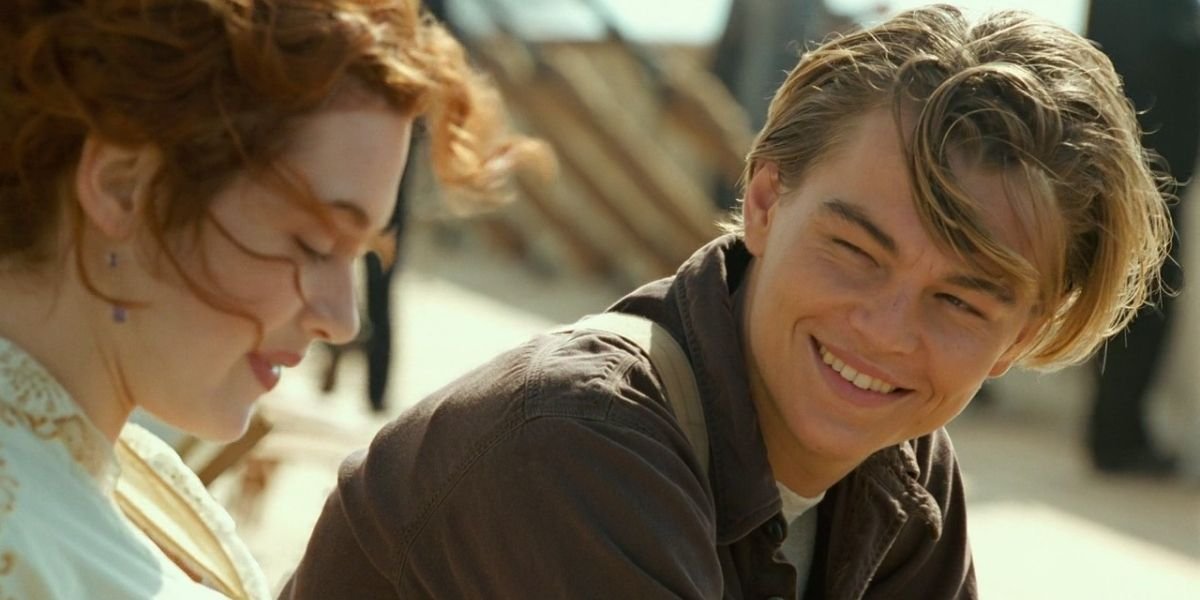 But, with an age gap of 29 years between the two, thousands took to social media to share their views on the situation.
Several people even pointed out that young beauty wasn't even born when DiCaprio had his big break in Titanic – which came out in 1998, and she was born in 2003.
Now, with the dust having settled a little on the controversial situation, a source close to DiCaprio has exclusively revealed to the Daily Mail that the actor is reportedly desperate to "ditch" his image of only dating considerably younger women as he's apparently "really bothered" by it.
"Leo is very single right now and he is not keen on the hype suggesting that he is seeking out these very young women," the insider revealed.
"He is looking for something more mature in the relationship department. It is just ridiculous because he cannot go anywhere without being linked to the youngest beautiful woman there.
Read more:
"He wants to ditch this image once and for all and he is really bothered that this continues to follow him.
"Leo wants something real."
Featured Image – Wikipedia Commons