Trending
Snoop Dogg says he's a massive Coronation Street fan and is 'determined' to get a role on the show
"If they call me I'll do it. I'll play whenever they need."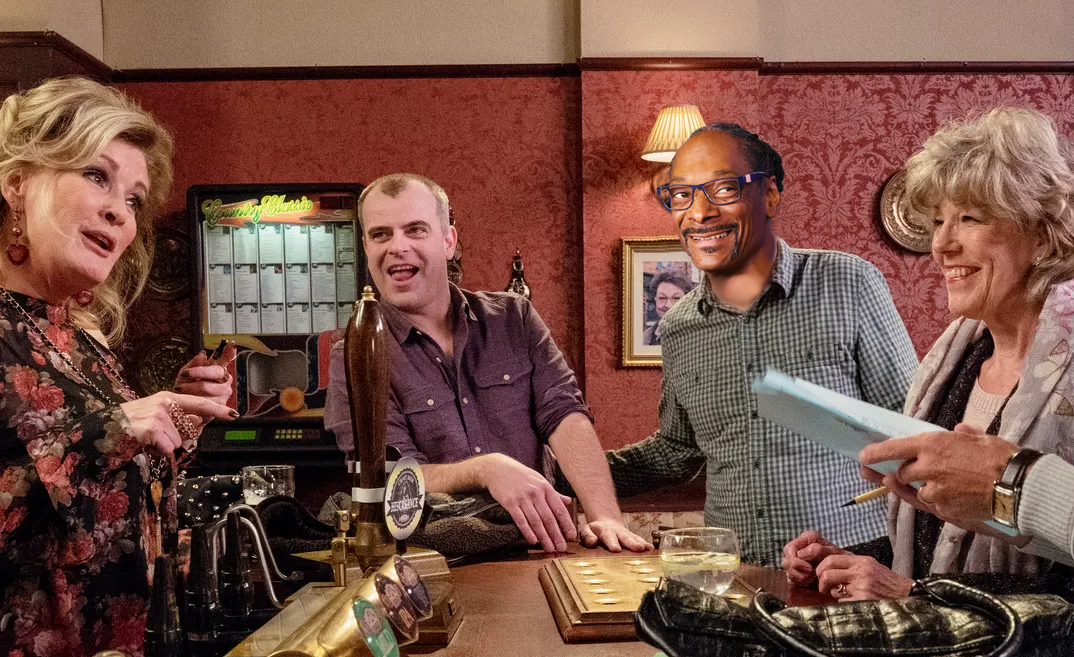 Snoop Dogg says he's a massive Coronation Street fan.
Yes, it's true – in what is news that admittedly sounds fake, but somehow actually isn't, one of the best rappers of all time has revealed himself to be an avid watcher of Britain's longest-running soap, and is such a fan of it, in fact, that he said he's "determined" to make an appearance on it sometime in the future.
The iconic ITV soap – which is set in the fictional Manchester suburb of Weatherfield, and celebrated an impressive 60 years of entertaining the masses back in 2020 – currently averages around six million viewers per episode, and has developed a well-deserved legion of loyal fans over the last six decades.
And it turns out, one of those loyal fans is chart-topping rap superstar Snoop Dogg.
In an exclusive interview with The Sun this week, the 51-year-old first spoke about how he's "down to perform" at King Charles III's Coronation in a couple of months time, before he launching into how much he loves another type of coronation.
"Coronation Street, I love it," the 17-time Grammy Award nominee admitted.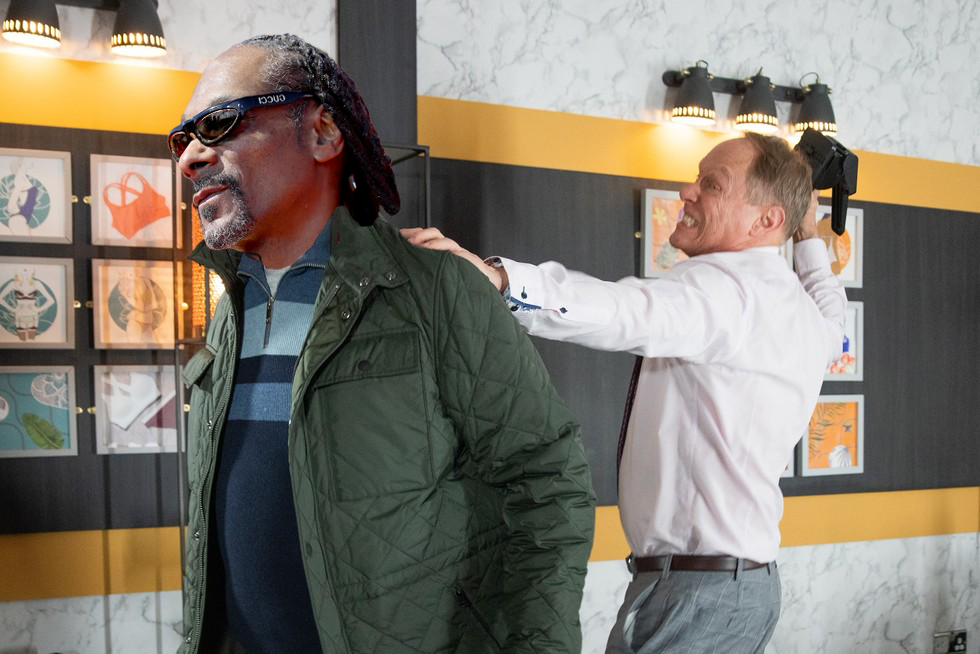 "If they call me I'll do it. I'll play whenever they need. I love the cinematography, acting, the storylines and just the reality.
"I'd like to be a part of it because they've been a part of my culture."
As bizarre as it all sounds, this surprisingly isn't the first time the rapper – whose real name is Calvin Broadus Jr – has publicly revealed he's a fan of the soap, and even famously admitted all the way back in 2010 that he had his agent get in touch with ITV to see if there was any chance he could make an appearance.
"I had my agent reach out to them to see if they could try to get me on and they said they were interested so hopefully it might happen," Snoop told the BBC.
"It would be perfect for me to be on the show."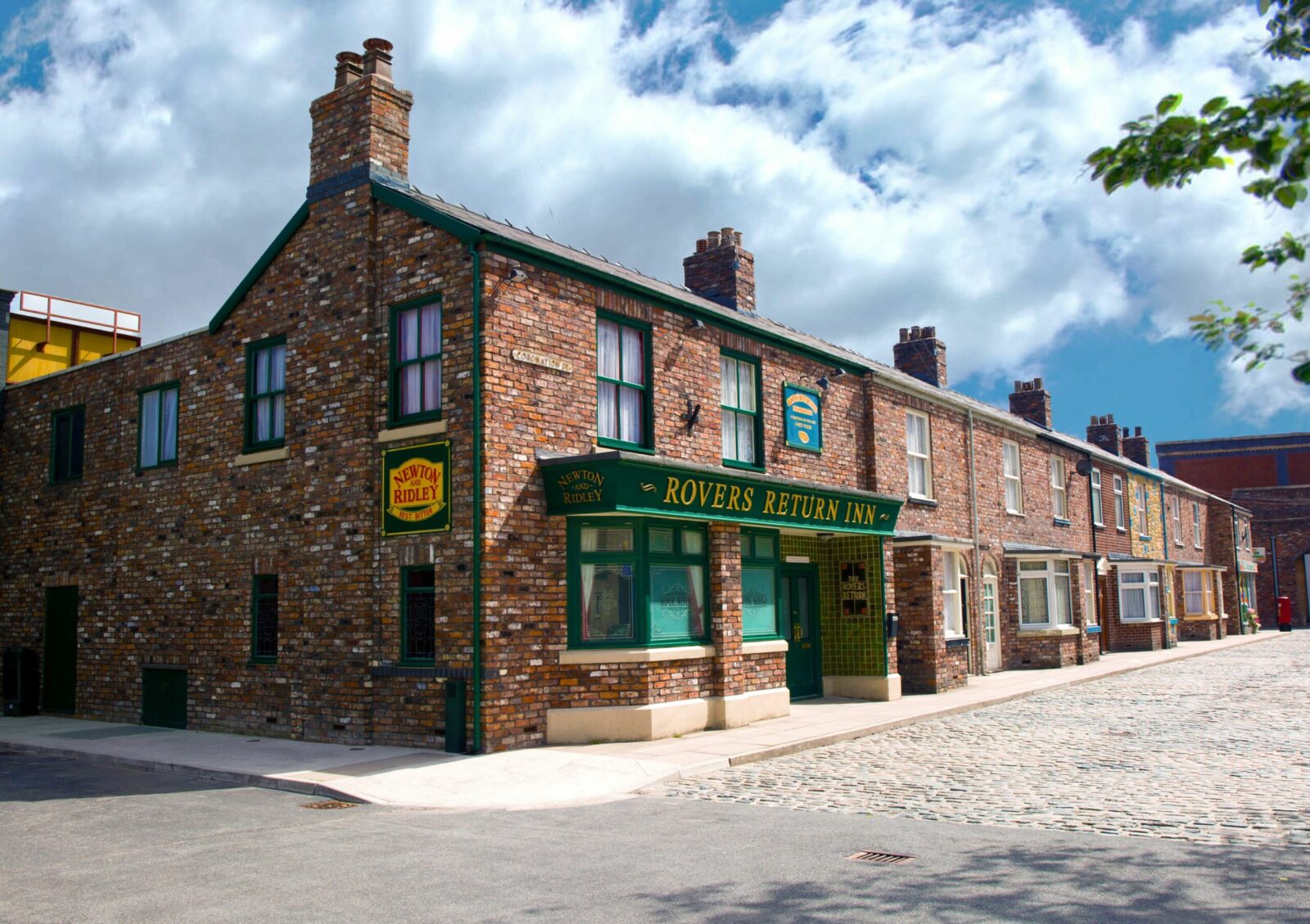 The Drop It Like It's Hot and The Next Episode rapper isn't the only famous name who's revealed himself to be a fan of Coronation Street in recent months.
One of the greatest and most well-respected singer songwriters of all time, Bob Dylan, also admitted in an interview with WSJ back in December 2022 that he loves binge-watching the soap.
Read more:
Dylan explained that that he's "no fan of packaged programs or news shows", and that the ITV soap makes him "feel at home" despite being "old-fashioned".
Featured Image – ITV / The Manc Group