Trending
BBC renews The Traitors for second series and you can apply to take part
The first series was viewed over 34 million times on BBC iPlayer, so it's no surprise it's back for more, right?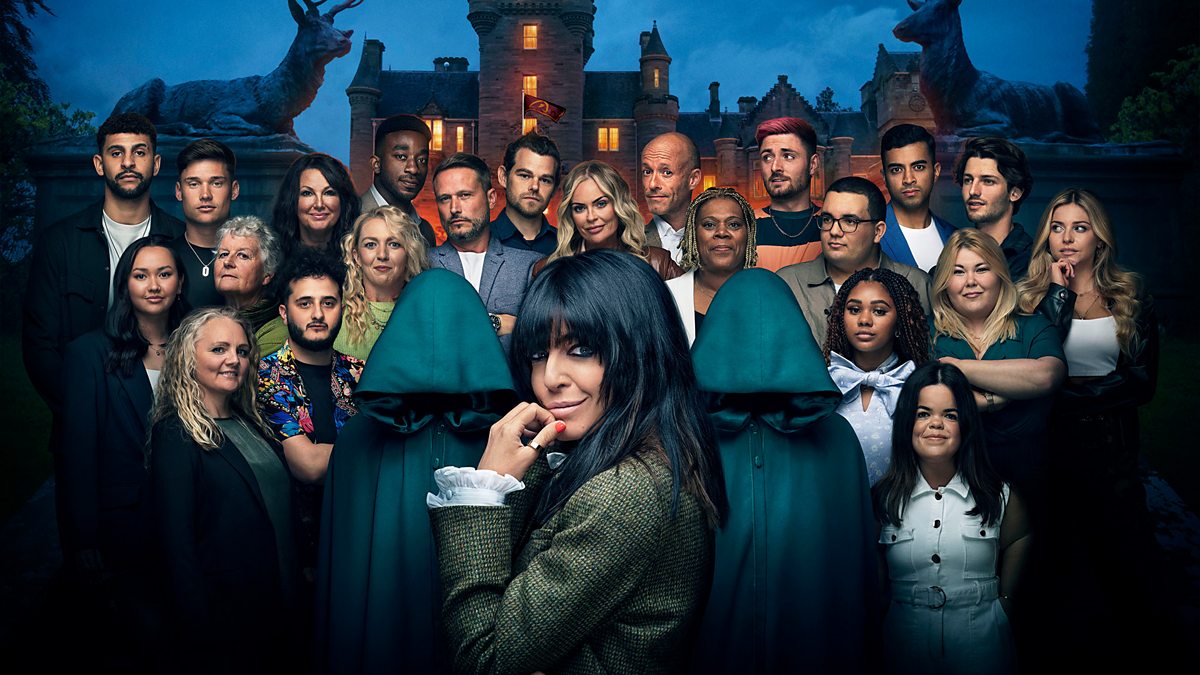 The BBC has confirmed that it has renewed reality show The Traitors for a second series after its surprise success last year.
And people from Greater Manchester can now apply to take part.
The first series of the reality competition show was an undeniable smash-hit when it aired on BBC One back in late November 2022.
Unfamiliar with what The Traitors actually is? Heard the named of the show being banded around, but haven't had the chance to watch it? Based on the premise of a popular Dutch show, the UK version of The Traitors sees 22 of the "most cunning contestants" play the ultimate murder mystery game of deception and suspicion.
A small group of contestants become the titular 'Traitors', and must work together to eliminate the others contestants, while the remaining contestants become 'Faithful' and are tasked with discovering and banishing the Traitors by voting them out – with both groups battling it out to win the grand prize of £120,000.
The first series went on to be viewed over 34 million times on BBC iPlayer, with an average of 5.4 million viewers for each episode across all platforms.
So it's no surprise that the BBC would want to bring it back for more, right?
The broadcaster confirmed that The Traitors and its host Claudia Winkleman are to both return for a second series, with filming set to begin in the near future and members of the public who fancy taking part now encouraged to stick an application in.
"I can't wait to go back to the castle to watch people play the greatest game on television," Claudia Winkleman said ahead of the new series, "I'm knitting a high funnel sweater immediately."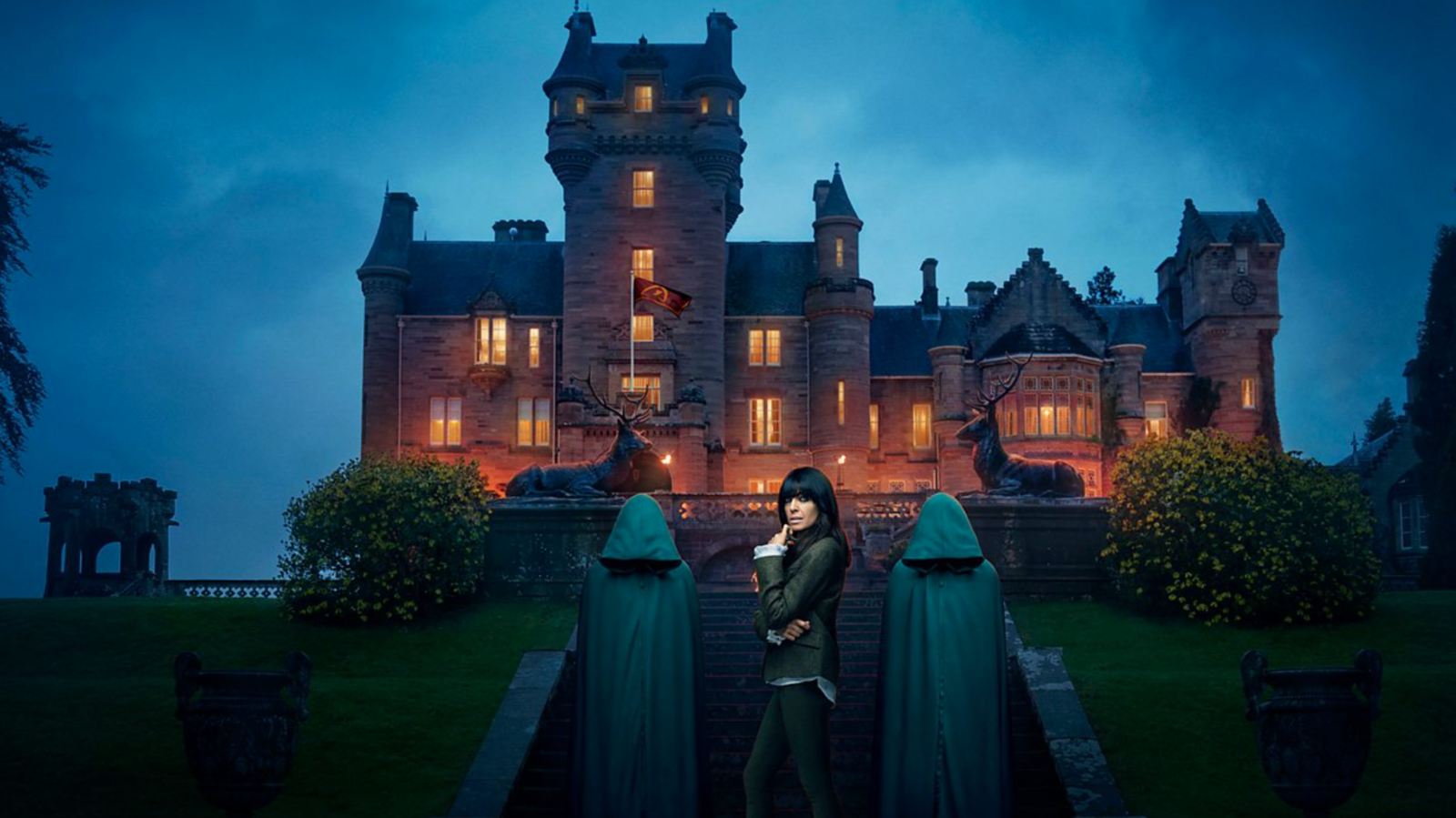 The Traitors is described by the BBC as being a game of "trust and treachery", but do you reckon you have what it takes to play the ultimate game of detection and backstabbing?
If you're up for it, applications are now open.
Read more:
Find out more and apply on the BBC website here.
Featured Image – BBC