Trending
Benidorm star reveals he's been a secret ASDA delivery driver since the first lockdown
Denton lad Asa Elliott swapped singing and acting on TV for dropping off shopping during the coronavirus (COVID-19) pandemic.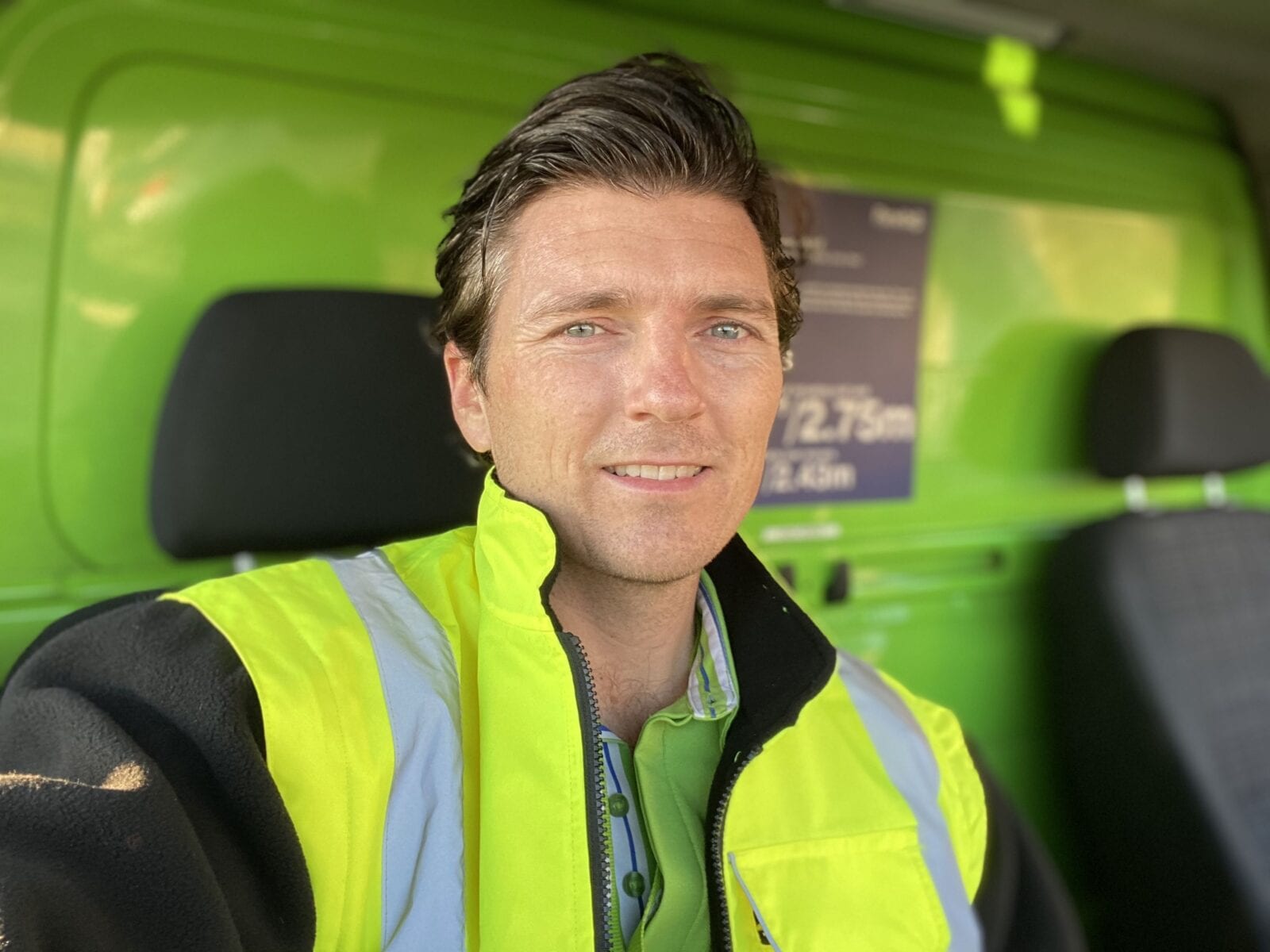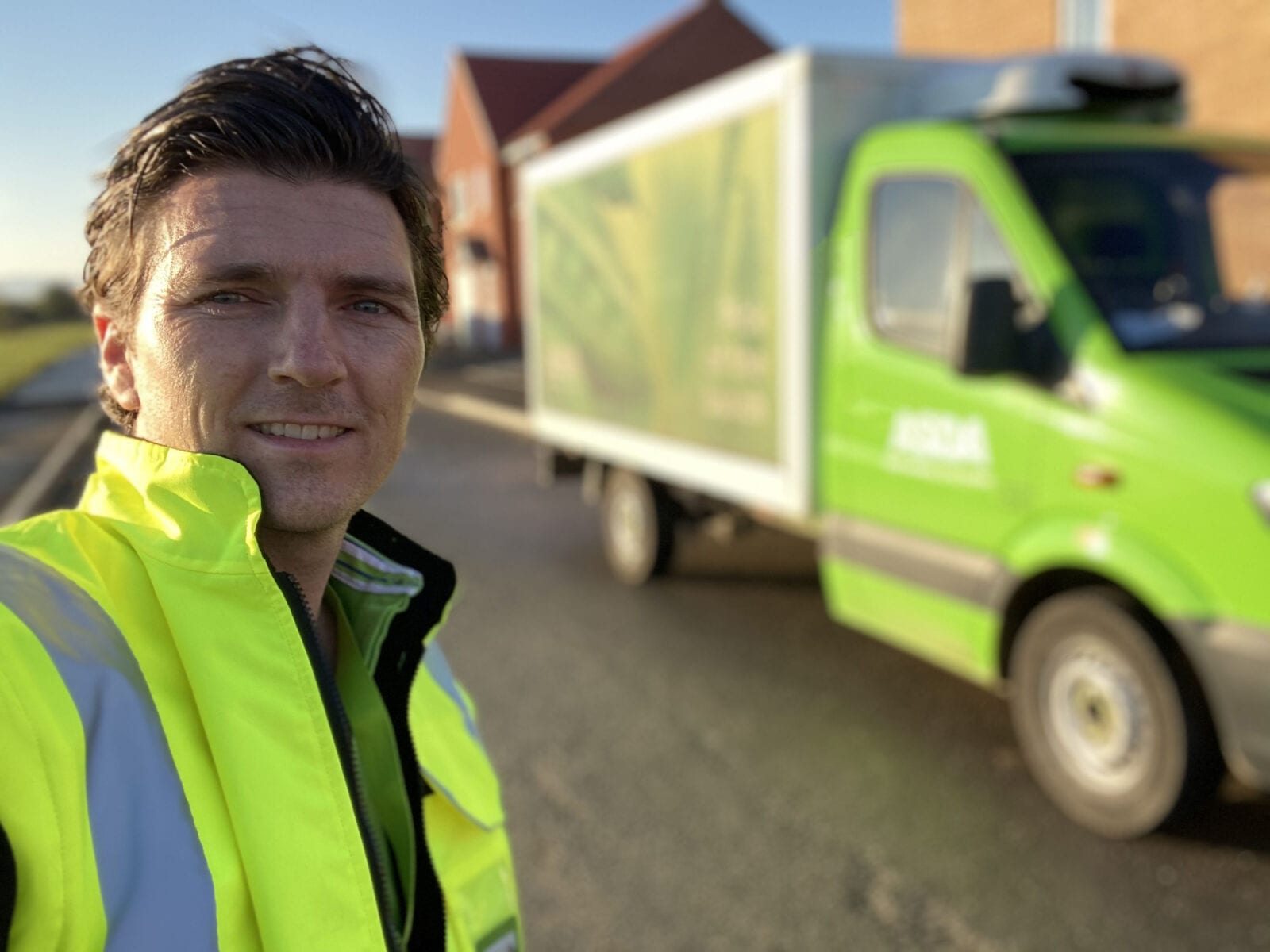 A Benidorm cast member has revealed he swapped his role of singing and acting on TV to secretly becoming an ASDA delivery driver throughout the coronavirus (COVID-19) pandemic.
But some eagle-eyed superfans still spotted who he was.
Asa Elliott – best-known for appearing as a bar singer in the ITV cult sitcom, which ran from 2007-2018 – was left without work when singing jobs on cruise ships were cancelled in as a result of lockdown restrictions being put in place last March, just two weeks after the birth of his first child, but fears over his income pushed him to apply for 'normal' jobs, and since July he's been delivering shopping to Hull residents, all without publishing anything on social media.
The 39-year-old – originally from Denton in the Greater Manchester borough of Tameside – has work booked on a number of P&O cruises booked for June, but until then, he's been perfectly content singing in his van and only mentioning his career when asked about it.
Although when he finally revealed the secret of his new career direction to his 21,000 Twitter followers last week, it didn't come as a total surprise to some of his local fans.
Some had recognised him at their doorstep, and even a few of his new colleagues recognised him in work.
"I didn't tell anybody at first about the job I did or who I was, but there were a few Benidorm fans who worked in-store and they started to pull me to one side and we'd have a natter." Asa explained.
"When the customer gets a text message telling them who's delivering it and it has my name on, it's not a run-of-the-mill name so some fans have thought it might be me.
"I delivered to one lady and she just had this big smile on her face and she said she thought it was going to be me delivering it, but don't worry as she wouldn't tell anybody on the Benidorm forum. I've [also] had people who've found out and they've messaged me saying they're starting to get Asda deliveries now in the hope that I deliver their shopping.
"I was like 'oh my word'."
He continued: "I've had a good laugh and chat with everybody and told them some Benidorm stories. It's great because you get to know the customers because you do the same rounds every week.
"I've got a Christmas album that I did and I gave out a few CDs to the regulars and they were chuffed with that.
"There was [even] a bloke in work who didn't know I was a singer, and I was singing away normally and he said I should go on The Voice as I'm 'pretty good'.
"I just thought, 'if only you knew'.
"I didn't put it out there at first, not because I didn't want people to know, but more that I didn't want anybody to think I was doing it for any other reason than supporting my family."
Asa and his wife Natalie were sadly both out of work by March of last year.
While the government freelance support scheme and Natalie's maternity pay from her sexual health job helped, it wasn't enough to make ends meet, and so Asa decided to join Asda, saying: "We'd stretched ourselves as much as possible to get the best house we could, and I was thinking 2020 was going to be the year that I made big strides in my career.
"I envisaged being away for a couple of weeks every month and I'd take the family sometimes, but we ended up just sitting around the house.
"I'd cleared my diary to spend some time with my wife and the baby at first, but after that there was real panic stations about what I was going to do. It was really stressful. I had a cruise booked for May and there was a glimmer of hope that was going to happen, but when that got cancelled I had zero in the diary for the whole year.
"We needed the break from just sitting around the house and we needed the money [and] what we were earning at that time just about covered the mortgage and that was it."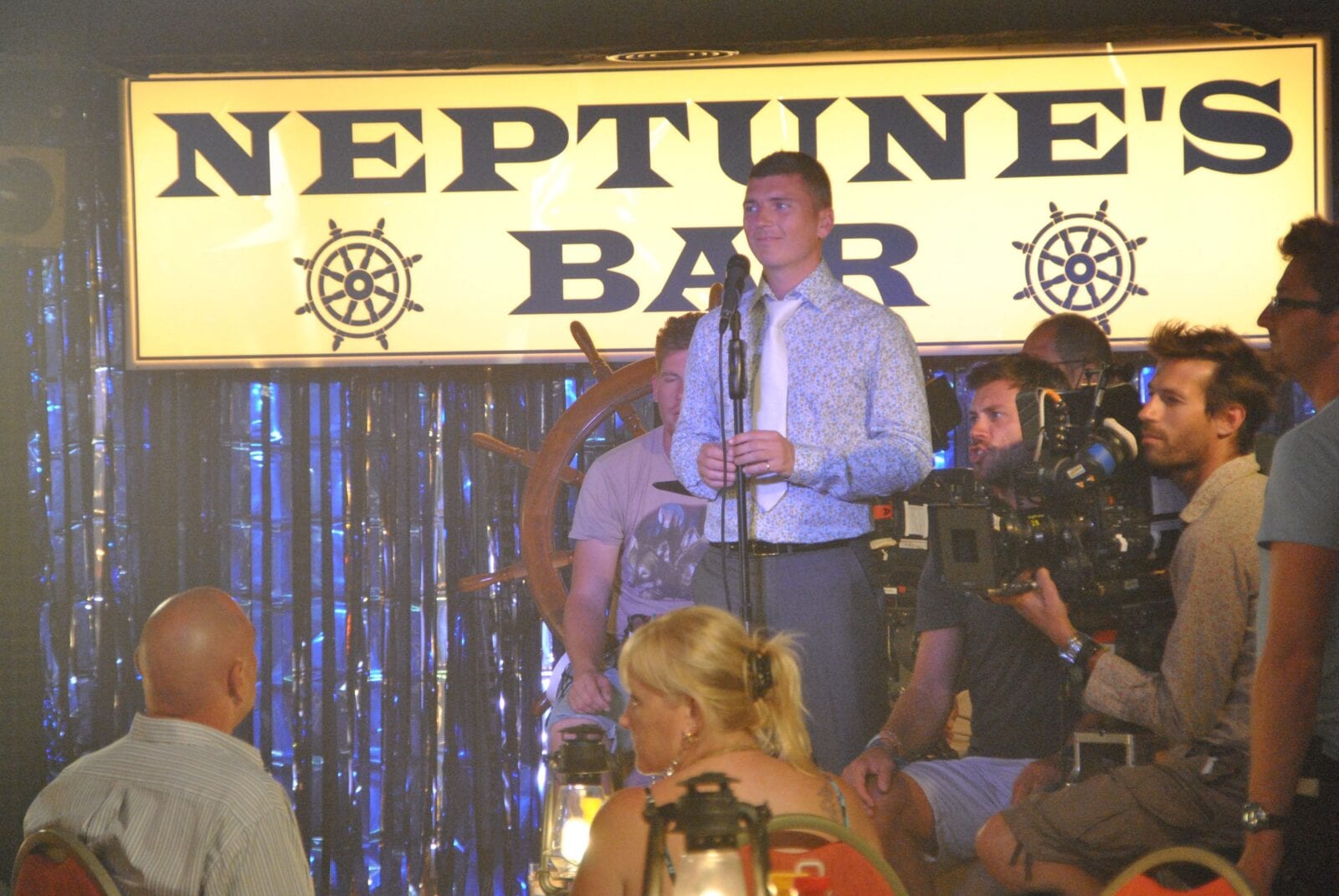 Asa has appeared in 13 episodes of Benidorm, with the first coming in 2010's Christmas Special before he became a regular character in series five and six, where he could often be seen singing on stage at Neptune's Bar as drama unfolded around him.
He also performed in Benidorm Live's theatre tour in 2018 and 2019, and was spotted to appear on the show while performing on the Benidorm circuit in real life.
"I've only been fully employed as an entertainer on and off for the past 15 years, so because I've had all kinds of jobs, I wasn't scared to get my hands dirty." Asa continued
There were a few people in the entertainment industry that started at the same time as well, [and] people who have had all sorts of jobs before [the pandemic].
"Everyone has a story to tell."
His wife will return to work in February, so he's proud to claim "the end is in sight" – but until he's back on the cruise ships, he'll continue to enjoy his delivery work at Asda.