Trending
Blackpool has been named one of the top five worst seaside towns in the UK
"If you spent £10 billion gentrifying it, all you'd get is Miami with rain and donkeys."
It won't be a title to shout about from the rooftops, but Blackpool has been named one of the worst seaside towns in the UK.
In what is grim reading for the North, The Telegraph has this week published a list of what it considers to be the top 20 best and worst seaside towns in the UK, giving each place on the list a ranking out of 100 – and Blackpool has, unfortunately, found itself quite close to the bottom.
The much-loved Lancashire resort has come in at number 17.
With a pretty brutal ranking of 22/100, claiming number 17 on The Telegraph's list effectively means Blackpool has been named the fourth worst seaside town in the UK.
Sharing a top five spot with fellow Lancashire town Morecambe, and a place in the top 10 alongside Southport in the North West, Tyneside's South Shields, Lincolnshire's Cleethorpes, and North Yorkshire's Scarborough, Blackpool is not only the most populous town in Lancashire, but according to The Telegraph, is also "one of the most storied in the UK".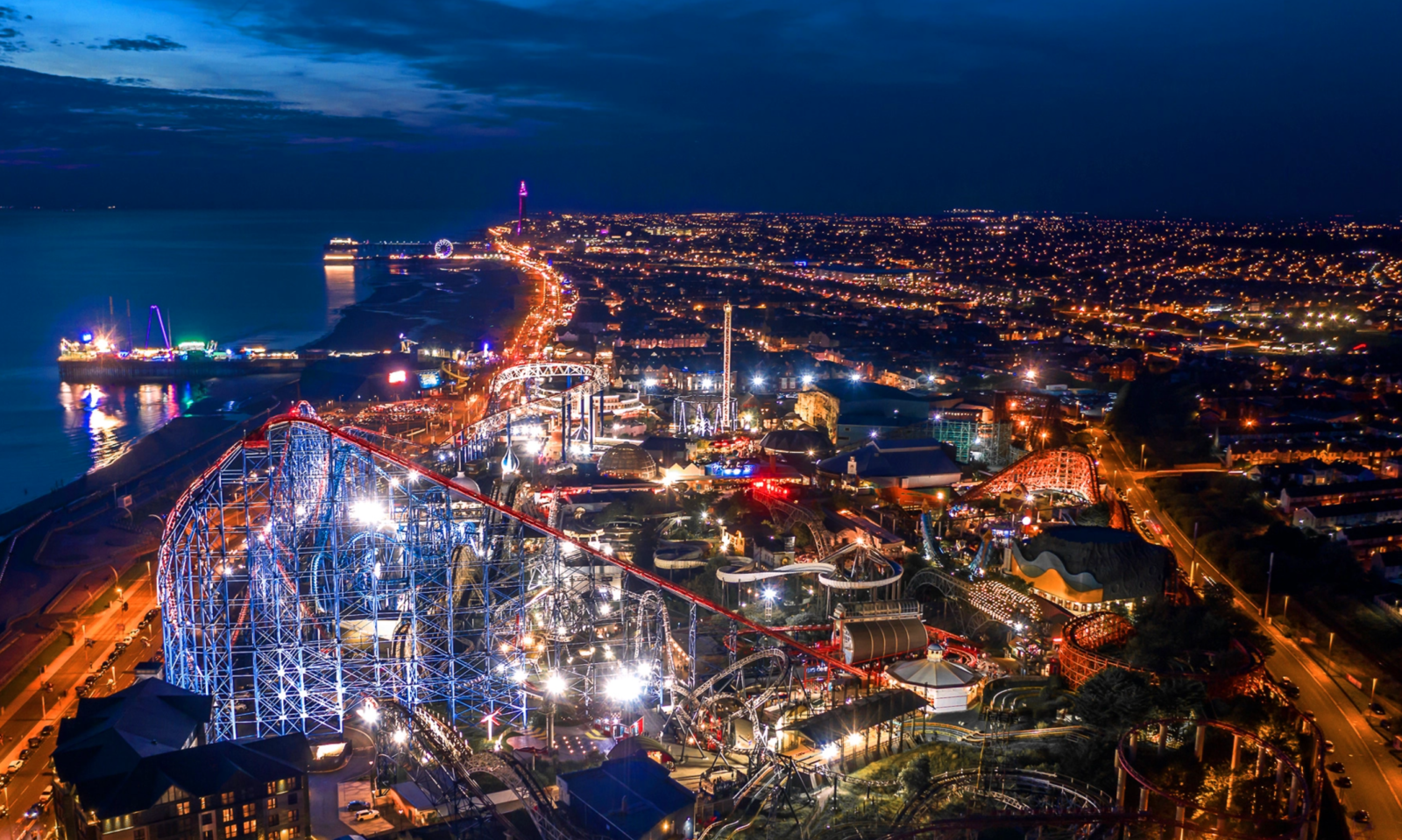 Described as having "pavements littered with tales of hedonism and high jinks, as much as poverty and neglect", Blackpool is credited by the publication for having invented the "working-class weekend break" and serving as a "laughter lab" for generations of famous comedians.
The paper, surprisingly, even called the town "sort of sophisticated" – but only if you "ignore" the Pleasure Beach's iconic Big One rollercoaster that looms over it.
Giving a run-down of why Blackpool has been named in the top five worst seaside town's in the UK, The Telegraph explains that it's "too big to fail", adding: "With the Illuminations, the Tower, Strictly glitz, a branch of Madame Tussauds, heavily made-up gay and trans scenes and stag and hen groups, Blackpool isn't a sedate escape.
"A walk along its long prom in summer is like featuring in a documentary called Mad, Bad, Sad, Glad Modern Britain."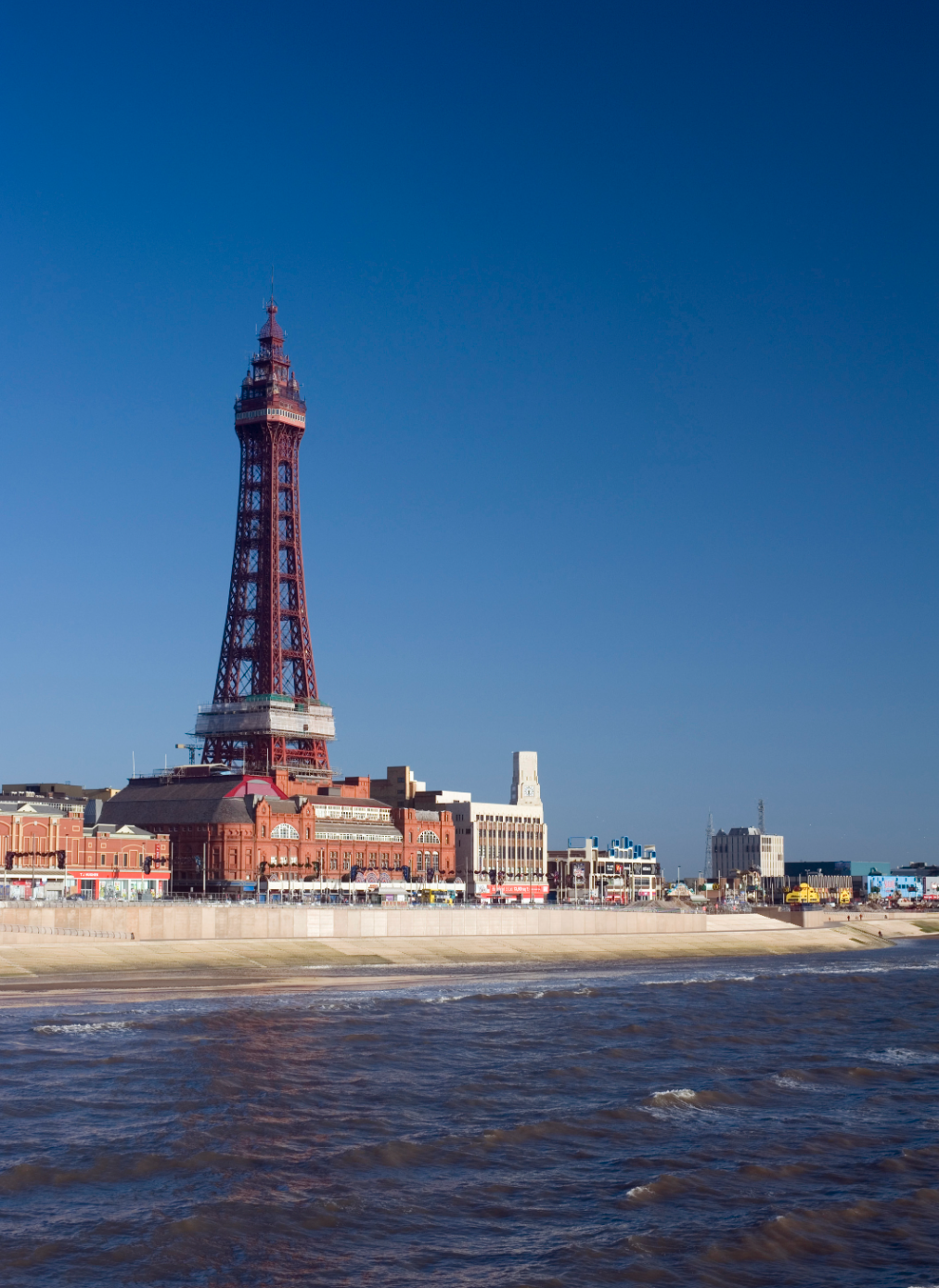 The publication claims the town is "too idiosyncratic, too well-loved (and loathed), too generous to fit one style or market", and rounded out the review claiming that even if you spent "£10 billion gentrifying" the place, it wouldn't make much of a difference.
"All you'd get is Miami with rain and donkeys," the description concludes.
Read more:
On the other end of the spectrum, St Ives in Cornwall took the number one spot on the list with a rating of 98/100, while Southwold, Whitstable, Lyme Regis, and North Berwick completed the rest of the top five.
Featured Image – Michael Beckwith (via Flickr)