Trending
Blackpool Pleasure Beach announces its famous 'late night riding' is back next month
It's making a comeback.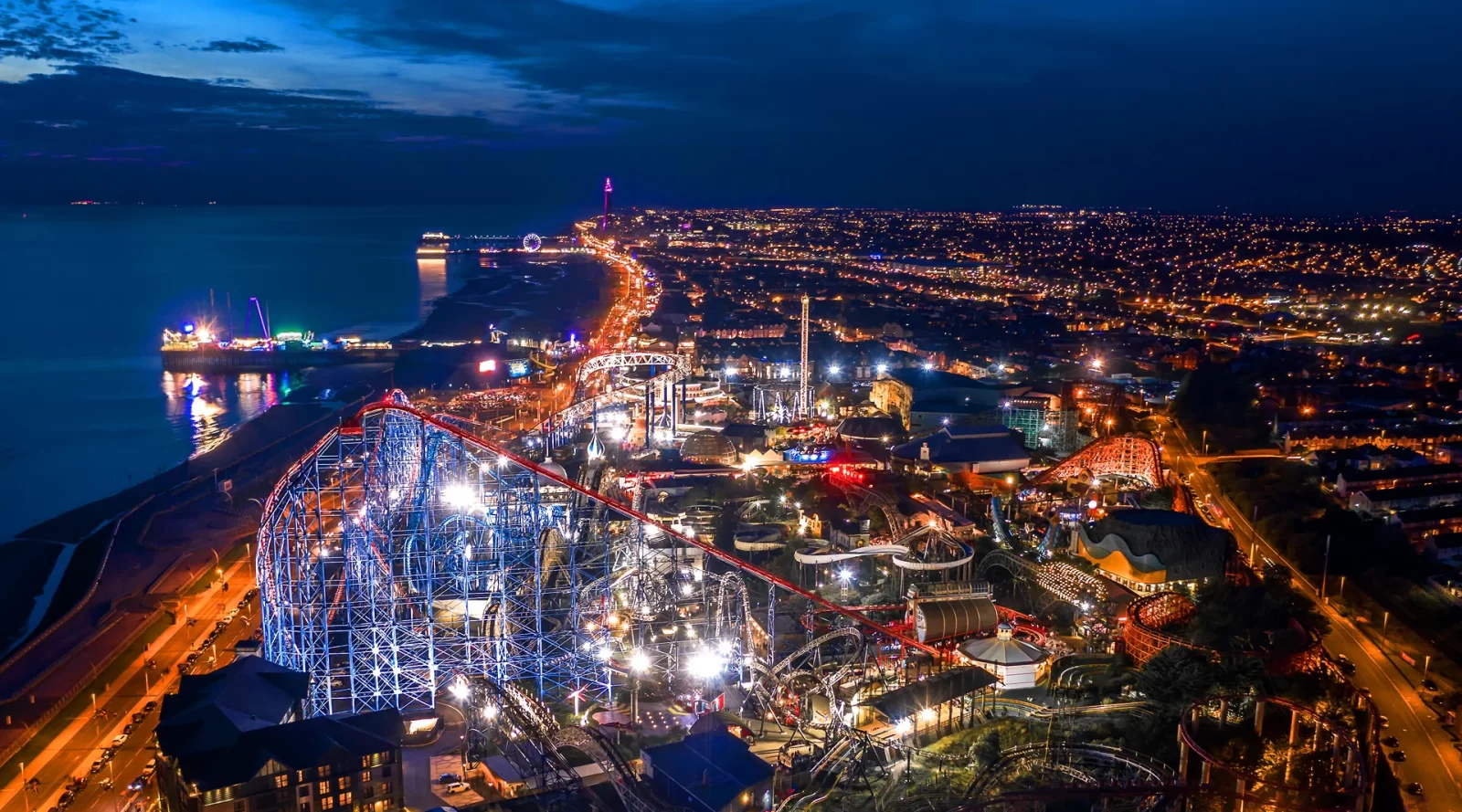 Blackpool Pleasure Beach has announced that its famous 'late night riding' event is making a grand return next month.
If you don't quite feel ready to say goodbye to summer just yet, and want to cling onto that laidback lifestyle for a little longer, then the Lancashire seaside town's beloved theme park has just announced that it will be bringing back its ever popular 'late night riding' hours for one Saturday only next month, and tickets are now on sale.
It's not just us calling it 'late night riding' for nothing, by the way, that is genuinely what Blackpool Pleasure Beach has called the event in previous years.
This year though, it does seem to have been rebranded as 'Twilight Thrills'… we can't think why?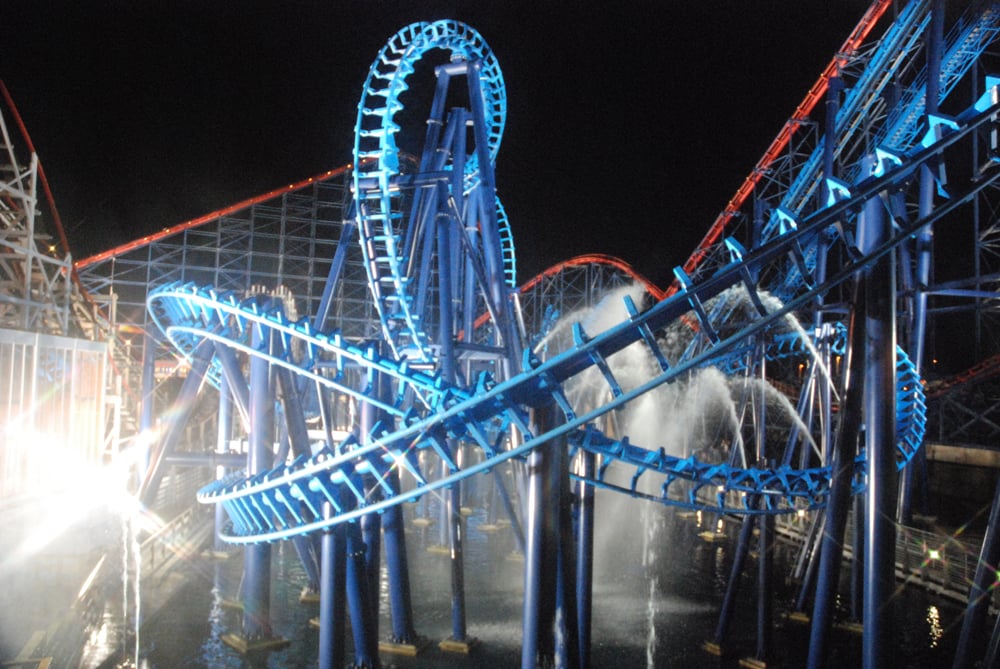 Anyway, on Saturday 23 September Blackpool Pleasure Beach will be open from 10am right through until 9pm, so thrill-seekers can enjoy their favourite rides under the town's twinkling lights once the sun has gone down.
"Enjoy the fantastic atmosphere as the park sparkles and shines in the dark," Blackpool Pleasure Beach said as it announced the event's return.
While Blackpool Pleasure Beach is usually a great day out during the daylight hours anyway, Twilight Thrills gives you the chance to "brave your favourite rides in the dark", and experience the park like never before.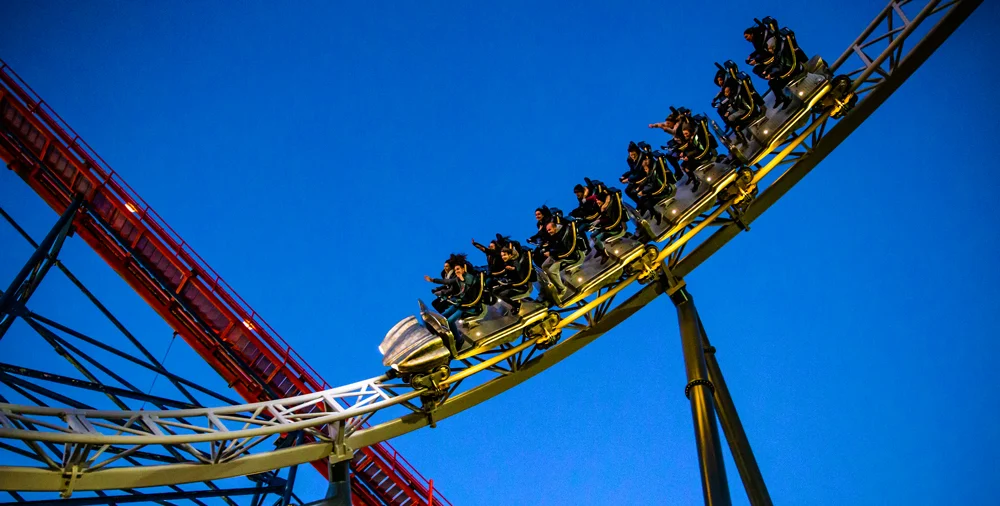 Staying open until 9pm means there's even more hours to ride into the night on the UK's tallest rollercoaster, the Big One, check out the twists and turns of ICON in the evening, enjoy a night race on the Grand National, and ride on the the Big Dipper at dusk.
Tickets for Twilight Thrills on Saturday 23 September are available online, and will set you back £39 for over 12s, and £33 for children under 12.
If you're actually looking for the return of 'Late Night Riding' though, then you'll have to wait until November for that, when the event makes a comeback on Saturday 4 November and the night "finishes with a bang" thanks to a show-stopping fireworks display filling the skies until 10pm.
Read more:
Find out more about that one here.
Featured Image – Blackpool Pleasure Beach