Trending
B&M has started selling Baileys, Gordon's gin and Smirnoff advent calendars again
B&M has delighted Christmas tipple lovers this week by announcing the return of three fan-favourite boozy advent calendars.
Counting down to the big day with an advent calendar is up there as one of the best parts of Christmas as a kid, but that doesn't mean you have to miss out on the fun as an adult, especially as ever-popular bargain retailer B&M has brought back its boozy advent calendars.
The Baileys, Gordon's gin and Smirnoff advent calendars are now all back in stock.
Each one features 24 squares of chocolate as you count down the sleeps until 25th December, but instead of something sweet when you reach Christmas day, there's a 50ml bottle of booze to toast the big day to.
A few changes for 2020 come as B&M won't be stocking its regular Gordon's advent calendar this year, just the Gordon's Pink Gin version, and it also sadly won't be selling its Bombay Sapphire advent calendar either, but luckily, the Baileys version from 2019, plus the Smirnoff calendar which was last sold in 2018 are returning.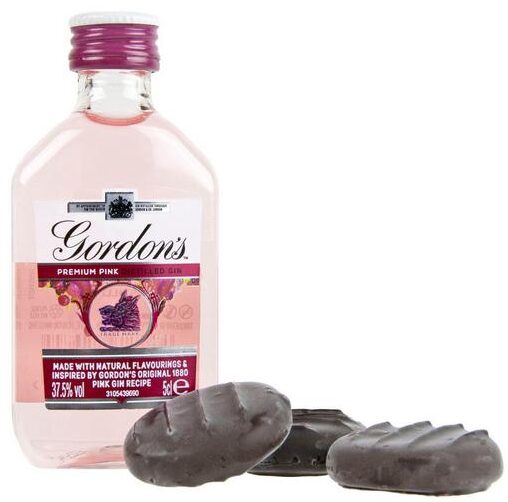 Each advent calendar is priced at £4.99.
Unfortunately, these advent calendars aren't available to purchase online, so you'll need to hit up your nearest B&M to get your hands on one.
If you are planning on heading to B&M to grab yourself one of these boozy calendars in time for the festive season, then it's advised that you always check the opening times of your local branch before making any trips in store.
You can do so via the B&M store finder here.
___
The COVID-19 pandemic may have taken its toll on industries of all shapes and sizes over these past few months, but supporting local/independent business has never been more important than it is right now.
The Manc is #BuzzingToBeBack – find out more about independents in Manchester here.