Trending
Brits abroad face strict new rules on all-inclusive alcohol in Spain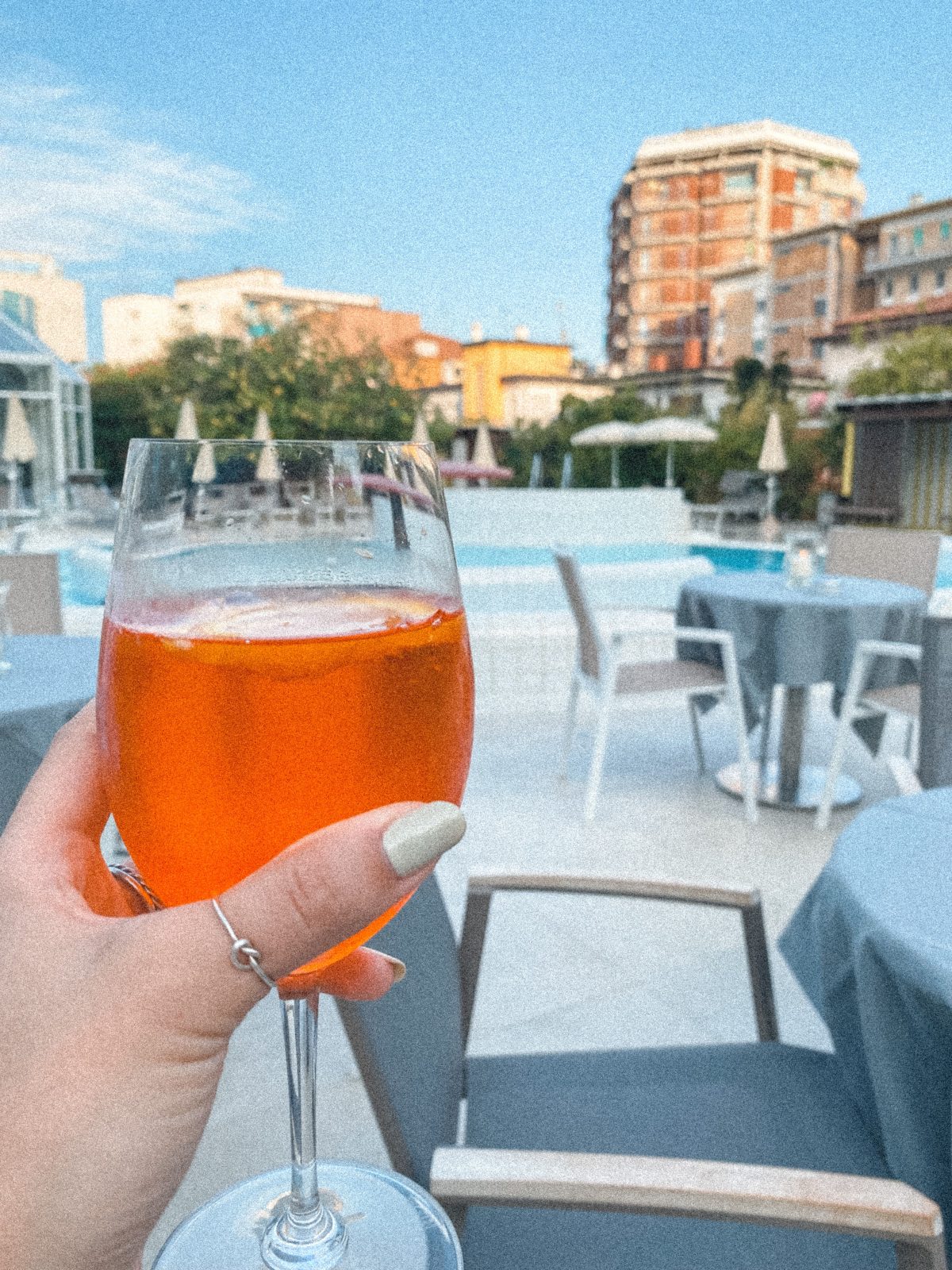 British holiday-makers are facing strict new rules on drinking alcohol in all-inclusive resorts this summer.
Brits travelling to parts of Spain will find themselves limited on how many drinks they can have each day.
Tourists will also face rules on where and when they can drink alcohol.
The new rules from the Government of Balearic Islands affects some of the most popular holiday destinations, including Ibiza and Magaluf.
Thomas Cook has warned its package holiday customers of the new restrictions, the Daily Star reports.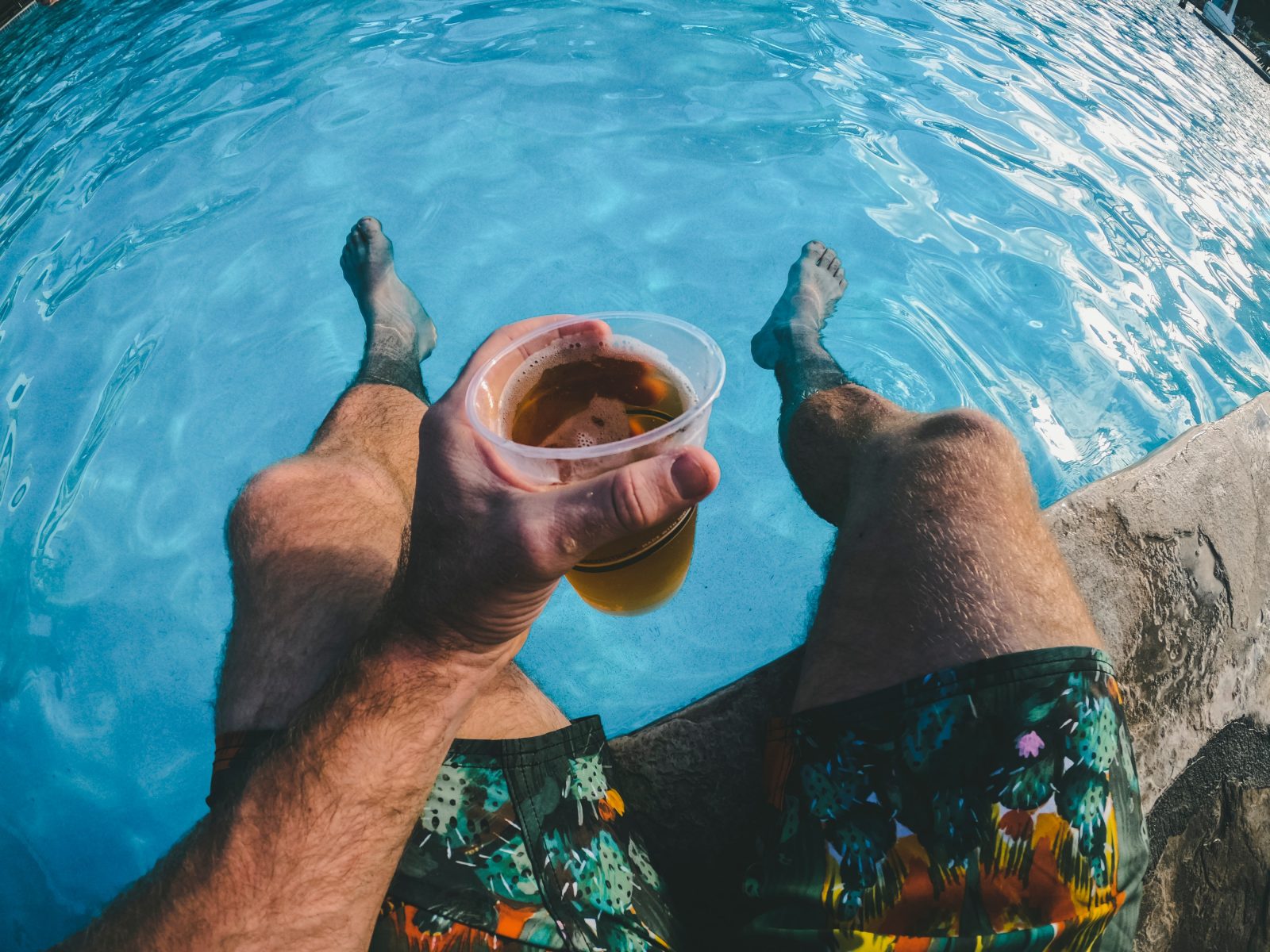 Brits abroad will now be limited to six alcoholic drinks each day – and these can only be served during lunch and dinner.
So any dreams of drinking beers or cocktails all day around the pool have been dashed for many holiday-makers.
The regions affected by the changes are Magaluf, El Arenal and Playa de Palma in Majorca, and Sant Antoni in Ibiza.
The email states: "Please be advised that a decree has been issued by the Balearic Government on a new restriction for All Inclusive meal option.
Read more: Kong's is opening a sandwich shop at Hatch with crisp butties on the menu
"There is a maximum of six alcoholic drinks per person per day that can be served and these drinks will be provided only during lunch and dinner ( 3 each).
"Please be aware that Magalluf, El Arenal, Playa de Palma in Mallorca and Sant Antoni in Ibiza, there is new restriction on All Inclusive."
In these areas, there will also be a crackdown on pub crawls, with the sale of alcohol in shops banned from to 9.30pm to 8am each night.
Featured image: Unsplash