Trending
Chester Zoo is looking for a new part-time zoo ranger and there's some brilliant perks
The role is said to be "central to the visitor's experience" at the zoo.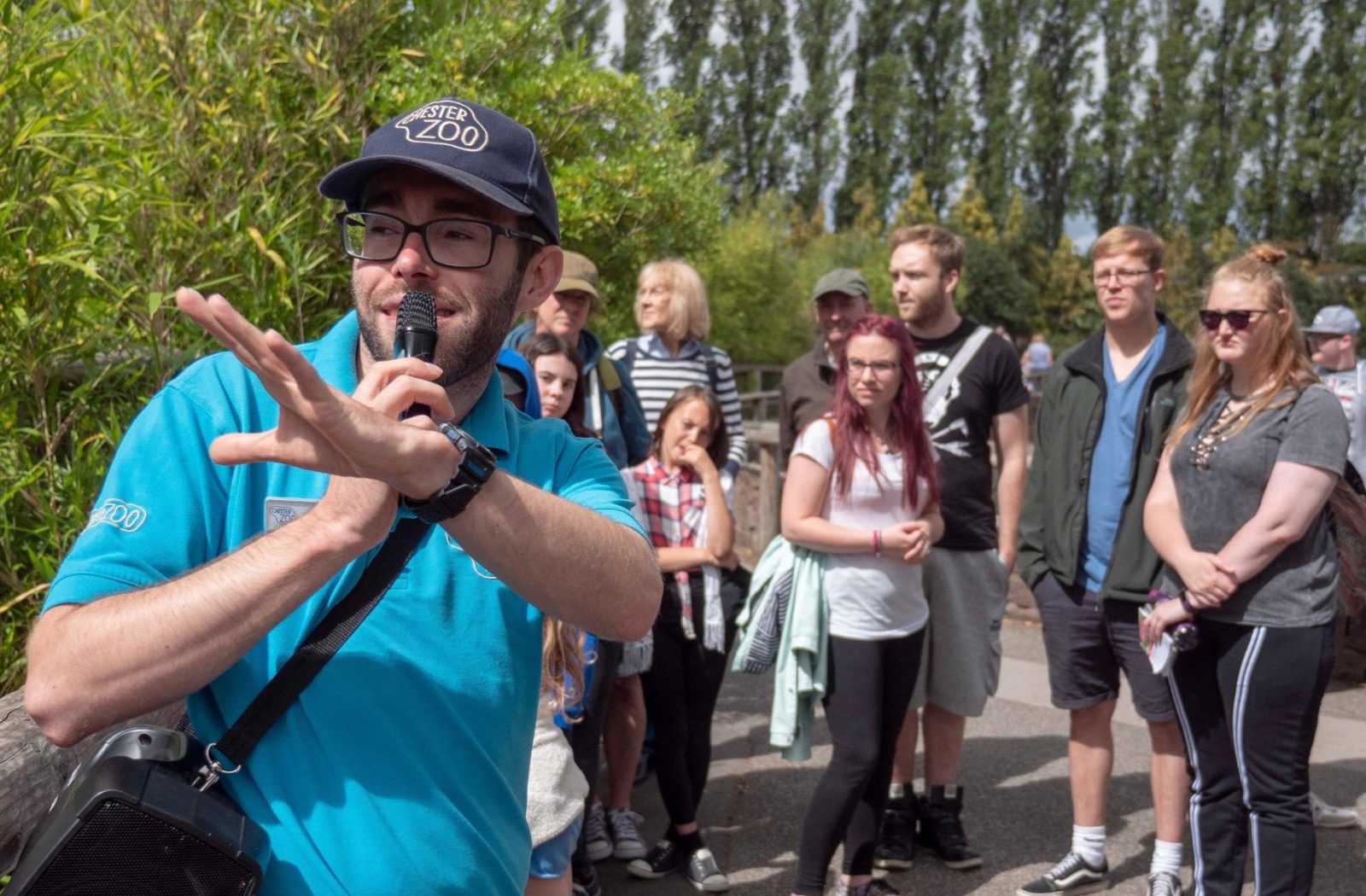 Chester Zoo is currently on the lookout for somebody to take on the "exciting" role of a part-time Zoo Ranger.
And there's some brilliant perks that come with the job too.
Ahead of the school holidays, and heading into the busy summer season, the UK's biggest charity zoo is now recruiting for a new part-time Zoo Ranger to join the team on a permanent basis.
Zoo Rangers are described as being a "key role" that works as part of the Conservation Education and Engagement Team to develop and deliver material that engages visitors with the plant and animal collection, as well the zoo's worldwide conservation work through a range of "diverse, fun, and exciting" educational experiences.
The role is said to be "pivotal" and one that is "central to the visitor's experience" at Chester Zoo – with anyone who applies needing to be confident in interacting with up to 500 visitors of all ages at at one time.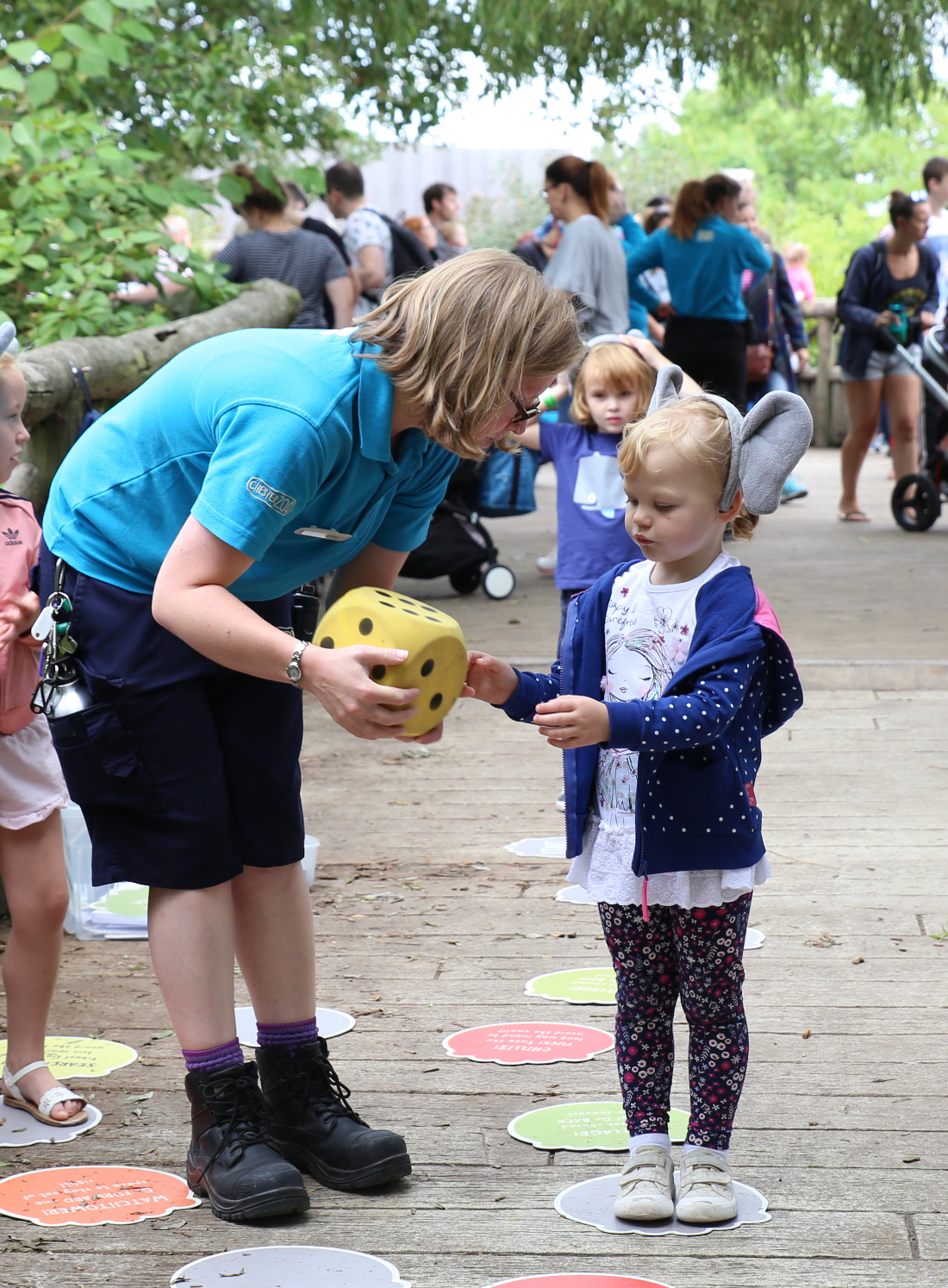 Working in "a setting like no other" and patrolling among rare giraffes and tigers within stunning gardens across a 128-acre estate, Zoo Rangers will also be tasked with delivering talks, organising tabletop activities and play-based activities, and telling engaging stories.
It will also be the responsibility of the new Zoo Ranger to manage the Fruit Forest Bat and Lemur animal walkthroughs too.
Ideal candidates for the role will need to have either a degree in Biology / a conservation-related field or equivalent experience with a wide ranging knowledge of the natural world, as well as good written and verbal communication skills, a dynamic and creative mind, excellent time management, and planning and customer service skills.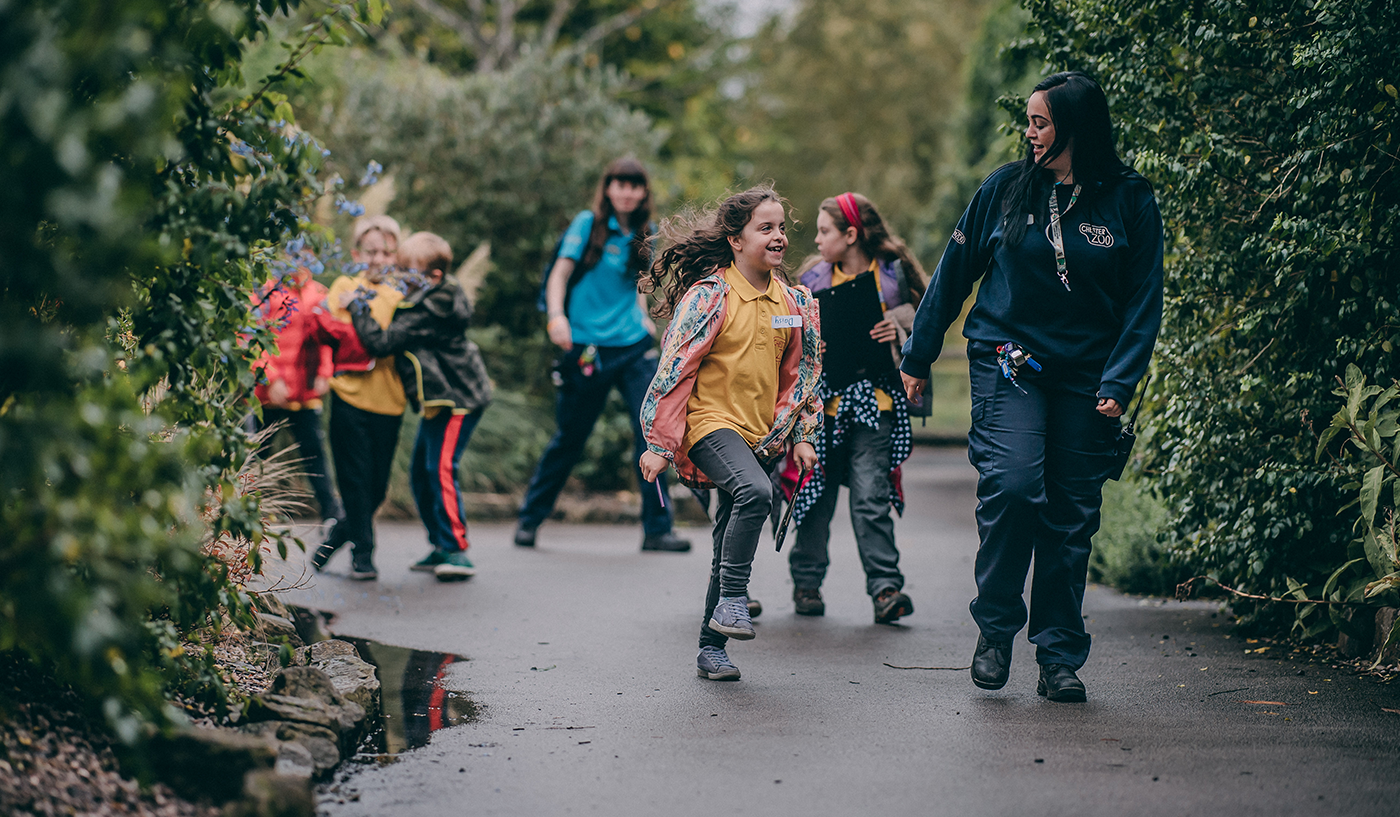 Experience of working in either the childcare or zoo education field is also an advantage, as is a prior knowledge of Chester Zoo's animal collection and conservation work.
The Zoo Ranger role is a permanent part-time position, with a requirement to work 14 hours per week – including regular weekends, evenings, early morning hours, and extra events as required seven days a week.
Read more:
Just some of the perks and benefits that come with the role include 33 days annual leave pro rata (including bank holidays), a staff pass so you can visit the zoo during your time off plus a number of complimentary tickets for your family and friends, access to healthcare plan, and an employer contributory pension scheme.
Fancy it then? You can find out more about the role and apply on the Chester Zoo website here.
Featured Image – Chester Zoo