Trending
Chester Zoo is looking for someone to look after the penguins and parrots
If you're after a change of career in 2020, it surely doesn't get much better than this?
Chester Zoo is currently searching for someone to look after the penguins and parrots and you can get your applications in the for role now.
If you're after a change of career in 2020, it surely doesn't get much better than this?
The UK's leading charity zoo currently has a vacancy for a Keeper to join the Parrots and Penguins team.
According to the job description on the Chester Zoo website, the Keeper will "join one of our large and varied Bird Teams, and assist with the daily care and management of species including Passerines, Pigeons, Cassowary, Penguins and Parrots."
The zoo is asking for their ideal candidate to have a HND or degree level qualification in a zoological related science or equivalent experience, as well as "proven experience in the care and exhibition of birds in a zoological or bird collection".
Successful candidates for the role will also be able to demonstrate "excellent avicultural knowledge and experience of bird husbandry, diet and reproduction techniques", as well as an "enthusiasm for and the understanding of modern zoos and the conservation challenges zoos face".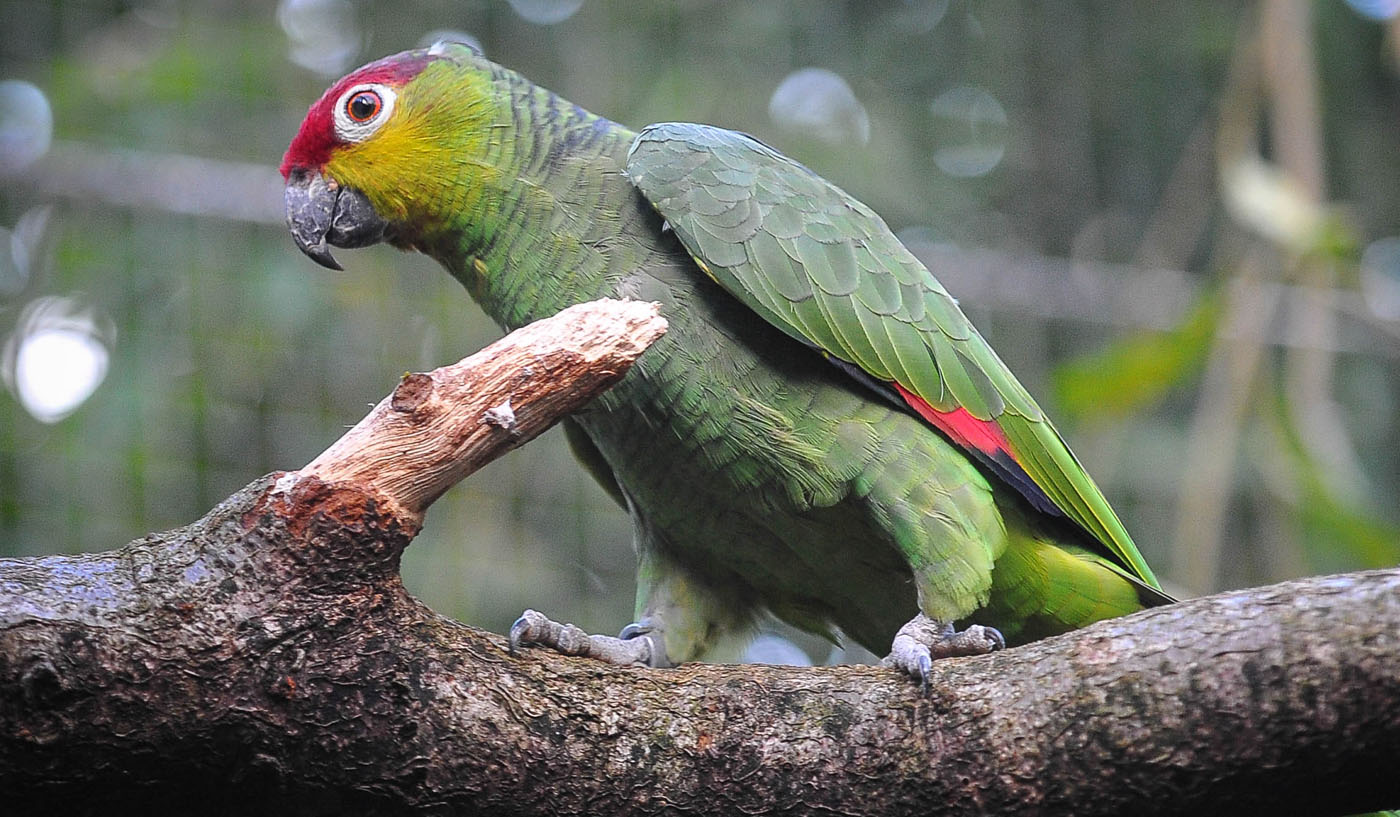 Additional qualities that the zoo indicates will make you stand out from the crowd include "outstanding observational skills with a high attention to detail" and "excellent verbal and written communication skills". with a proficiency in IT.
It's also noted in the vacancy that a UK driving licence would be advantageous.
The salary on offer is £21,934.33 per annum and comes with "excellent benefits package", including a pension scheme, 33 days paid holidays (inclusive of bank holidays) which increases with length of service, free tickets to the zoo, free bus or train travel to and from work from Chester and Ellesmere Port train stations plus loads more perks.
The role is 40 hours per week and the working week will include some weekends and Bank Holidays.
Closing date for applications is 12pm on 28 September 2020.
To apply for the position, you'll need to upload your CV and covering letter explaining why you'd be perfect for the role to the Chester Zoo careers portal here.