Trending
Chocolate fans fume as Nestle axes Caramac after 64 years
What is going on?!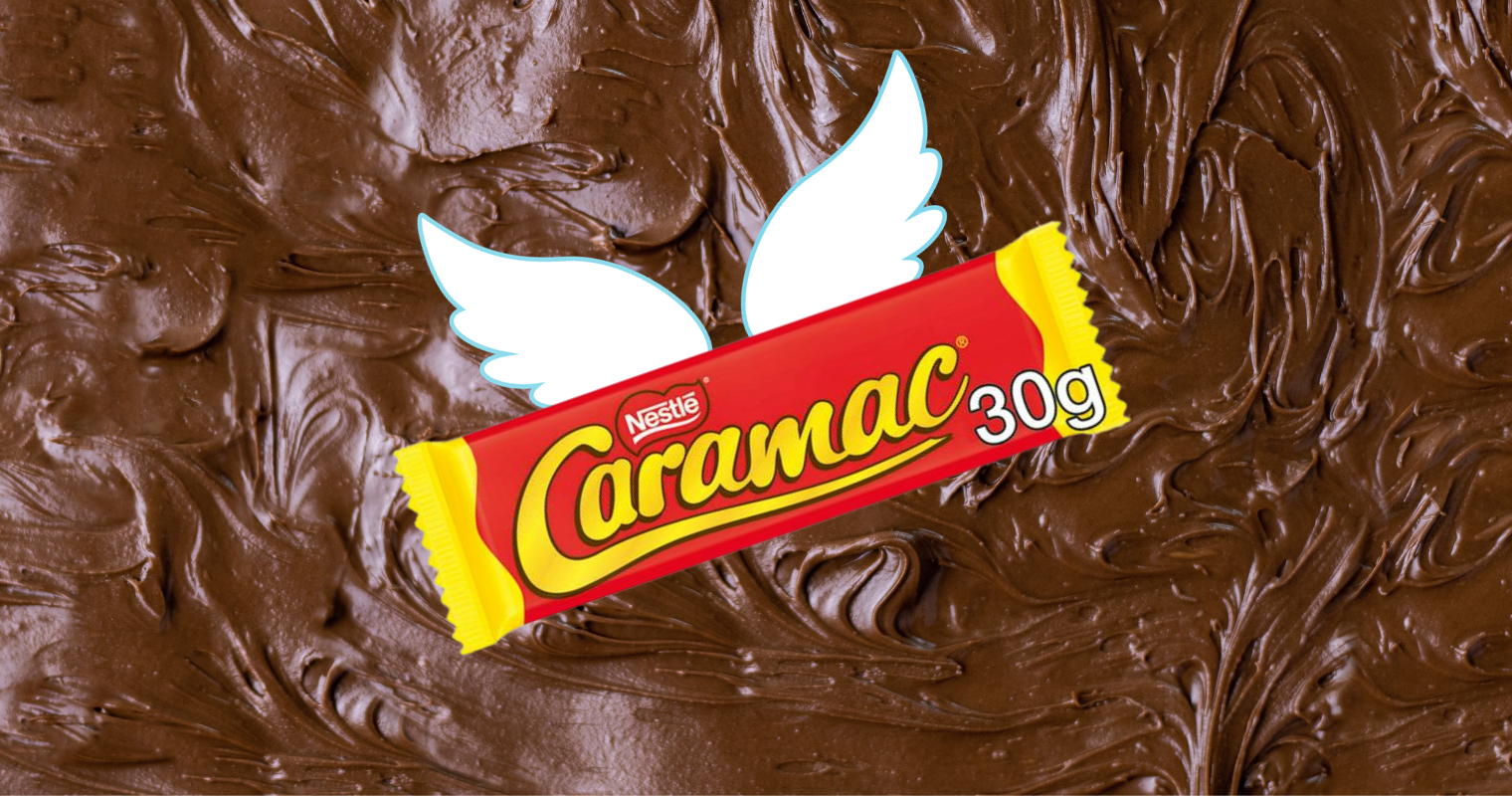 Cadbury is axing a decades-old chocolate bar from its range due to a 'steady decline in sales'.
Fans have been gutted to lose Caramac, a caramel-flavoured confectionery in a distinctive red and yellow wrapper that's been in circulation for 64 years.
Nestle, which manufactures Caramac, has decided to discontinue the chocolate after all these years.
The news first emerged when a Dalkeith bakery that uses the bars for many of its baked goods was informed that it had fallen out of production.
Pastel bakery wrote on Facebook: "So it's a sad day, it's official, there will be no more caramac bars off the production line, it's been cancelled so I bought as many boxes as I could!
"They should last a while (I hope) but once they are gone, there will be no more caramac eclairs! And no caramilk or Milkybar gold are not the same!!!"
The bakery also said that it had had word that Toffee Crisps were also being discontinued, but this has been refuted by Nestle.
A spokesperson for the business said: "We are very sorry to disappoint fans of Caramac. There has been a steady decline in its sales over the past few years and unfortunately we had to make the difficult decision to discontinue it.
"We know fans will be disappointed to see it go, but this change will enable us to focus on our best-performing brands, as well as develop exciting new innovations to delight consumers' tastebuds."
In recent years, several other chocolate manufacturers have released their own 'blonde chocolate' versions, including Cadbury's 'Caramilk'.
But fans of the original Caramac have described it as not 'even close to being as good as Caramac'.
One person wrote on X, formerly known as Twitter: "What! What! What! What! WHAT!!! @Nestle have discontinued Caramac???? What kind of b*stard would be so EVIL????
"Such a bizarre thing to do when the competitors have tried to initiate it & FAILED to produce anything as good as the perfection of Caramac."
Read more