Eats
Cadbury discontinues popular chocolate bar after sales decline and fans are 'devastated'
"Everything is ruined".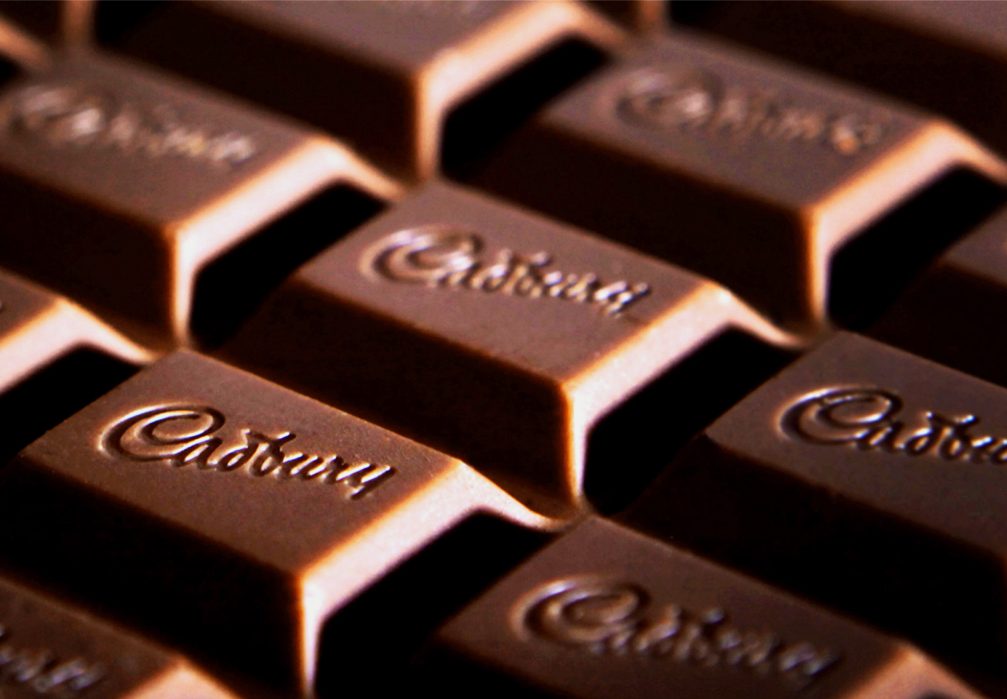 Cadbury has decided to discontinue one of its popular chocolate bars after sales for the product have been declining.
And some fans have admittedly been left "devastated" by the decision.
After already sparking outrage last year when it announced a reduction in the size of a classic Dairy Milk sharing chocolate bar by 10%, but keeping the price exactly the same as before, Cadbury appears to have angered consumers once again this week by confirming that declining popularity of one of its chocolate bars has led to it being axed.
That's right, it's officially time to say goodbye to the Dairy Milk 30% Less Sugar bar.
After a regular purchaser of Cadbury's Dairy Milk 30% Less Sugar variation began noticing the bar disappearing from the shelves at his local Sainsbury's store, he hopped on social media a couple of months ago to ask the retailer why this is the case.
Gary Cox wrote on X to Sainsbury's: "Hi, I'm diabetic and have been enjoying Cadbury's Dairy Milk 30% less sugar, but I have noticed recently that it has not been on your shelves. Are you no longer stocking it?"
After Mr Cox and several other aggrieved customers questioned Cadbury over the limited availability of the product nationwide, a spokesperson for Cadbury's parent company, Mondelez, has now finally confirmed this week that it's made the decision to "delist" the chocolate bar.
The Cadbury Dairy Milk 30% Less Sugar bar was first released in 2019, and was launched as the low-calorie healthier to Dairy Milk.
At the time of its initial release, the legendary chocolate makers claimed the product was just as "irresistibly smooth and creamy as our original Cadbury Dairy Milk chocolate, but with 30% less sugar and satisfaction in every single mouthful".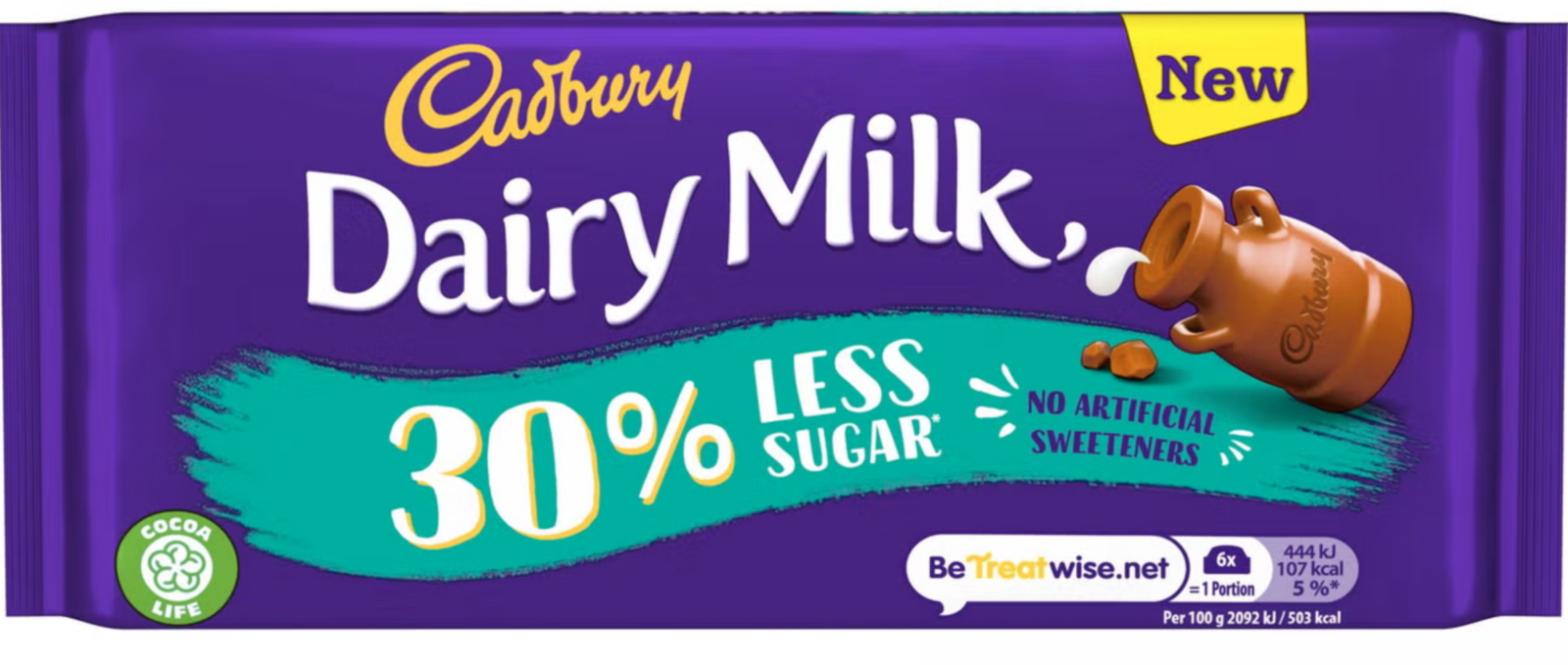 In a statement to The Sun, the spokesperson said: "Cadbury has been making much-loved treats for almost 200 years and this heritage means we have a deep understanding of our consumers, allowing us to continuously innovate and develop new products that meet their evolving tastes and preferences.
"In 2019, we launched Cadbury Dairy Milk 30% Less Sugar following significant investment over three years.
"We not only invested heavily in developing a bar that consumers told us tasted great, but also in promoting it through a nationwide marketing campaign, but despite these efforts, demand for this product has dropped.
"So we have sadly taken the decision to delist it."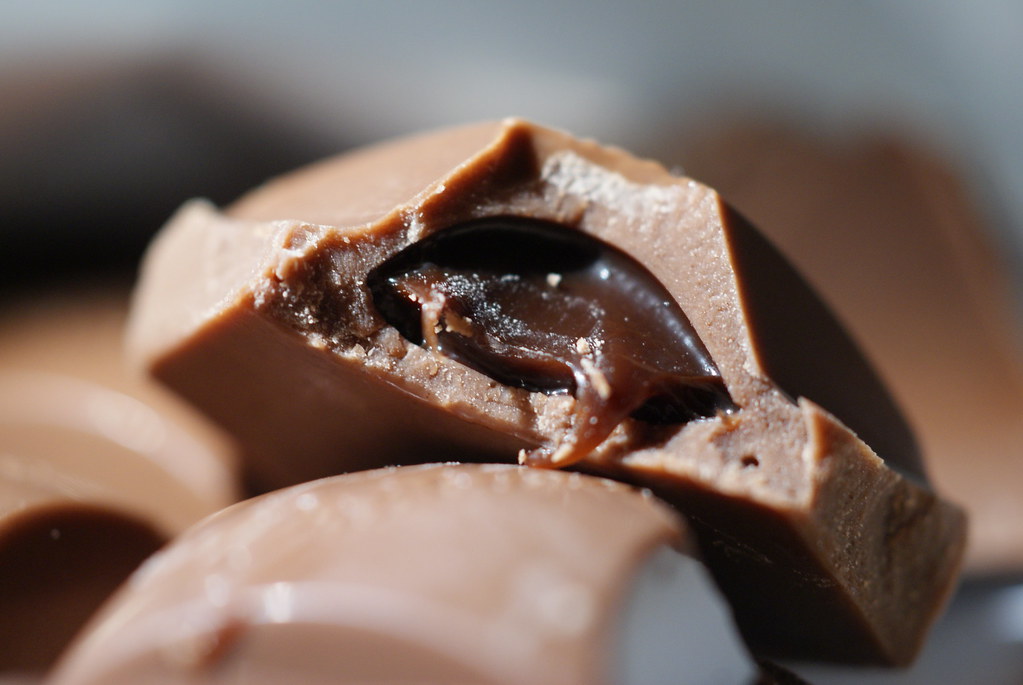 Following the company's confirmation that the popular sweet treat has reached the end of the road, chocolate lovers – many of whom say they are diabetic, or have other dietary requirements – have taken to social media to express their outrage.
Some have even gone as far as to claiming they're "devastated" by Cadbury's decision.
One fan wrote in response: "I'm devastated they've pulled this option from shelves, it just seems like another decision to cut costs at the expense of quality or diverse choices. That's my evening routine ruined".
Read more:
Another summed their thoughts up by claiming: "Everything is ruined."
Featured Image – Brett Jordan (via Flickr)