Trending
Chris Evans has been named People Magazine's 'sexiest man alive' for 2022
"My mom will be so happy."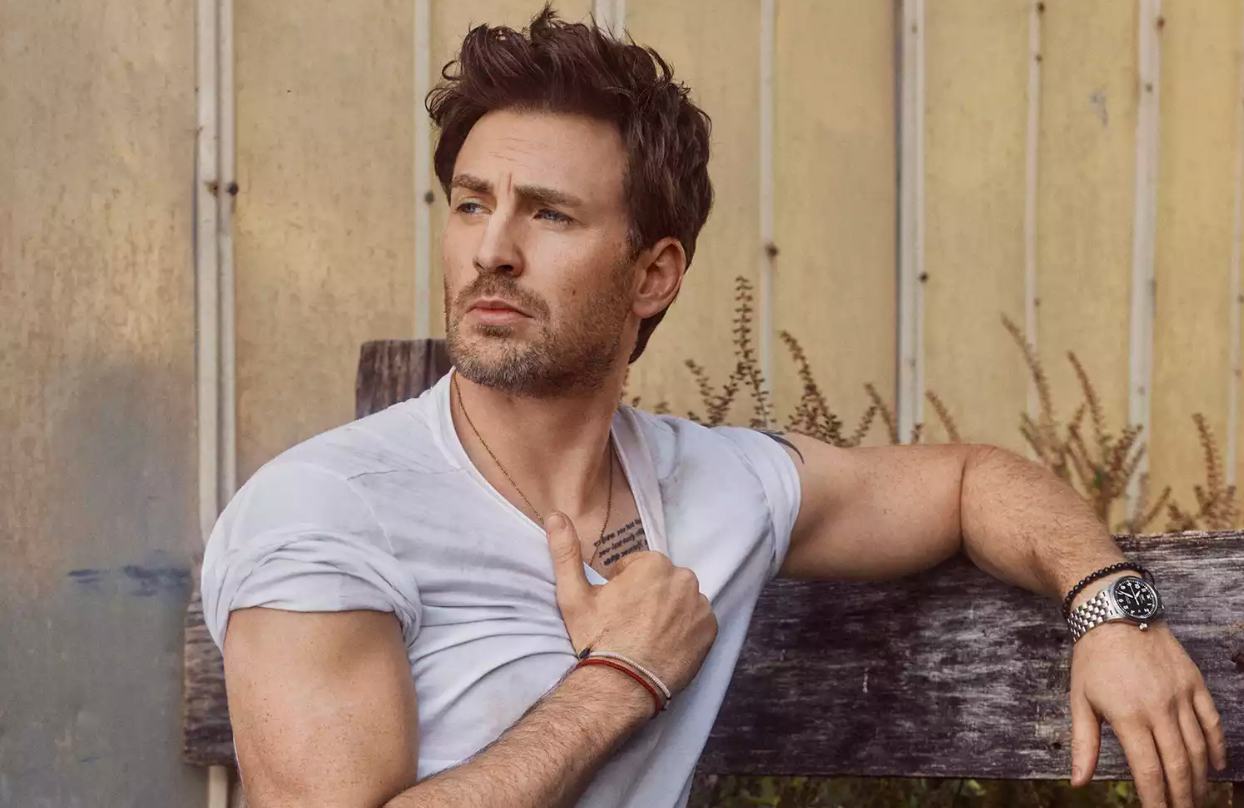 Chris Evans has officially been named the Sexiest Man Alive for 2022, according to People Magazine's annual rankings.
As many of u probably know by now, US weekly publication People Magazine is known for its annual rankings of the sexiest men alive, where over 100 celebrity men are ranked in a list based on their physical appearance, with one famous name taking the top spot every year.
In previous years, Chris Hemsworth, Ryan Reynolds, John Legend, Idris Elba, Channing Tatum, and David Beckham have all been winners of the accolade, with actor Michael B. Jordan the latest to claim the title in 2021.
But for 2022, Chris Evans has clinched the crown.
It's not the British TV and radio presenter by the way, in case you're getting confused.
The Chris Evans who has taken the title as the Sexiest Man Alive for 2022 is the 41-year-old American actor who is most-famous for his role as Captain America in the Marvel Cinematic Universe.
Evans has been playing the role of Steve Rogers / Captain America since 2011, and has starred in three solo movies as the character, as well as four films in the Avengers series, and has made a number of both credited and uncredited cameos in other Marvel movies.
His work in the Marvel franchise has established him as one of the world's highest-paid actors, as if being the Sexiest Man alive wasn't enough.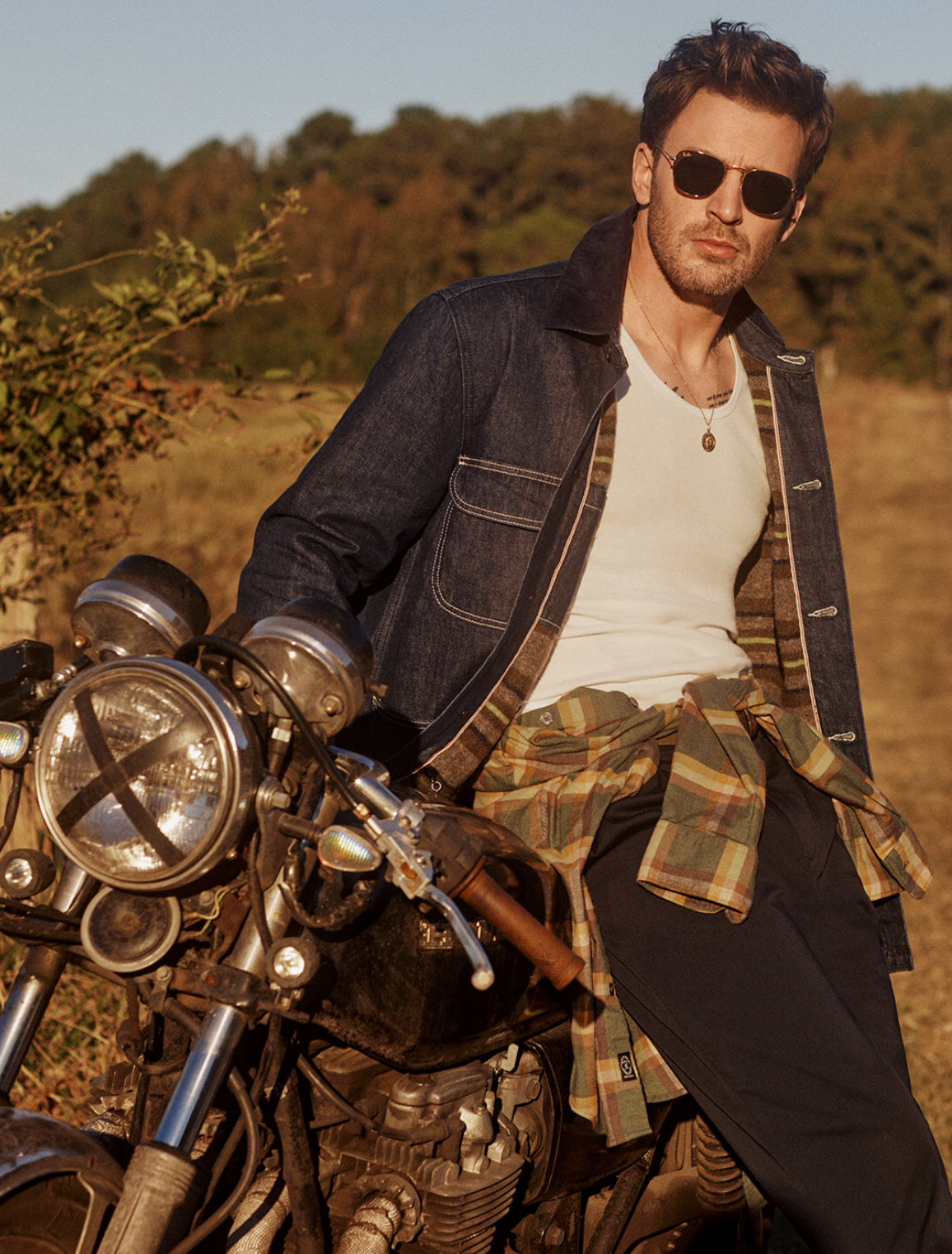 Aside from Marvel and other comic book movies, audiences may know Evans for starring in the drama Gifted (2017), the mystery film Knives Out (2019), and the television miniseries Defending Jacob (2020).
The news was announced during The Late Show With Stephen Colbert last night.
Speaking to People Magazine about his new title, Chris Evans said: "My mom will be so happy. She's proud of everything I do, but this is something she can really brag about."
Read more:
"This whole thing is tough to be interviewed about," Evans added with a laugh.
"It feels like a weird form of humble bragging," he admitted, and said he expects to be in for some good-natured teasing from his family and friends: "Really this will just be a point of bullying."
"It's ripe for harassment."
Featured Image – Michael Schwartz (via People Magazine)