Trending
Jodie Comer has been named 'most beautiful woman in the world' according to science
The 29-year-old Liverpool-born actress's title is based on the Golden Ratio of Beauty Phi.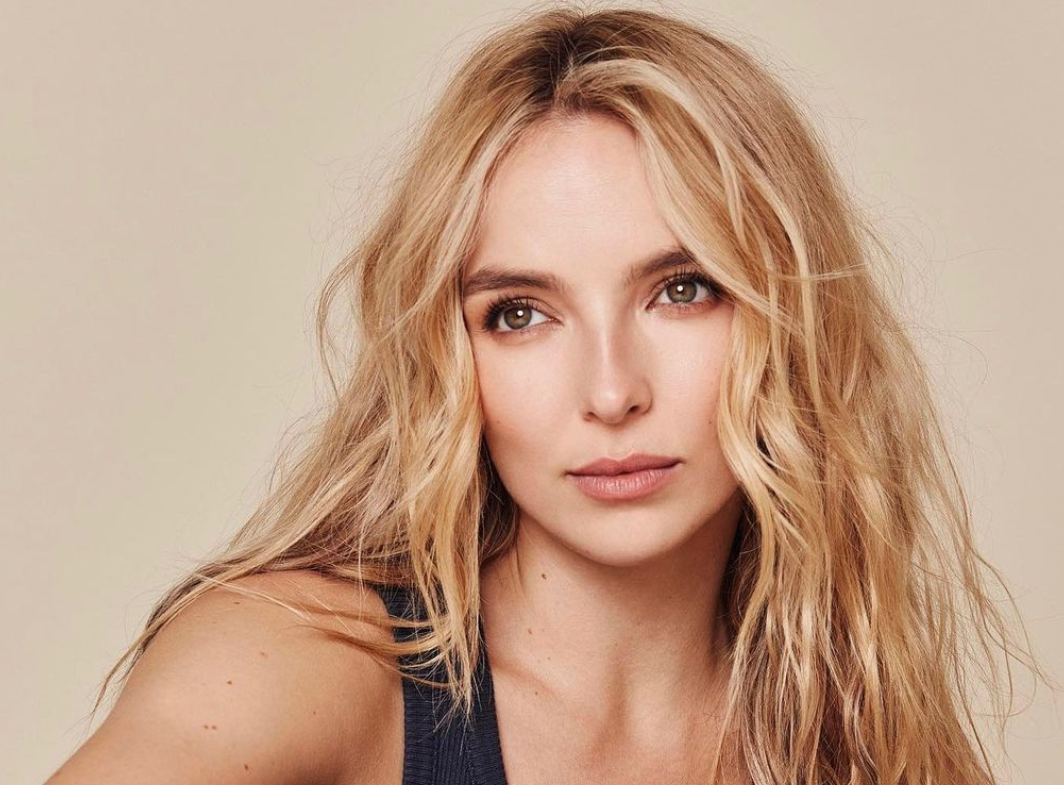 Jodie Comer has officially been named the 'most beautiful woman in the world', according to an ancient scientific theory.
Not only does the classic phrase claiming that beauty is in the eye on the beholder render it tricky to determine who is objectively the most beautiful human, but now, in an age where the amount of followers someone has on social media, and the hundreds of adoring comments under photos, could have you thinking it's virtually anyone, who is taking the title?
Well, according to what is an ancient – and rather savage – scientific theory, actress Jodie Comer has come out on top.
And you can't argue with science.
The 29-year-old Liverpool-born actress is the star of the stage and screen, and has won multiple awards throughout her career – most notably for her role as Villanelle in Killing Eve – and now, Comer can add the title of 'most beautiful woman in the world' to her list of achievements.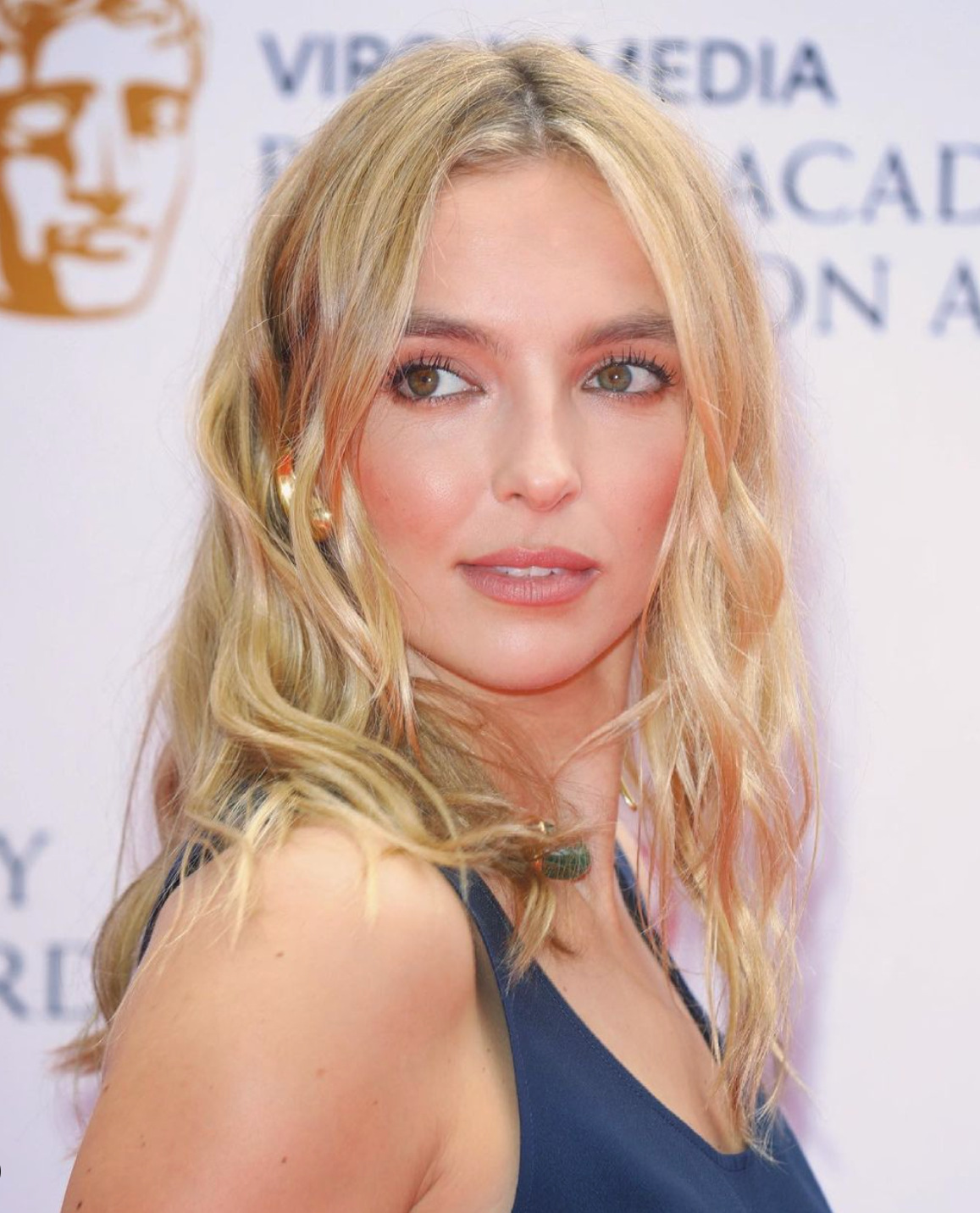 It's all based on The Golden Ratio of Beauty Phi, which was calculated through the undertaking of somewhat questionable and subjective research, before being "pioneered by ancient Greeks", and then eventually employed by a Harley Street surgeon.
The Golden Ratio of Beauty Phi apparently measures physical perfection, and when analysing people, it takes into account someone's eyes, eyebrows, nose, lips, chin, jaw and facial shape to give them a percentage rating.
The mathematical equation – which was called the extreme and mean ratio by ancient Greek mathematician, Euclid – is also used in architecture and art too.
The theory therefore gave Jodie Comer a rating of 94.52%, making her top the list.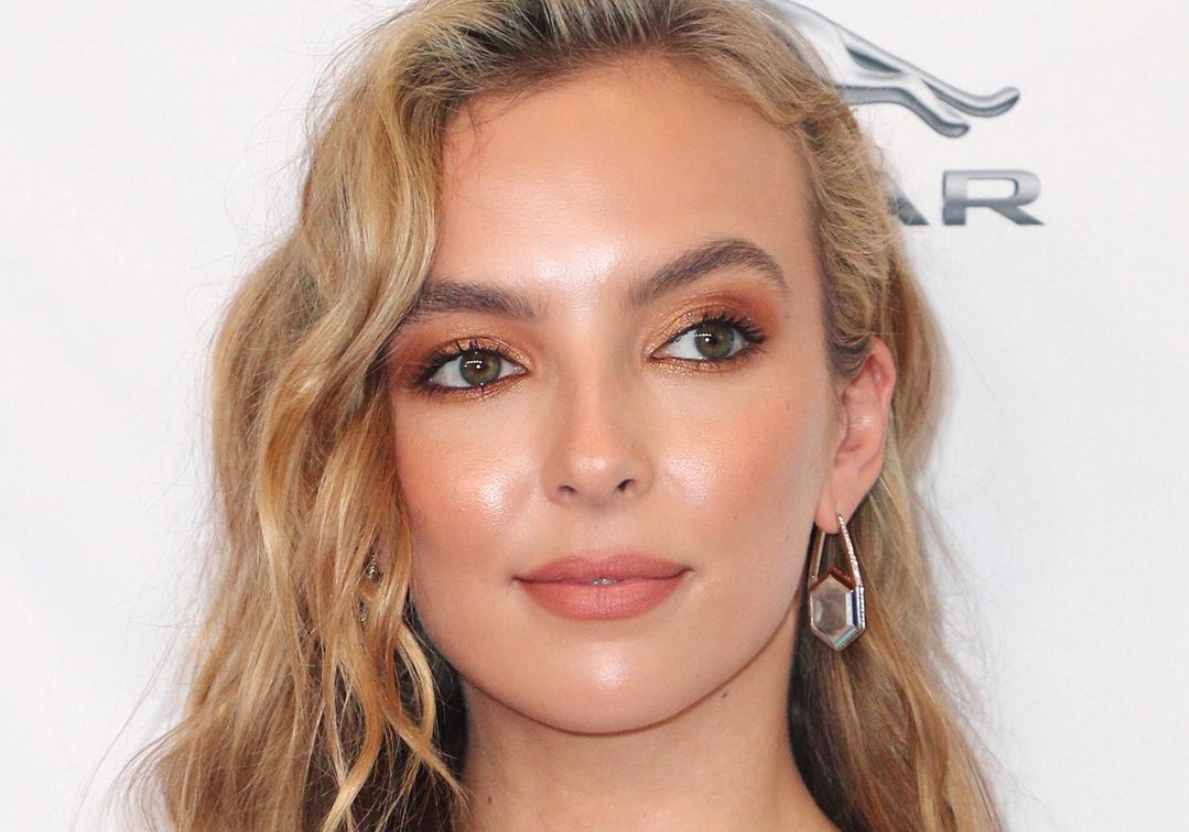 Zendaya, Bella Hadid, and Beyonce are some of the other names to feature in the top 10 list.
Dr Julian De Silva – the professional behind the top 10 list, who runs the Centre For Advanced Facial Cosmetic and Plastic Surgery in London – said Jodie Comer was "the clear winner" when all elements of the face were measured for physical perfection.
He explained: "She had the highest overall reading for the positioning of her nose and lips, with a score of 98.7%, which is only 1.3% away from being the perfect shape.
Read more:
"Jodie also had the highest score for her nose width and length and she was near the top for the shape of her lips and the position of her eyes, and her chin is beautifully shaped and her overall face shape is really strong.
"The only element she was marked down for was her eyebrows, which achieved an average score of 88%."
The Top 10
Jodie Comer – 94.52%
Zendaya – 94.37%
Bella Hadid – 94.35%
Beyoncé – 92.44%
Ariana Grande – 91.81%
Taylor Swift – 91.64%
Jourdan Dunn – 91.39%
Kim Kardashian – 91.28%
Deepika Padukone – 91.22%
HoYeon Jung – 89.63%
Featured Image – Jodie Comer (via Instagram)