Trending
Classic Disney films to be screened in UK cinemas to celebrate 100th anniversary
10 family favourites will be back on the big screen.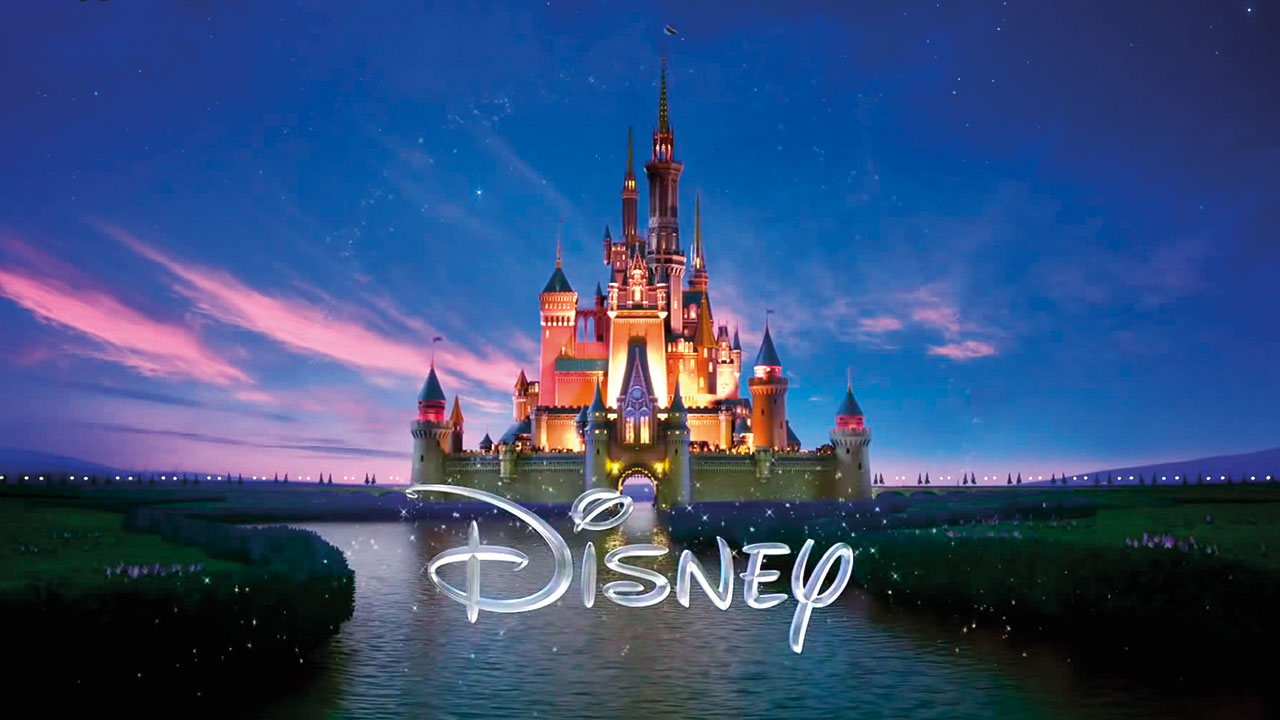 Some of Disney's best-loved films are to be shown on the big screen once again at cinemas across the UK over the next few months.
And it's all to celebrate the important milestone of Walt Disney Studios' 100th anniversary.
With a century of classic cinematic experiences under their belts, it's fair to say that Walt Disney Studios has been "making dreams come true" for generations of people, and so to celebrate the centenary, Vue cinemas across the UK will be screening some of Disney's most beloved films over the coming months.
The celebrations are kicking off this Friday with a screening of Disney's first fully-animated film, Snow White and the Seven Dwarfs – which was released all the way back in 1937.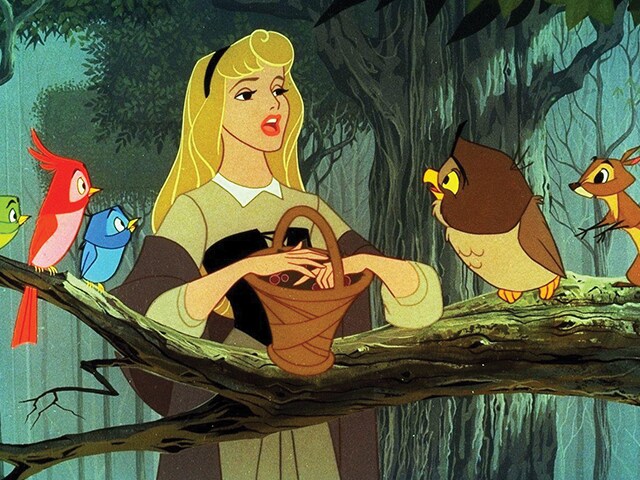 With 10 classics to be screened in total right through until October, with both old favourites and newer but equally-beloved gems on the lineup, some of the other films you can head to your nearest Vue to watch include Snow White, Cinderella, Bambi, Sleeping Beauty, Peter Pan, 101 Dalmations, and The Jungle Book.
You can also catch screenings of Toy Story, Frozen, and The Princess and the Frog too.
And if all of that wasn't exciting enough as it is, Disney lovers who pre-book tickets to see one of the classic releases will also be entered into a prize draw to be in with a chance of winning pairs of tickets for Disney's upcoming film, Wish.
Wish follows Asha, who is a sharp-witted idealist, as she makes a wish so powerful that it's answered by a cosmic force.
Disney 100th Anniversary Season
Snow White and the Seven Dwarfs – 4 August
Bambi – 18 August
Cinderella – 25 August
Peter Pan – 1 September
101 Dalmatians – 8 September
The Jungle Book – 15 September
Beauty and the Beast – 22 September
Toy Story – 29 September
The Princess and the Frog – 6 October
Frozen – 13 October
"Disney has been bringing joy to children and adults alike for generations," said Robert Lea, who is Head of Screen Content at Vue.
"While we're always excited to showcase the best new films heading to Vue, we're particularly happy to celebrate these animated classics back on the big screen.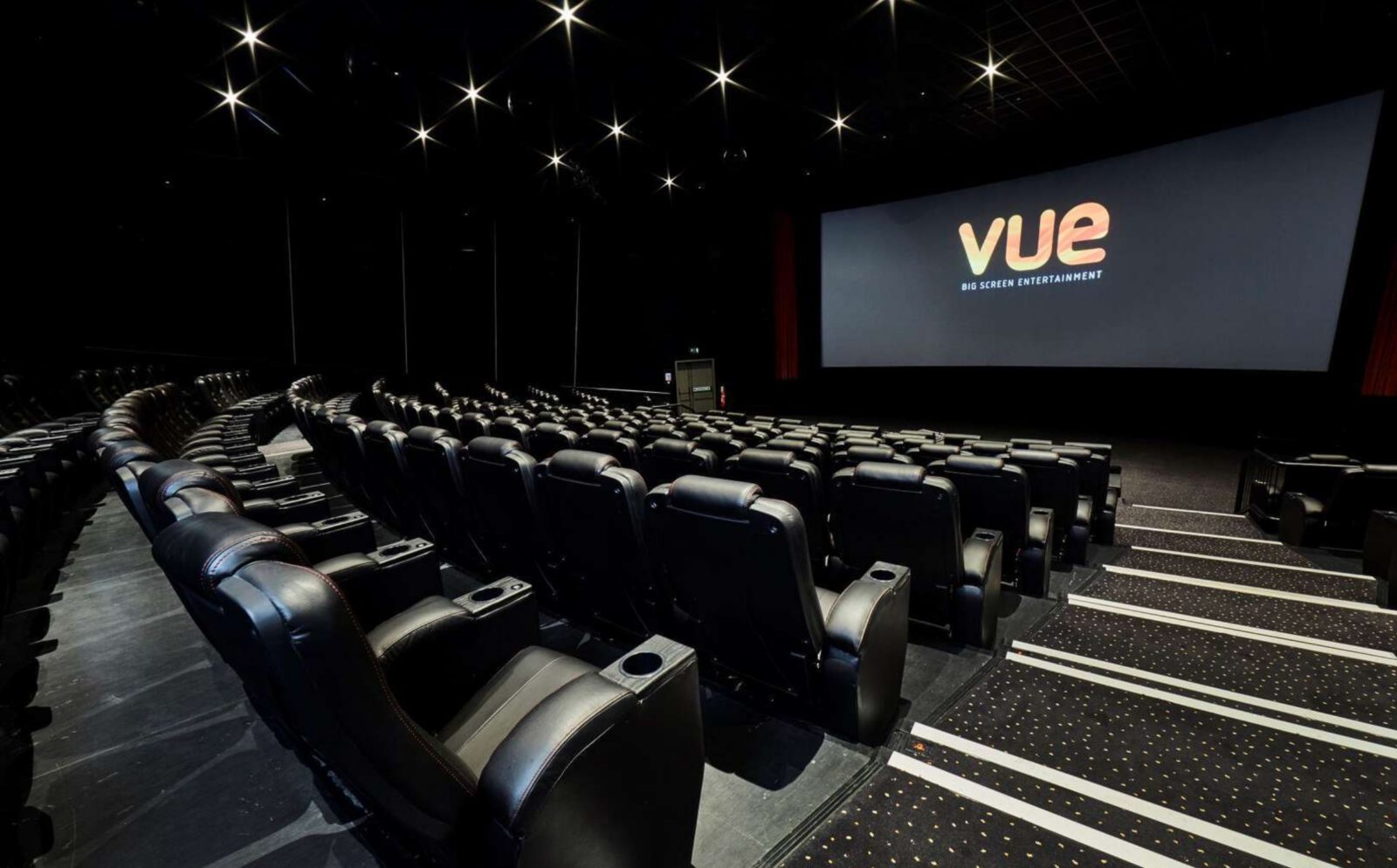 "With enchanting prizes, and limited-edition collectable Disney postcards available for all fans, everyone can expect a little bit of magic, so head down to your local Vue and enjoy these timeless films the way they should be seen – on the big screen."
The Disney 100th Anniversary Season is now showing at Vue cinemas all across Greater Manchester and the UK until 13 October.
Read more:
Find out more and grab tickets here.
Featured Image – Walt Disney Studios