Trending
Disney confirms Toy Story 5 and Frozen 3 are 'in the works'

Disney has confirmed that sequels to Toy Story 5 and Frozen 3 are finally "in the works", with production set to begin very soon.
They're two of the entertainment conglomerate's most successful film franchises of all time, with millions of fans across the globe holding them near and dear to their hearts, and now Disney's CEO has confirmed that new Toy Story and Frozen sequels are once again "in the works", as well as a sequel to the 2016 animated smash-hit Zootopia.
CEO Bob Iger informed the company's investors about his plans over a call yesterday.
"I'm so pleased to announce that we have sequels in the works from our animation studios to some of our most popular franchises," Iger told investors.
Iger also teased there would be more announcements about the sequels "soon".
He added: "We'll have more to share about these productions soon, but this is a great example of how we're leaning into our unrivalled brands and franchises."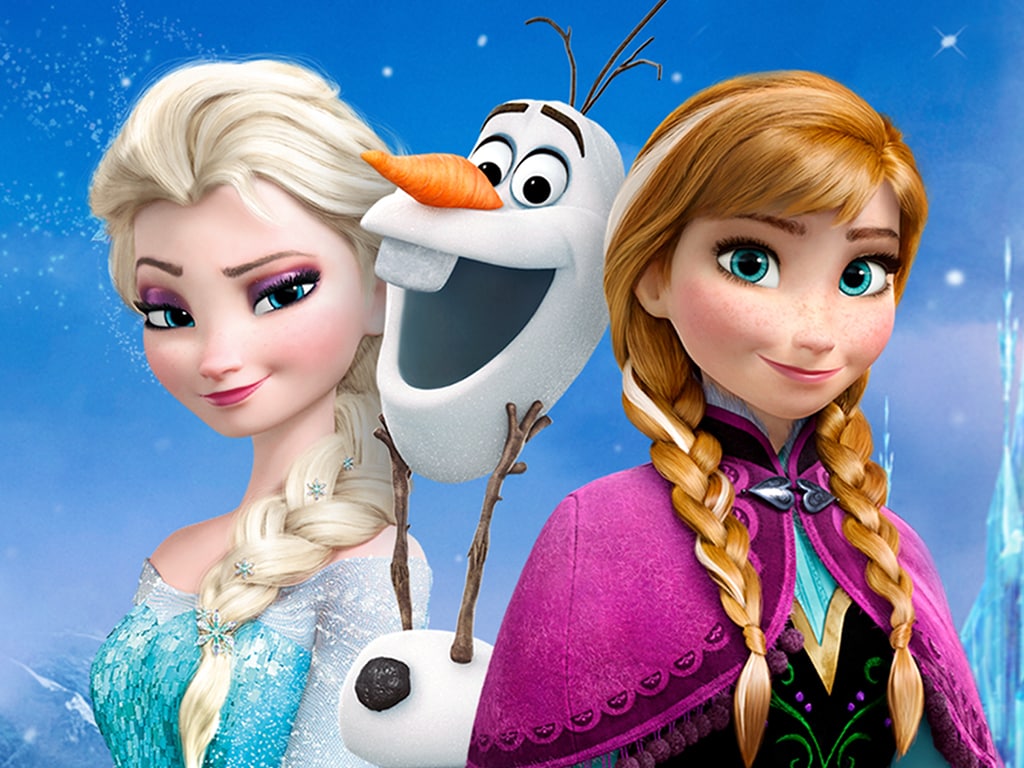 Toy Story star Tim Allen, who of course voices Buzz Lightyear, confirmed he would be returning to voice the character, and appeared to reveal that Tom Hanks would also be returning to voice Woody in the fifth film.
He took to Twitter to write in reaction to the announcement: "See ya soon Woody, you are a sad strange little man and you have my pity.
"And off we go to a number 5! To infinity and beyond!"
Frozen stars Idina Menzel and Kristen Bell, who voice lead characters Elsa and Anna, have also both previously said in the past that they would be interested in returning for a third film.
It's not all sunshine and rainbows at Disney HQ this week however, as the company also announced at the same time as revealing the sequels to the three popular film franchises that 7,000 of its employees across the would be made redundant.
Read more:
The company said the redundancies are due to the fact its Disney+ streaming service experienced a decline in subscribers.
Featured Image – Disney