What's On
Little Mancs can become pilots at Manchester Airport's flight academy this half term
Curious kids get the chance to learn about the different job roles that keep Manchester Airport in action.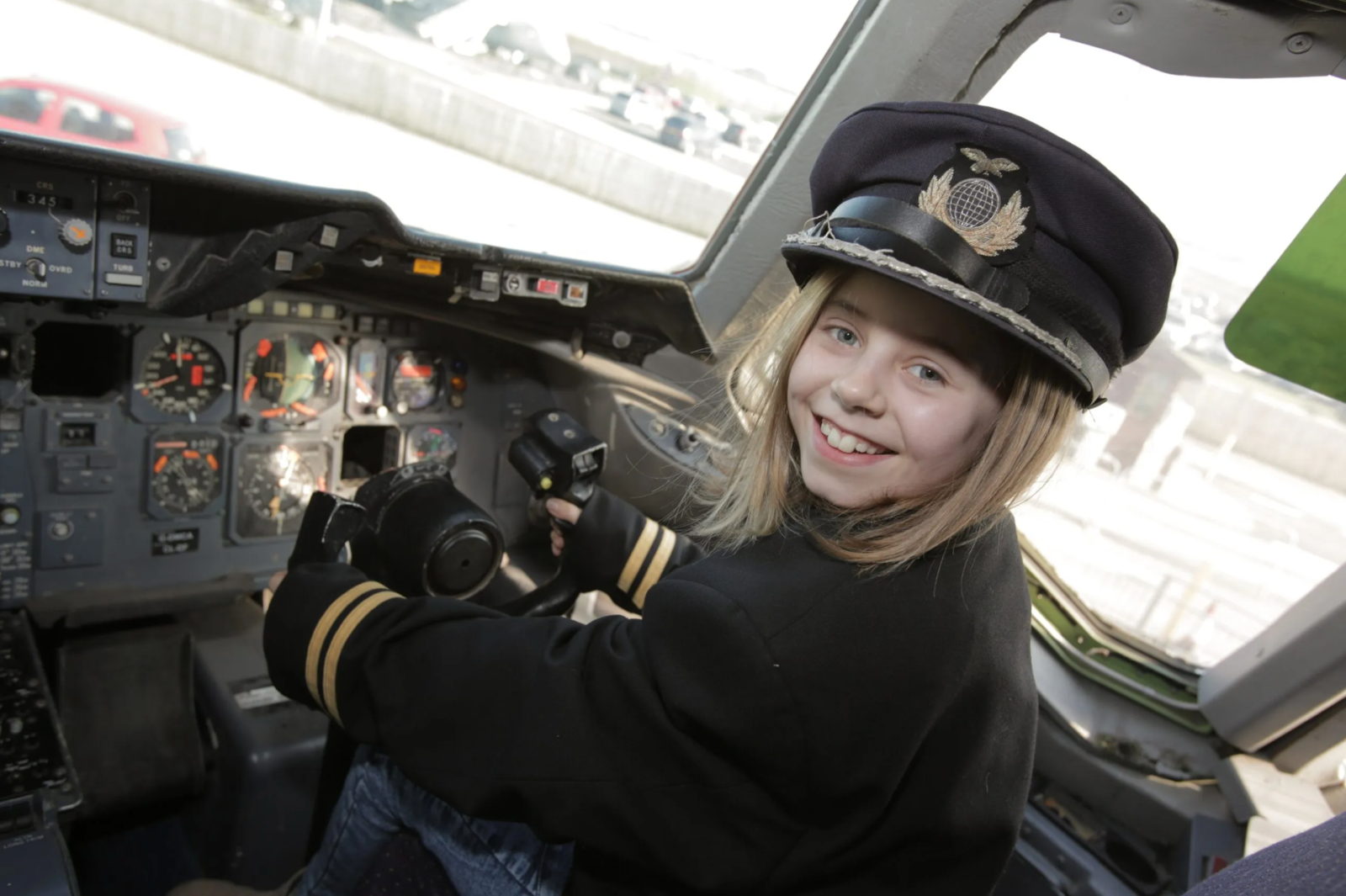 Little Mancs can try their hand at becoming a pilot this October half term, as the much-loved Flight Academy returns to Manchester Airport.
After proving popular with families during plenty of school holidays in recent years, the Flight Academy programme is back at Runway Visitor Park in just a couple of weeks time – with 90-minute sessions to give curious kids the chance to learn all about the different job roles that help keep Manchester's airport in action throughout the year.
The first part of the session takes place aboard a retired Monarch DC10 airliner, so kids can sit in the cockpit and find out about everything from the cabin crew's role, to the ground operators, and more.
They'll even get to dress the part, and "take control" of the flight deck too.
And if all of that wan't fun enough as it is, they'll then head outside to have a look at Manchester Airport's runways, watch planes taking off and landing, and get to see some of the various jobs they've just learnt about in action.
After the session, families are encouraged to have a look round and make the most of Runway Visitor Park's impressive facilities.
With stunning views over the nearby airfield, some of the sights on offer include watching aircraft, such as the giant A380, coming and going at close quarters, taking in a tour of the Park's retired airliners – including the iconic Concorde – and stopping off at the giant play area and on-site café.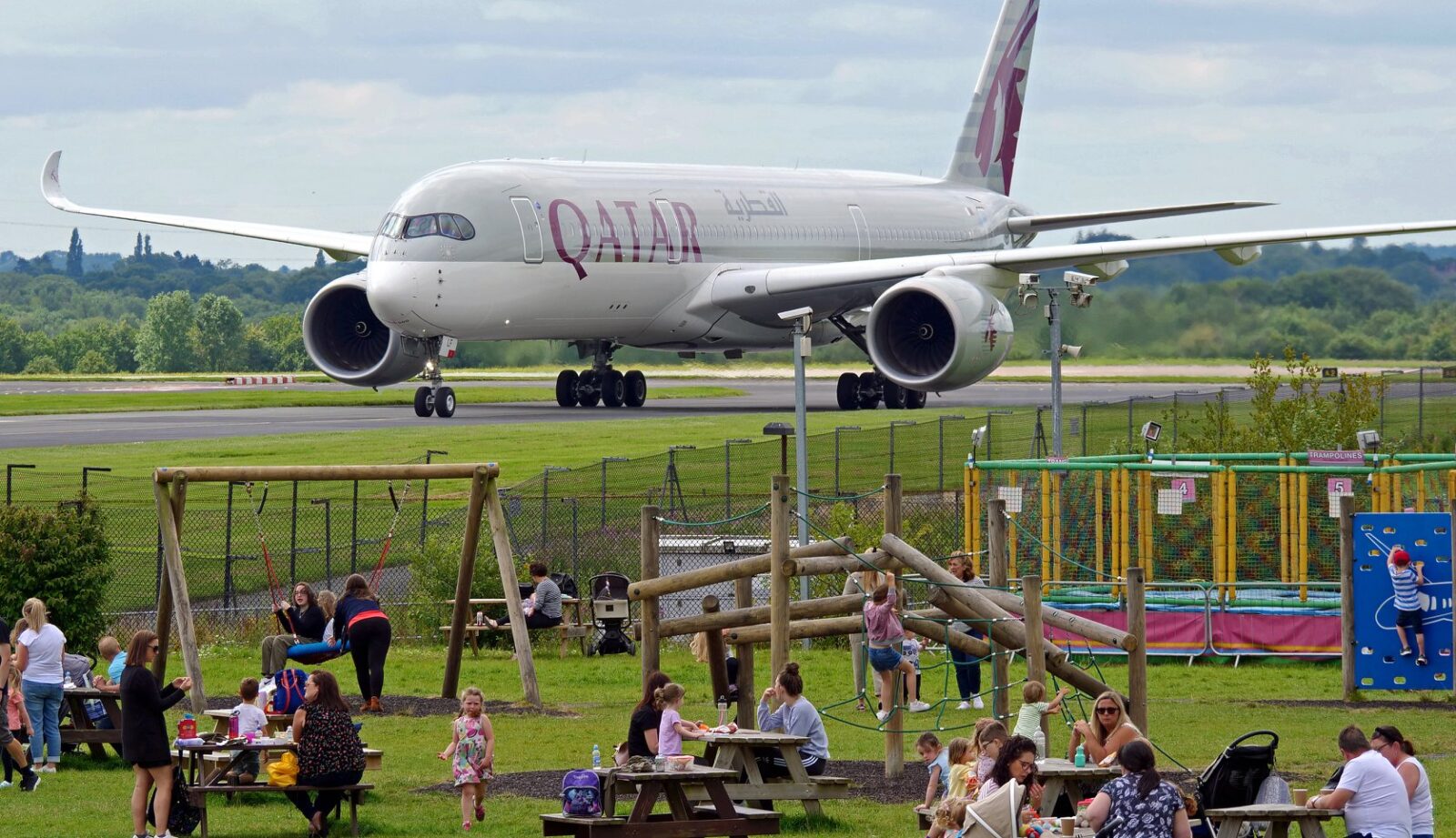 "We're excited to bring the programme back for families to enjoy again this October half term," explained Robert Hassard – Manager at Runway Visitor Park.
"This is an enduringly popular family experience and has inspired many youngsters to consider a career in aviation."
Read more:
Flight Academy at Runway Visitor Park will run daily from Monday 24 – Friday 28 October, with sessions split into two age groups – one for children aged 4-7 years, and another for those aged 8-12.
Tickets cost just £12 for one child with an accompanying adult.
Find out more here.
Featured Image – Runway Visitor Park