News
Seven arrested after hundreds of parcels were stolen from an Evri depot in Stockport
An estimated £20,000 worth of packages have already been recovered.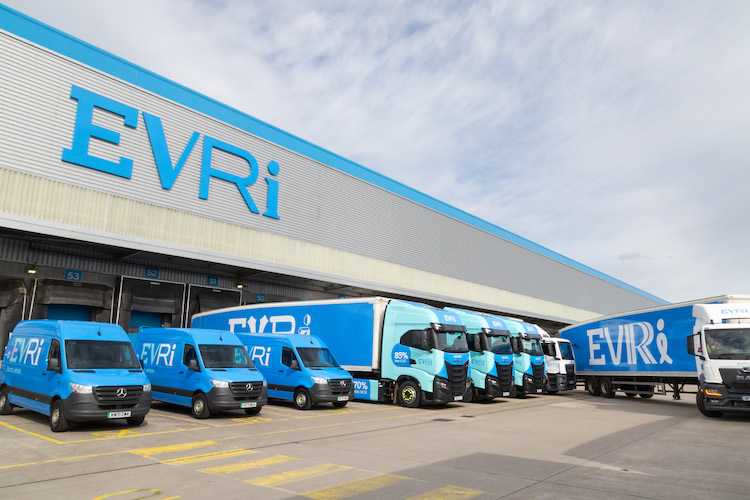 Seven people have been arrested after hundreds of parcels were stolen from an Evri warehouse depot in Stockport.
Greater Manchester Police (GMP) is appealing to the public for information and witnesses after a significant commercial burglary occurred at a premises on Lingard Lane in Stockport just after 7:30pm on Friday 6 January, which saw several hundred parcels taken.
Police say the majority of the stolen parcels were from the delivery company Evri.
The parcels were then taken in several transportation cages and a pallet – which were believed to have been wheeled through Brinnington sometime between 8pm and 9:15pm.
CCTV footage sourced by GMP has already identified and shown a number of vehicles passing the offenders whilst the items were being transported on foot, which is why officers are now on the look out for witnesses who may have any vital information to help the investigation.
Thanks to information provided, GMP has already managed to arrest seven people, aged between under 18 and up to 55, on suspicion of burglary and handling stolen goods.
On top of that, an estimated £20,000 worth of parcels have already been recovered and are in the process of being delivered back to Evri.
But GMP still needs more help from the public.
The force has issued a public appeal for information, and is encouraging anyone driving the Brinnington area of Stockport between 7:30pm and 9pm on Friday 6 January to check their dash cams, and asking any local residents with CCTV or video doorbells to check for footage.
Officers particularly want to speak to those driving or living around Lingard Lane, Middlesex Road, The link, and Lapwing Lane areas.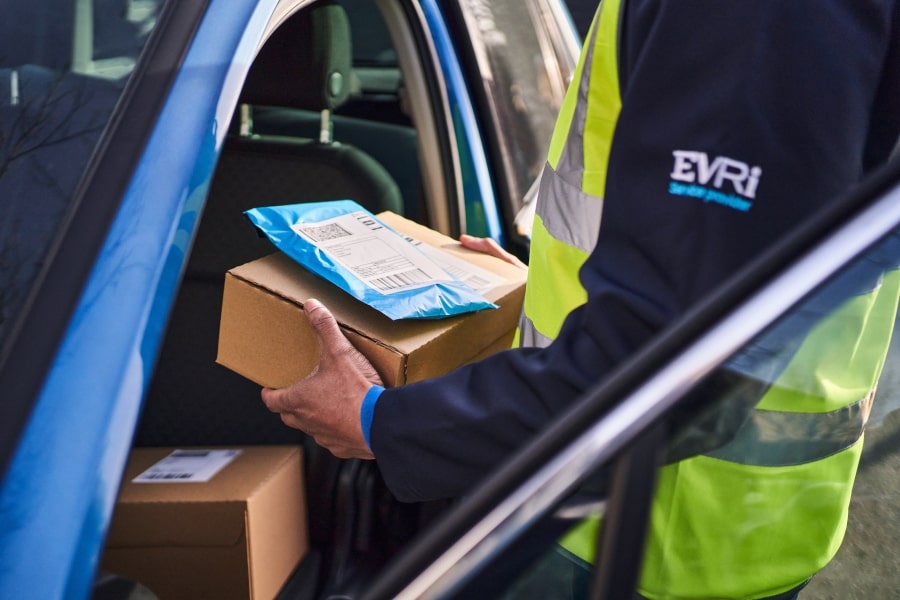 Missing a parcel?
GMP is also encouraging those expecting a parcel which has not been delivered to them to contact the courier service directly about this.
Read more:
Featured Image – Evri