Trending
Former Manchester United WAG says Manchester is 'horrible' and the people are 'weird'
"I just told him, 'darling, I want to kill myself, it's night time at two o'clock.'"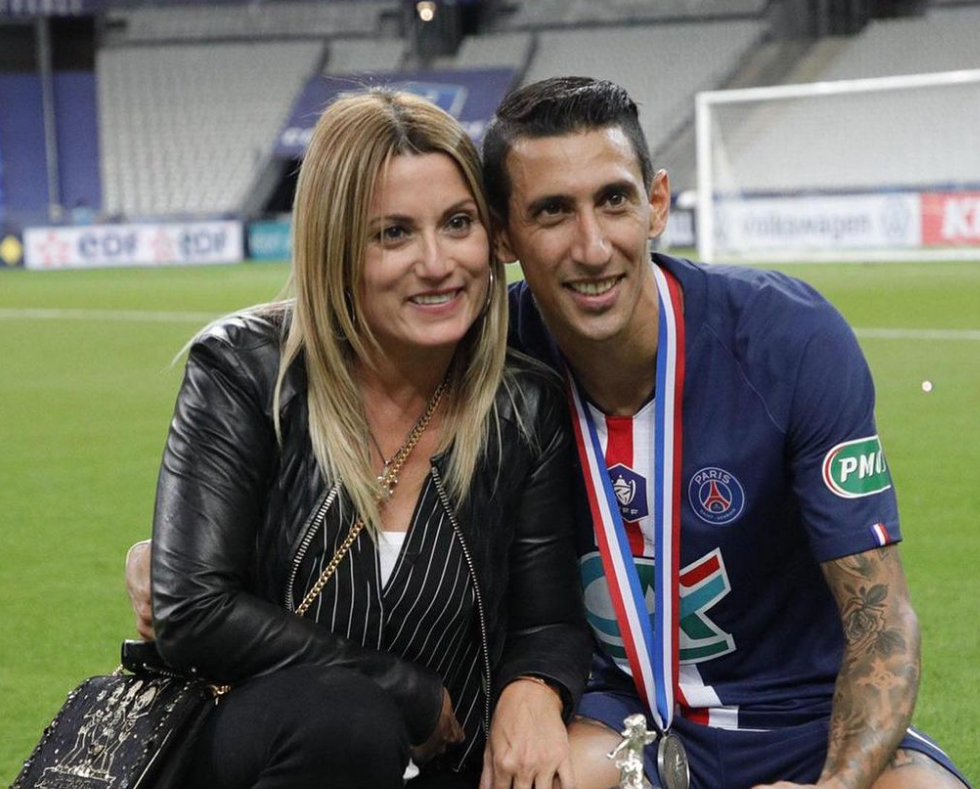 The wife of a former Manchester United star has spoken out about how much she hated living in Manchester in a damning interview.
Jorgelina Di María – who is the wife of Argentinian footballer Ángel Di María, who played for the Red Devils between 2014-2015 – has been grabbing headlines after giving a tell-all interview on Argentine TV show LAM this week, and taking aim at our "horrible" city in what seemed to be somewhat unprovoked attack.
Di María signed for Manchester United back in August 2014 for what was a then British transfer record of almost £60 million.
Most of the winger's club career appearances have been when he played for Paris Saint German between 2015-2022, but prior to arriving in Manchester, Di María enjoyed a four-year spell at Spanish giants Real Madrid, and had played for Benfica in Portugal's capital Lisbon, as well as Rosario Central in his home country.
United fans will probably remember that the Argentine struggled to adapt to life in the Premier League and left Old Trafford just 11 months later.
He made only 32 appearances, and scored just four goals and grabbed 12 assists.
And now, it's transpired that the player himself wasn't the only one who had found it difficult to adjust to a life in a new city, as his wife has revealed just how disappointed she was by her husband's decision to join the club, and initially told him to make the move alone after visiting England on holiday prior to his big-money move.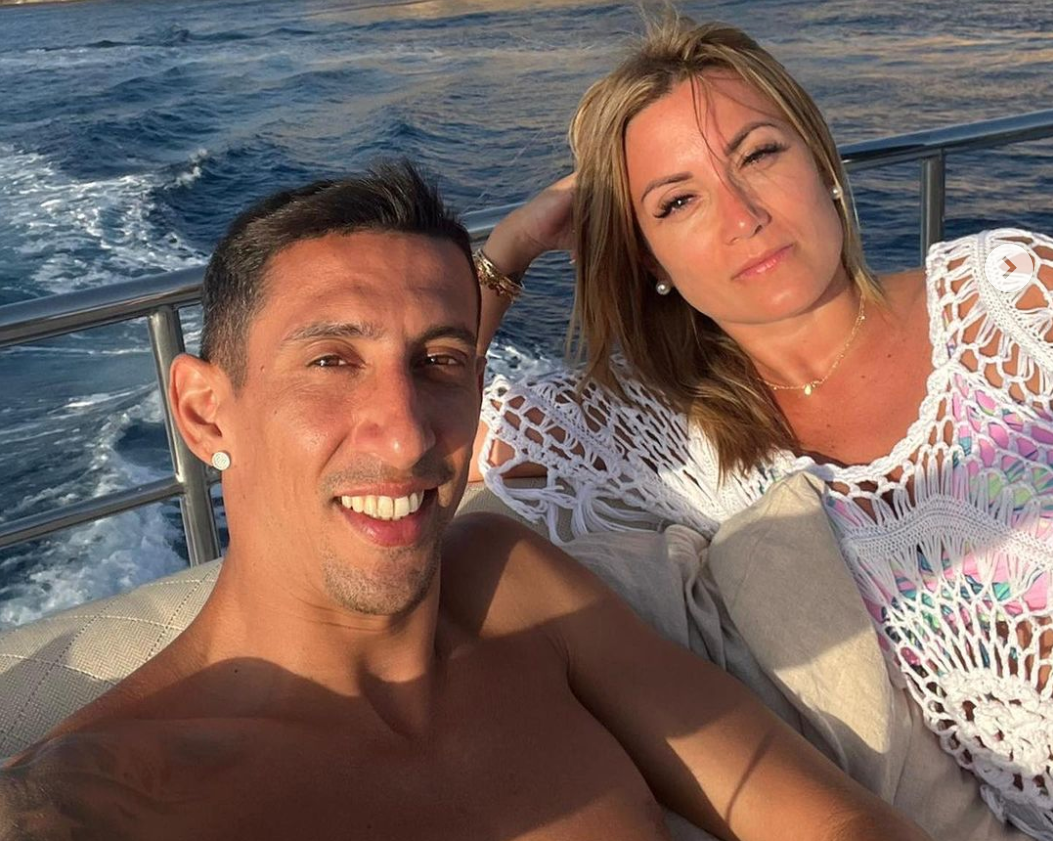 Jorgelina slammed life in Manchester, the people, the food, and even the appearance of the women.
She told Argentine TV show LAM: "Angel came to me one day and said, 'Look at this proposal from Manchester United'. I didn't want to go, I told him to go alone. 'Let's go, both of us', he replied.
"It was a lot of money, more than the Spaniards had offered, so we went."
Read more: Failsworth billionaire Sir Jim Ratcliffe says he's 'serious' about buying Manchester United
It seems like Jorgelina was less than impressed by the city from the pair's initial visit: "We were friends with Gianinna Maradona, Sergio Aguero's ex wife, and we travelled to Manchester on vacation [but] it was always horrible. We came home and I said: 'If you're ever transferred, make sure it's anywhere in the world but England.'
"I didn't like it at all – I can tell you.
"People are all weird. You walk around and you don't know if they're going to kill you. The food is disgusting. The women look like porcelain.
"Angel and I were in Madrid, at the best team in the world, perfect food, perfect weather, everything was perfect. And then came United's proposal. I told him 'no way, no way', but he kept saying we will be a little more financially secure and we have to go. We fought about it."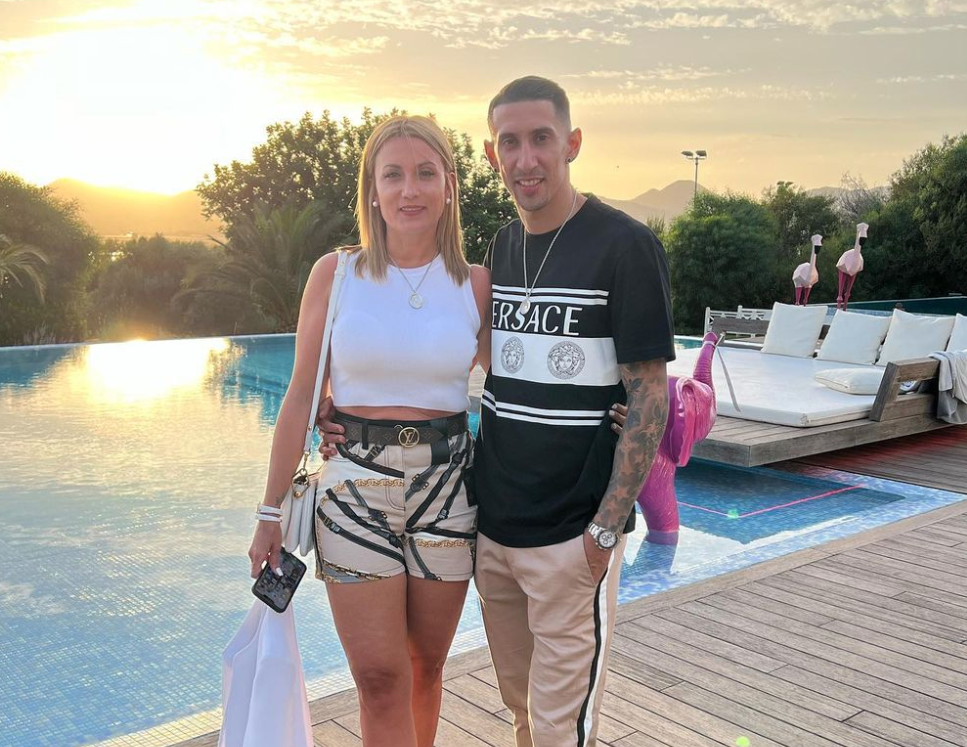 Jorgelina admitted that while she doesn't blame her husband for making the move to United, explaining that "if you work in a company and someone offers you double the salary, you go running" – but that doesn't change her opinion on the city.
"It was horrible, so horrible," she added.
"I just told him, 'darling, I want to kill myself, it's night time at two o'clock.'"
Ángel Di María had previously spoken about his time at Manchester United, saying of his own departure back in 2016: "I started very well, then I had problems with people in the club. I started going to the bench, this happens in football. After the robbery at my house, everything made me want to leave quickly."
Featured Image – Jorgelina Di María (via Instagram)