Trending
Failsworth billionaire Sir Jim Ratcliffe says he's 'serious' about buying Manchester United
Sir Jim Ratcliffe says he is "definitely a potential buyer" if the club is for sale.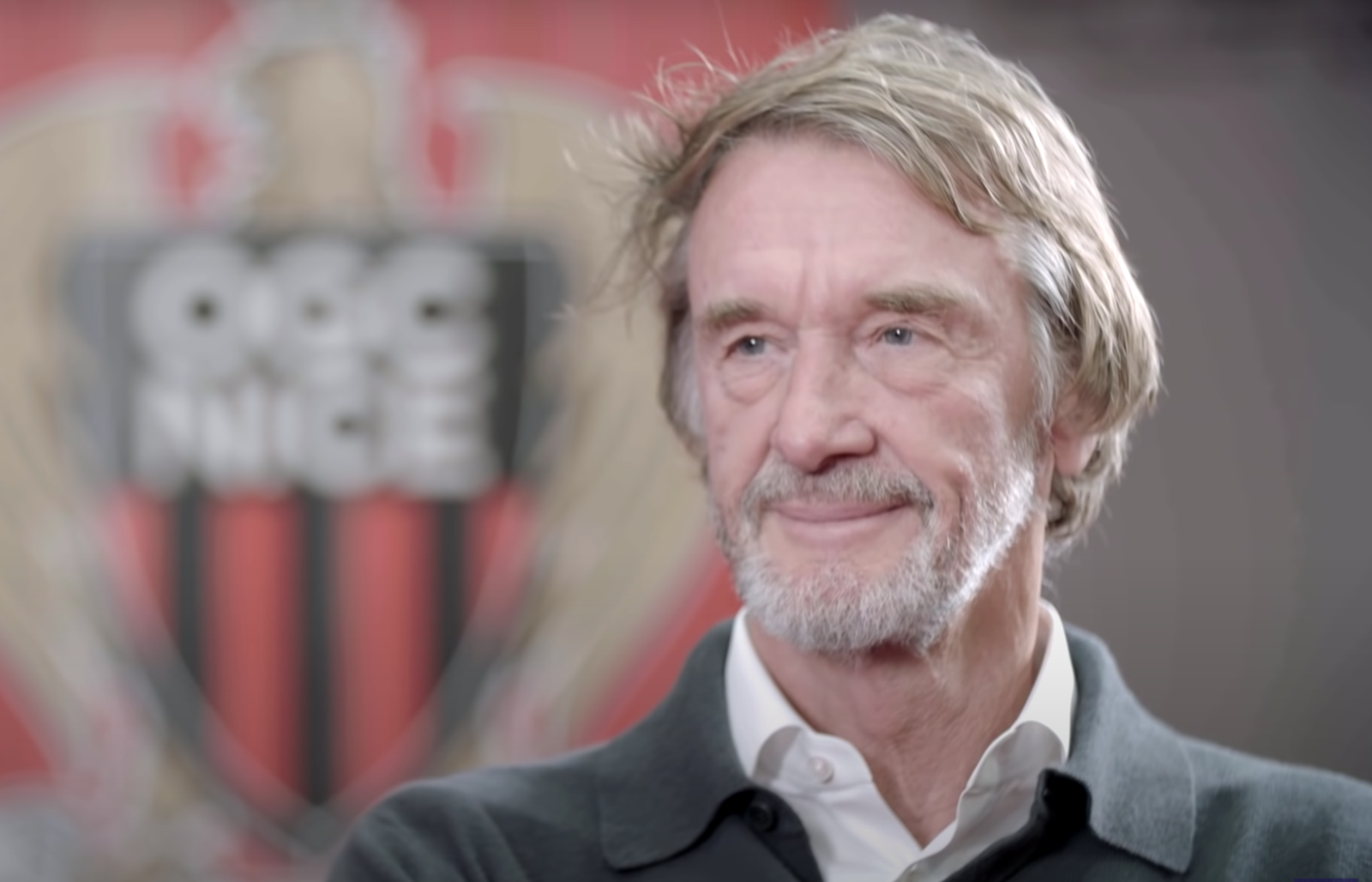 Less than 24-hours after Elon Musk trolled the internet by joking that he was going to by Manchester United, another potential buyer for the club has thrown their hat into the ring.
And apparently, this one is "serious" about it this time.
After a recent Bloomberg report suggested that Manchester United's current owners, The Glazer family, are willing to sell a minority stake in the club, and after South African-born business tycoon Musk, who is the CEO and owner of a handful of major companies like Tesla and SpaceX – and just so happens to be the richest man in the world, with a net worth of US$242 billion – took to Twitter this week to say that he wanted to get his hands on the club that was his "favourite as a kid", another fan has come forward to say they're also interested.
Failsworth-born billionaire Sir Jim Ratcliffe, who is one of the richest men in Britain with a net worth of $7.18 billion (£5.96 billion), says he is "definitely a potential buyer" if the club is for sale.
The 69-year-old is not only the chairman and chief executive of chemical company, Ineos, but he also owns French Ligue 1 football team Nice, and Swiss club FC Lausanne-Sport, as well as Ineos Grenadiers cycling team, and an Ineos partnership with the Mercedes F1 team.
Crucially, he's also a massive Manchester United fan.
A spokesperson for Ineos told The Times that Sir Jim Ratcliffe and the company would be interested in purchasing a smaller stake, with a view to eventually buying the club.
"If the club is for sale, Jim is definitely a potential buyer," the spokesperson said.
"If something like this was possible, we would be interested in talking with a view to long-term ownership."
Read more: Elon Musk says he's going to buy Manchester United, apparently
The spokesperson added that the company's interest is "not about the money that has been spent or not spent", explaining that Jim is "looking at what can be done now and, knowing how important the club is to the city, it feels like the time is right for a reset."
According to Bloomberg, preliminary discussions have been held about bringing in a new investor at Manchester United after what has been a rocky relationship between fans and owners since the Glazers' takeover back in 2005, and also after what has been a pretty painful start to the 2022/23 season for the club and new manager Erik ten Hag, with two defeats putting them at the bottom of the Premier League table.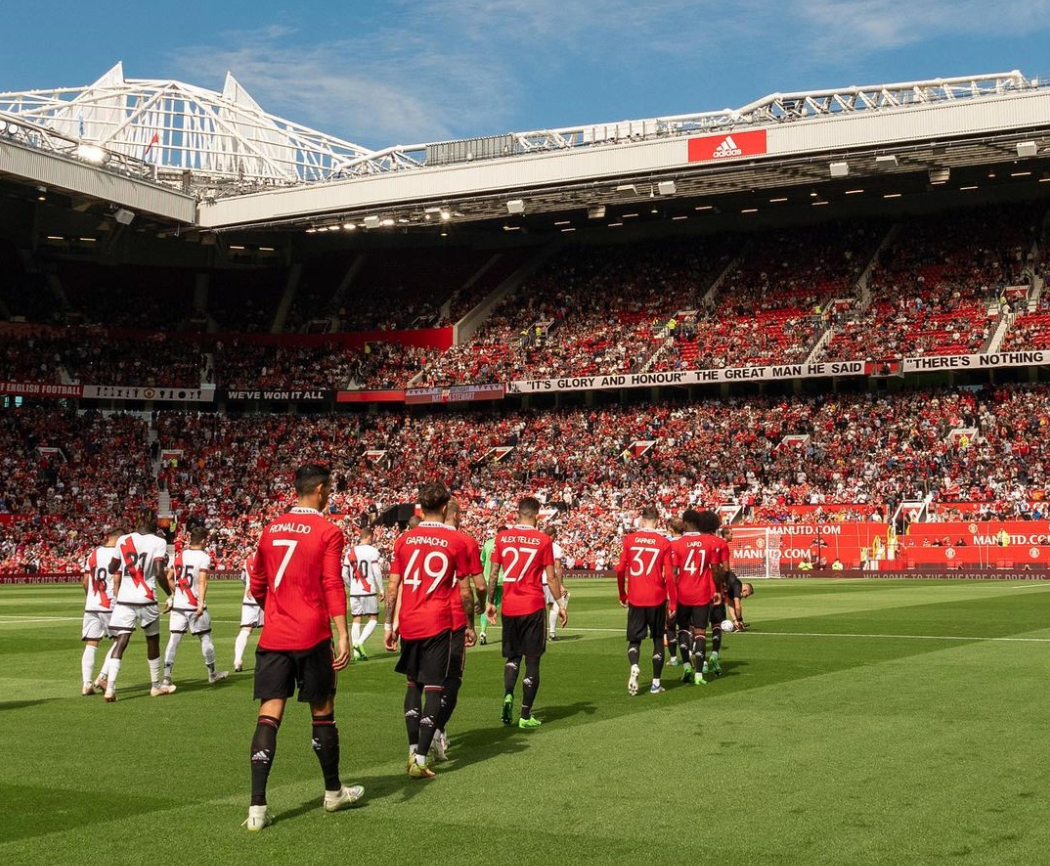 The clubs has very-prominently been in decline since Sir Alex Ferguson retired as manager in 2013, and there have been multiple protests against the Glazers' ownership in recent years – including one in May 2021 which caused a match against Liverpool to be postponed, and several over the club's involvement in the proposed European Super League.
Read more: BBC apologises on air after trainee puts 'Manchester United are rubbish' as live news update
The club's net debt had also grown 11% to about £496 million by the end of March.
The Glazers have also been criticised for their handling of player transfers and contracts, as well as for not improving Old Trafford – which is the biggest club ground in the country with a capacity of around 74,000 fans.
Manchester United has declined to speak on rumours and speculation of potential new buyers.
Featured Image – INEOS (via YouTube)