Trending
Gogglebox is looking for new Northern 'funny families' to join the show
"We basically want people that you warm to and you want to see in your living rooms."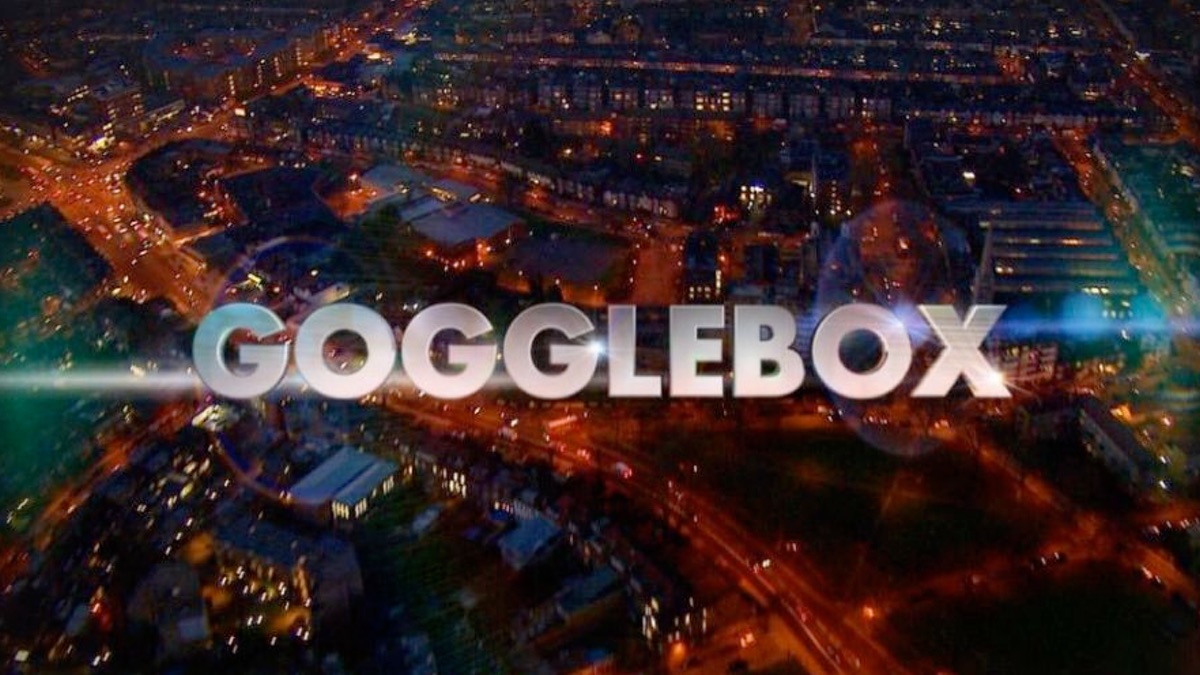 Channel 4 is currently on the lookout for new "funny families" from the North to join the next series of Gogglebox.
And Mancs are being encouraged to get involved.
If you're somehow unfamiliar with the NTA and BAFTA award-winning show that's been drawing in millions of viewers each episode since it first aired back in 2013, Gogglebox is an interesting but simple premise – which is inspired by the iconic Mancunian sitcom The Royle Family – where different groups of friends and families offer their opinions on a selection of TV shows from the previous week.
Gogglebox is a show that has undoubtedly made stars out of all its longstanding cast members, including Manchester's very-own the Malone family, and other Northern favourites like the Moffatts, siblings Pete and Sophie, and sisters Ellie and Izzi.
Read more: Here's some of the most hilarious Gogglebox moments of all time
It's even been reported in the past that the stars get free takeaways to tuck into while they watch all the different TV shows, and each household is paid an estimated £1,500 a month too, so it's no wonder people want in on the action.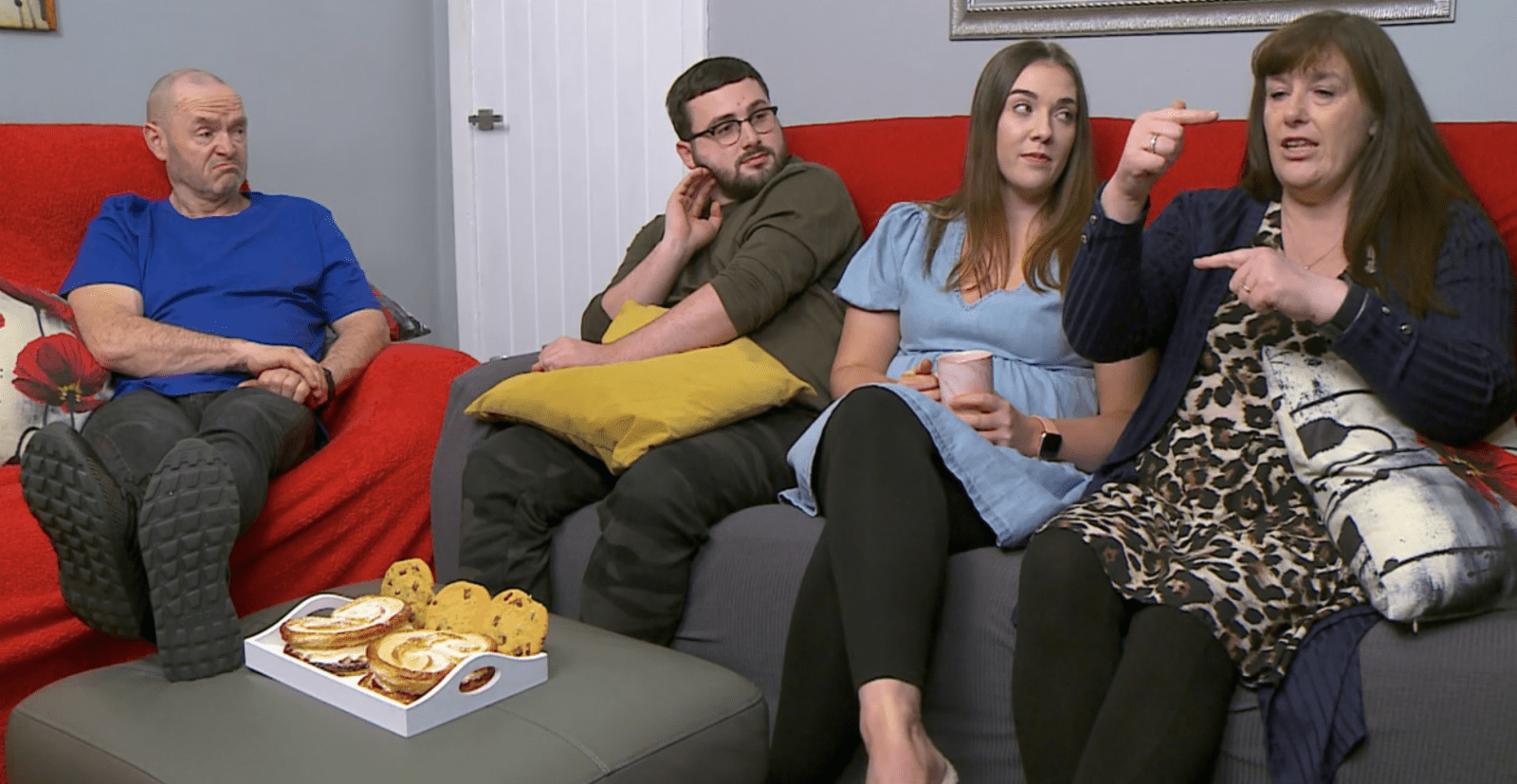 The show's producers have now put out a casting call as they're looking to add some fresh faces into the mix by introducing people who ideally "don't want to be on telly".
Giving a little more insight into the type of person Channel 4 bosses are looking to cast for the people who fancy applying, executive producer Victoria Ray explained: "The ideal people are ones who don't know that they're funny [and] we like people who are charismatic, engaging and don't necessarily see themselves as TV personalities.
Read more: Tom Malone Jr has revealed how you can actually get cast to be on Gogglebox
"We like to pick people who don't want to be on the telly."
She added: "It's good when they have no filter because then they don't second-guess themselves when they're talking.
"We basically want people that you warm to and you want to see in your living rooms."
Featured Image – Channel 4