Trending
Gogglebox producers on the hunt for new people to appear on the show
They're looking to recruit some new talent to bring laughs to the nation's living rooms.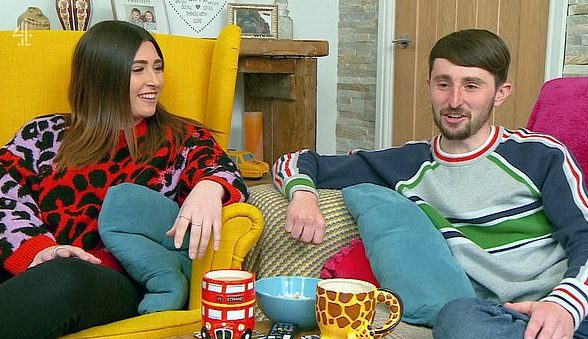 Channel 4 are currently on the look-out for people who'd consider themselves entertaining enough to appear on Gogglebox.
After an unforeseen string of circumstances has seen the current cast thinning out in the last few months – including the devastating passings of much-loved cast member Pete McGarry at the age of 71, fan-favourite Mary Cook at the age of 92, and long-standing Goggleboxer Andy Michael at 61 – producers are looking to recruit some new talent to bring laughs to the nation's living rooms.
Gogglebox is a show that has undoubtedly made stars out of all its longstanding cast members, and it's been reported in the past that the stars get free takeaways to tuck into while they watch all the different TV shows, and each household is paid an estimated £1,500 a month too.
So it's no wonder people want in on the action.
And now the showrunners are apparently looking to add some fresh faces into the mix by introducing people who "don't want to be on telly".
If you're somehow unfamiliar with the show, it's an interesting but simple premise inspired by the iconic Mancunian sitcom The Royle Family where different groups of friends and families offer their opinions on the TV shows from the previous week.
Reckon you've got what it takes to be a part of the multi BAFTA award-winning show then?
Although the show's producers are famously tight-lipped about the casting process, executive producer Victoria Ray has confirmed that new faces will be appearing during this current series, and has outlined the kind of people she is looking for to appear in future series.
She told The Daily Star that the key to the show's success is its ability to find people who don't fit the mould of a typical TV star.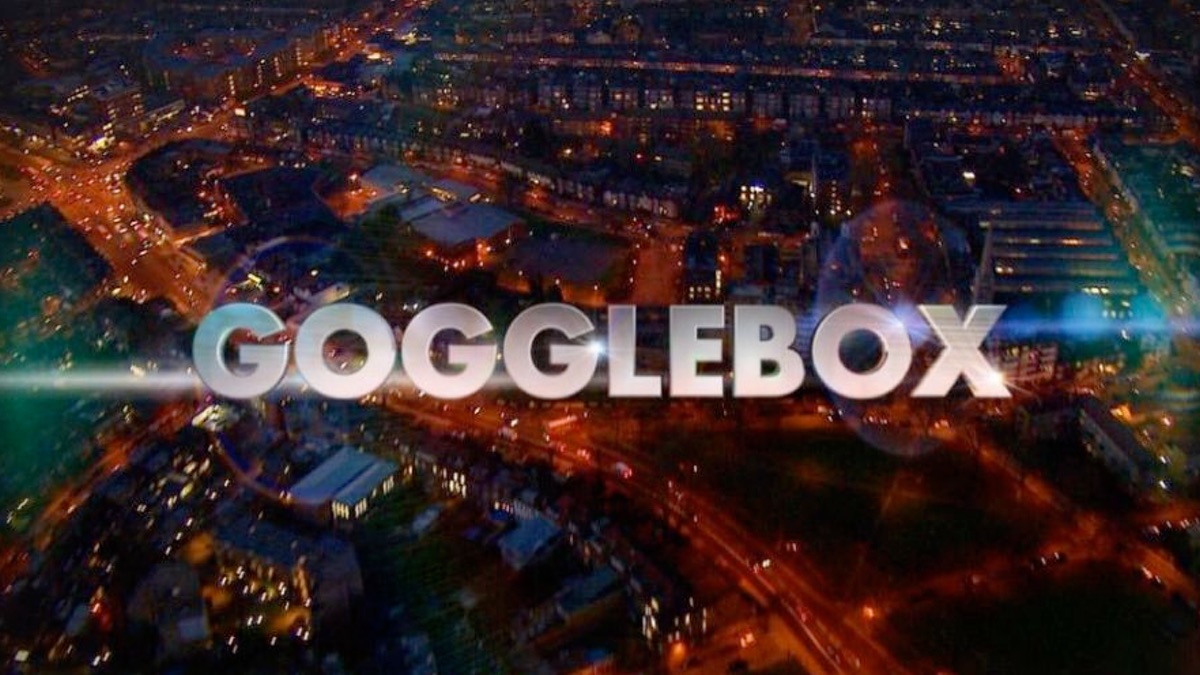 "The ideal people are ones who don't know that they're funny. We like people who are charismatic, engaging and don't necessarily see themselves as TV personalities," she said.
"We like to pick people who don't want to be on the telly."
She added: "It's good when they have no filter because then they don't second-guess themselves when they're talking.
"We basically want people that you warm to and you want to see in your living rooms."
Featured Image – Channel 4