Trending
Government minister suggests loophole to potentially help thousands of pubs reopen
Education Secretary Gavin Williamson appeared to pose a solution during an interview on Sky News this morning.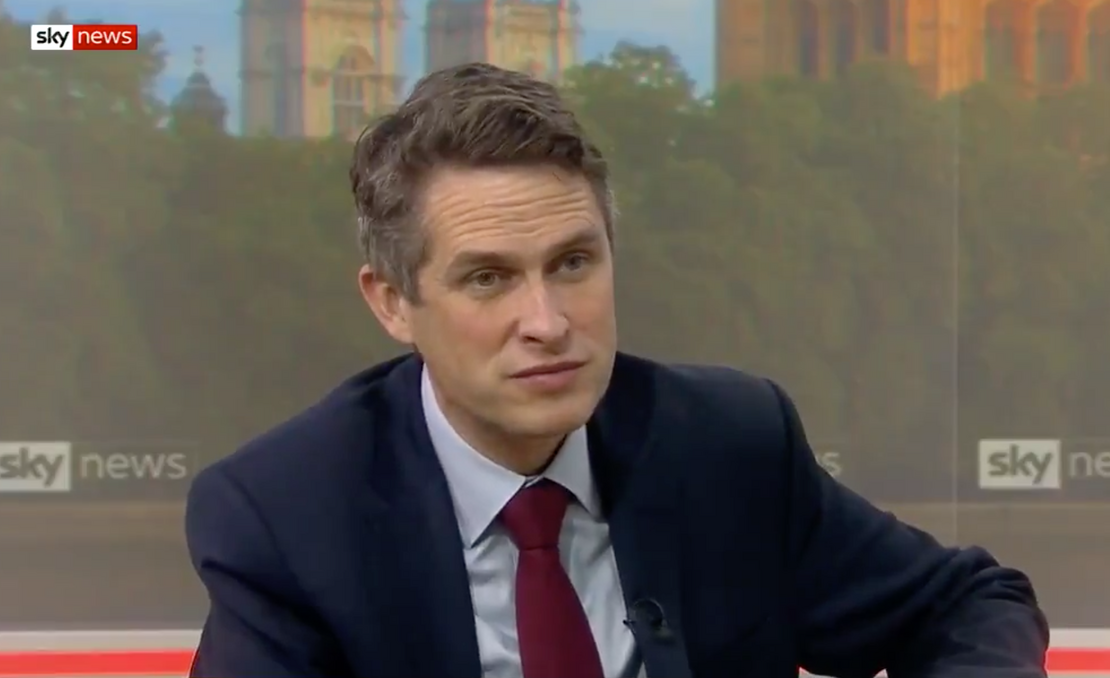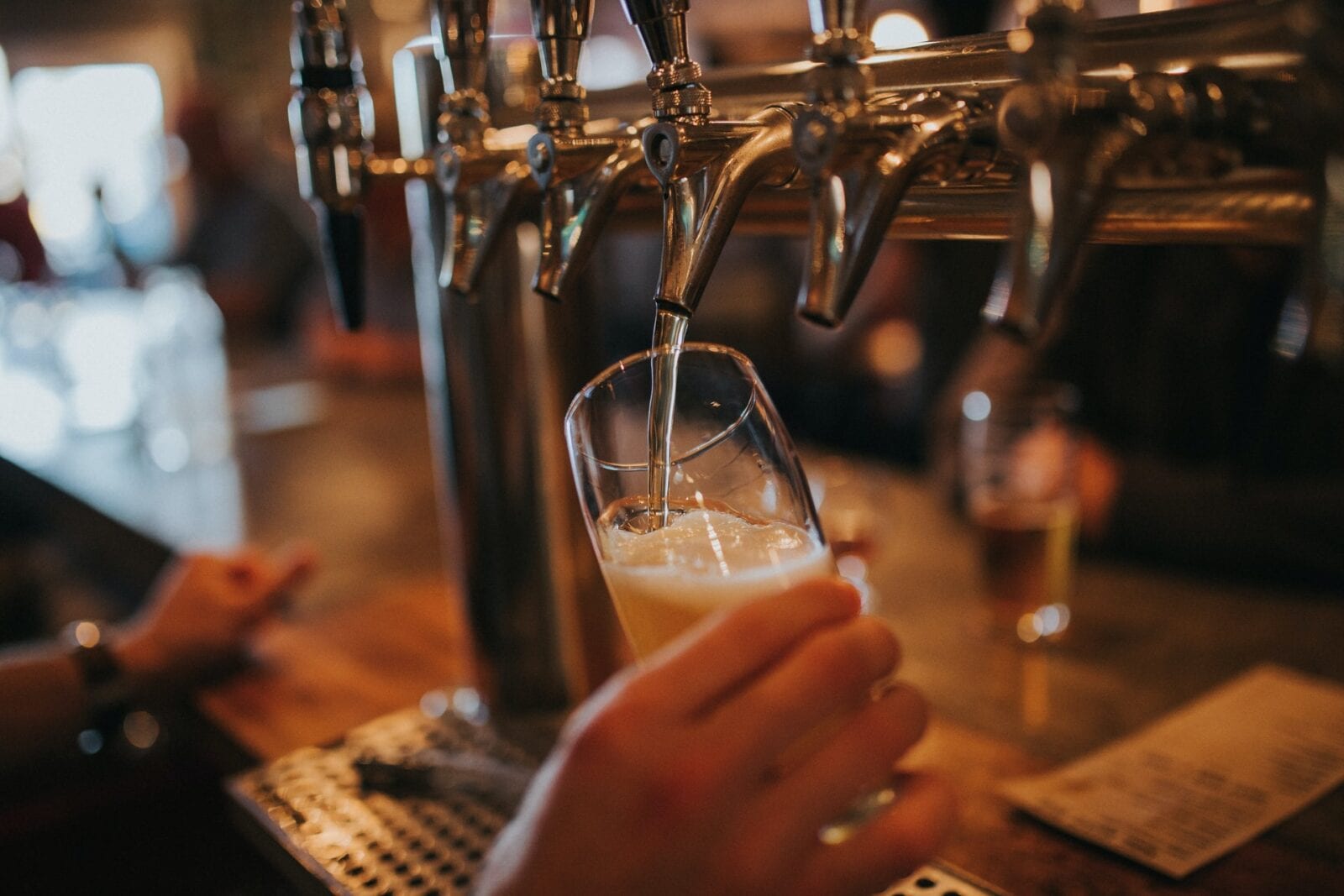 A UK government minister has today hinted that a loophole in the "substantial meals" clause could possibly enable thousands of pubs to reopen under Tier 2 restrictions.
Under the new "tougher" three tiered regional system, announced as part of the government's COVID Winter Plan as England's second national lockdown comes to an end, pubs and bars sitting in Tier 2 regions currently may not provide alcohol for consumption on the premises.
Unless it's accompanied by a "substantial meal", that is.
As per the current three tiered approach, Greater Manchester has now entered into Tier 3 restrictions, meaning that all hospitality businesses in the region must close, with the exception of takeout and delivery services.
The "substantial meal" rule however – a problem that Greater Manchester sadly knows all too well after grappling with the same situation under previous Tier 3 restrictions – means that thousands of 'wet' pubs in Tier 2 locations across the country have had to temporarily close doors.
But now, Education Secretary Gavin Williamson has today appeared to pose a possible solution during an interview on Sky News this morning.
Mr Williamson said that drinkers could not order themselves takeaways to meet the substantial meal requirement, but when pressed by Kay Burley if it would be ok for pub landlords to order takeaways for customers instead, he said: "I am sure that would be the case".
Kay Burley then continued to follow up on the topic further, asking: "What if they don't sell food on the premises, can you order a takeaway?"
Mr Williamson replied: "It's got to be a substantial meal but pubs have really got to be providing that meal."
Pushed by the presenter again, questioning: "What if the landlord buys it?", Mr Williamson replied: "Well if the pub is providing that meal via the landlord I am sure that would be the case.
"But it's about the pub providing the substantial meal with the alcohol."
The nature of comments made by the Education Secretary have understandably gone on to generate widespread conversation across social media, even generating comment from Greater Manchester's Night Time Economy Advisor.
Sacha Lord branded Mr Williamson's comments as "helpful, but ridiculous at the same time".
Sky News presenter Kay Burley herself even seemed to express surprise at the minister's admission, responding to Mr Williamson saying: "But the landlord could order the takeaway for you, that's interesting."
___
For the latest information, guidance and support during the coronavirus (COVID-19) pandemic in the UK, please do refer to official sources at gov.uk/coronavirus.
#HandsFaceSpace