Trending
Greggs warns its prices will 'likely' increase due to inflation and surging costs
Greggs says it's expecting an overall cost inflation of 6% to 7% in 2022.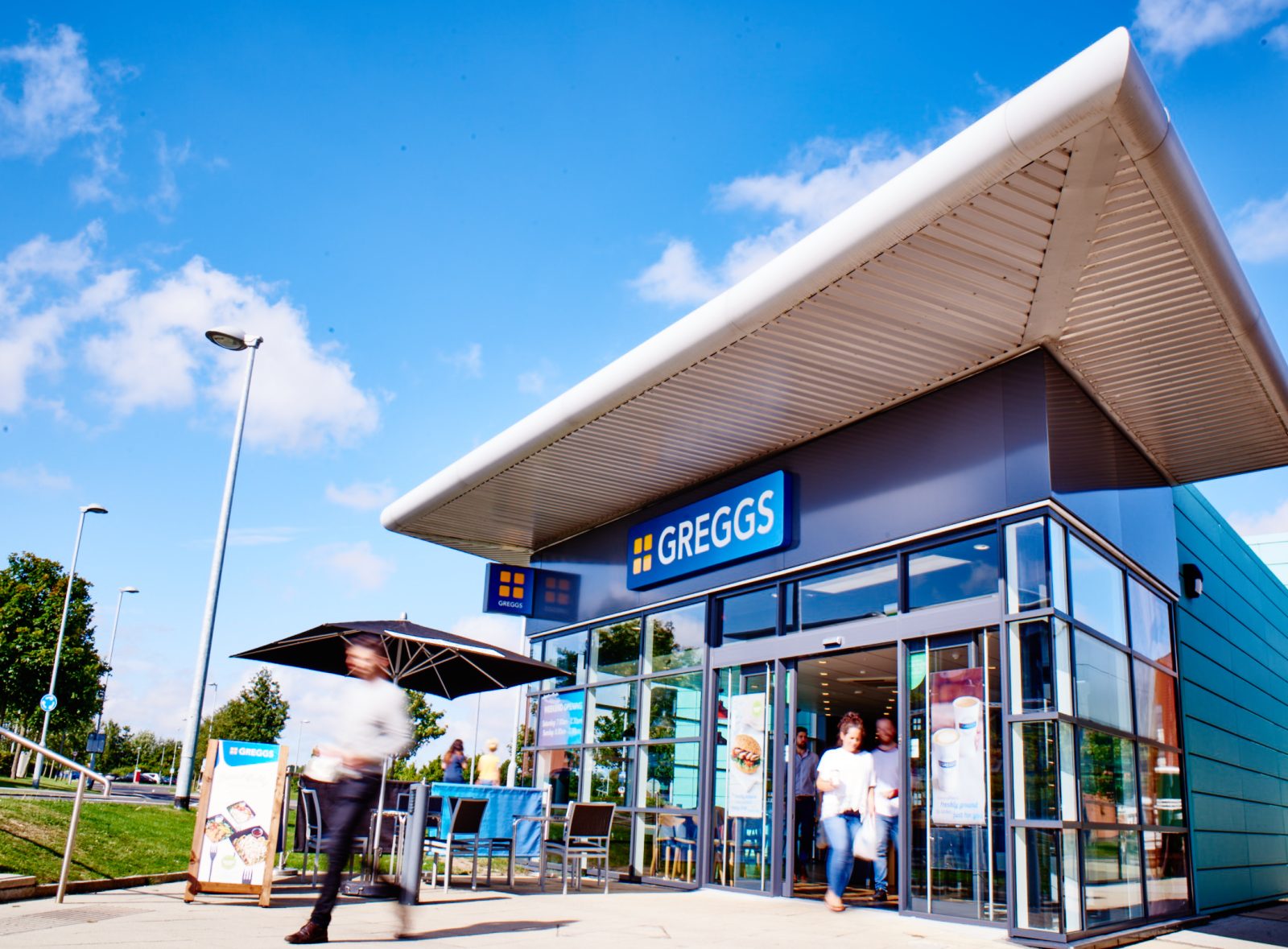 Greggs has refused to rule out that its prices will rise in the wake of inflation and due to rising cost pressures.
The cost of sausage rolls, steak bakes, and Yum Yums could soon be hiked after the much-loved bakery chain – which has hundreds of branches across the city centre, and throughout the Greater Manchester region – explained that its profit growth will be squeezed this year and used the publication of its annual results for 2021 to limit the expectations of both customers and investors.
2021 was a record profit year for Greggs after the previous year was greatly impacted by the COVID-19 pandemic.
But CEO Roger Whiteside has now said that while like-for-like sales growth during the first nine weeks of 2022 were 3.7% ahead of 2020 levels, he warned that the outlook for many commodity costs still "remains uncertain".
"We have started 2022 well, helped by the easing of restrictions," Mr Whiteside said.
"But cost pressures are currently more significant than our initial expectations and, as ever, we will work to mitigate the impact of this on customers, however given this dynamic, we do not currently expect material profit progression in the year ahead."
Greggs says it's expecting an overall cost inflation of 6% to 7% this year, which is mainly from raw materials, energy, and staff wages.
Read more: Greggs to create 500 new jobs as profits bounce back
Because of this expectation, this has prompted the company to put up some prices at the start of this year – with a spokesperson confirming Greggs had raised its prices by a "few pennies", adding 5p to the price of some products – and further changes are "expected to be necessary".
Mr Whitehouse not only pointed to the fact that commodity pricing was already rising at the back end of 2021 as the world started to move out of pandemic, but now, Russia's invasion of Ukraine has exacerbated the situation even further, as both countries are huge producers of commodities such as wheat, corn, and sunflower oil.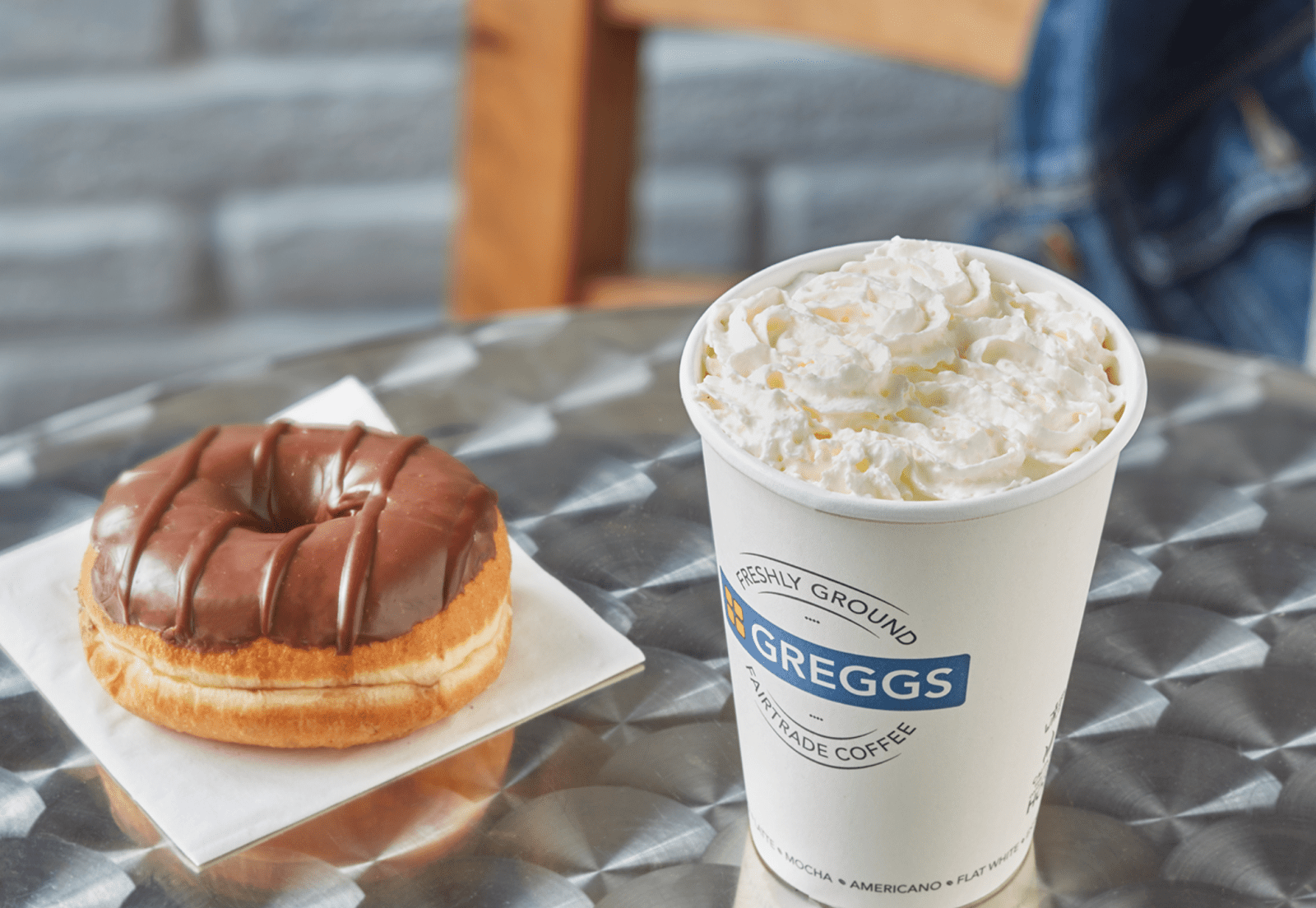 It's understood, however, that if Greggs does raises prices further this year, the company would still be looking to remain competitive.
Read more: Products from the Greggs x Primark range found on eBay for three times the price
Although Greggs is at this moment unable to confirm if prices will rise further in the future, and whether customers will have to fork out more for their bacon butty in the morning, Mr Whiteside has said there were no current plans for fresh increases, adding: "We're going to have to keep it under review in the balance of the year."
"[We'll] see how the market develops," he concluded.
Featured Image – Greggs