Trending
Greggs to create 500 new jobs as profits bounce back
Plans are in place to open a further 100 shops before the end of 2021.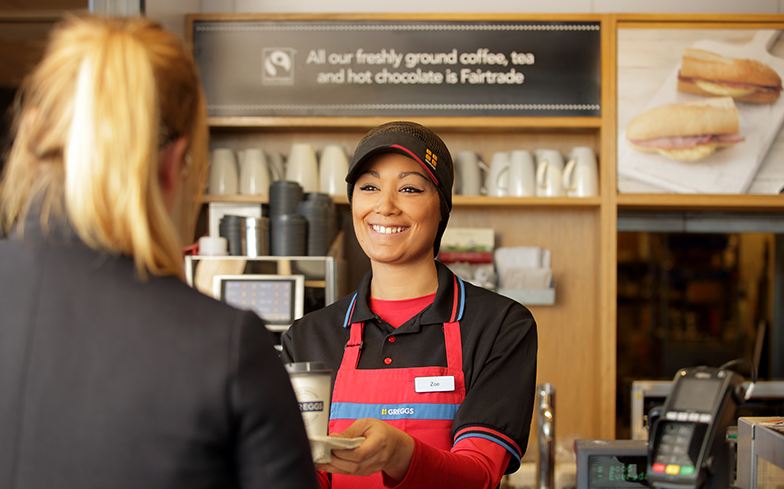 Greggs is to create around 500 new jobs at branches across the UK in the coming months.
As profits bounce back to pre-pandemic levels, the popular high street bakery chain – which had 2,115 shops at the start of July – has announced plans to open a further 100 shops before this year is out.
Sky News reports that Greggs revealed a pre-tax profit of £55.5 million for the 26 weeks to 3 July, compared with a £65.2 million loss for the same period in 2020.
It is also up on the 2019 first-half figure of £40.7 million.
While target growth areas for the company were named as delivery and drive-thru after the pandemic hit, Greggs said its recovery in sales in recent months was "stronger than anticipated" on high streets.
Like-for-like sales for the four weeks to the end of July were 0.4% above the levels seen in the same period in 2019 – with higher full-year profits now expected.
"Greggs once again showed its resilience in a challenging first half," said Roger Whiteside, Greggs' CEO.
"Emerging from the lockdown months in a strong position and rebuilding sales as social restrictions were progressively relaxed, we continue to make good progress with our strategic priorities – growing the shop estate and investing in our digital capabilities to compete in all channels and parts of our market.
"Whilst there continue to be general uncertainties in the market, given our recent performance we now expect full-year profit to be slightly ahead of our previous expectation."
Featured Image – Greggs Corporate